Description
Bertrand Schmitt is co-Founder, Chairman and Chief Strategist at App Annie, a $100M ARR market data company, and has 20 years executive experience in tech across US, Europe and Asia.
App Annie is the mobile performance standard, and its mobile market data and analytics platform fuels winning consumer experiences worldwide. Bertrand co-founded App Annie in Beijing in 2010 and led its tremendous growth as a global company now headquartered in San Francisco, with over 400 employees across 10 offices worldwide and $150M in financing.
Bertrand led as CEO until May 2018, and since then is focused on the long term view as Chief Strategist. App Annie is used by industry leaders all over the world, and as mobile has become the primary channel to acquire and engage consumers, demand for App Annie data and analytics has propelled the company's annual recurring revenue past $100 million.
In this Terminal Tech Talk we bring you Bertrand Schmitt, in conversation with Nabil Fahel, Director of Partnerships at Terminal.
We will explore a number of topics including:
Building a global engineering organization

Cloud, Containers, Data Science and Deep Learning

Stress points in engineering organizations, and how to solve them

Working with Product and Data Science

Management best practices
Join us on December 3rd for snacks and drinks at the tech talk!
FORMAT:
6:30PM – Guests Arrive
6:30PM – Drinks & Food Served
7:30PM – Fireside Chat Begins
9:00PM – Event Ends
Not in Guadalajara? We've got you covered worldwide via livestream at: https://terminal.io/livestream
---
About the speaker Bertrand Schmitt: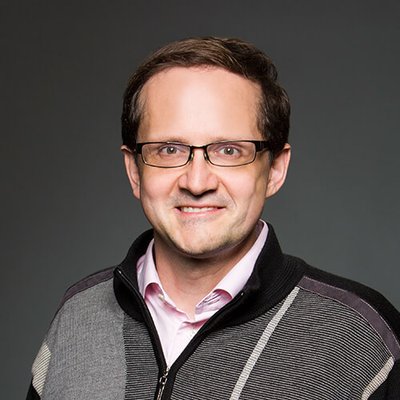 Bertrand is also a Senior Advisor at Grishin Robotics to help steer their future investment strategy in consumer apps and devices. Bertrand is also active as a business angel, and advisor to startups and other VC funds.Previously, he was VP Mobile for Gomez, a web analytics company acquired by Compuware in 2009 for $295M, and before that he was COO and VP Marketing at mobile analytics company Zandan, acquired by Keynote Systems.
Bertrand also held exec role at Neocom Multimedia and founder and CEO role at Arkadia Netsystems.He holds an MBA from The Wharton School, and a Masters in Computer Networks from Institut Superieur d'Electronique (ISEP) in France.
Outside of running tech companies, Bertrand can usually be found playing with the latest gadgets.
About the moderator Nabil Fahel: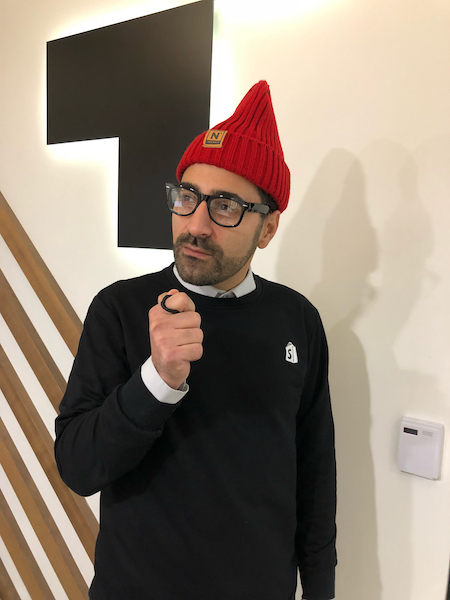 Nabil Fahel is a founder, entrepreneur and investor based in Canada. He has advised hundreds of startups and created a few since starting his career in tech in 2005. Nabil helped Shopify open their first office in Waterloo Region prior to their IPO and subsequently joined Shopify to help them establish three more offices in the region.
Following that, Nabil helped establish the first Terminal office in Waterloo Region and joined the company as a director to help them open two more offices in the region and three more offices across Canada in Toronto, Montreal and Vancouver.
Nabil is the founding strategic advisor of Hack The North, co-founder of ETHWaterloo and co-founder of Waterloo Poker Classic. Nabil's also jokingly known as the Pablo Escobar of Hummus in his community after having co-founded the world's first HaaS (Hummus-as-a-Service) company with his mom which was one of the top 1% of employee stores at Shopify and continues to keep his parents busy today. Community is important to Nabil and he also serves on two not-for-profit boards.
Nabil holds an MBA from the Lazaridis School of Business and Economics and an HBA from York University with a triple concentration in Economics, Sociology, and Political Science.