Laughing at the Patriarchy: The intersections of gender and stand-up comedy
Laughing at the Patriarchy: The intersections of gender and stand-up comedy
About this event
Join us for the speaker panel Laughing at the Patriarchy: The intersections of gender and stand-up comedy on Wednesday, March 10 at 6:00 PM via Zoom.
Meet the Panelist and Moderator
Trina (She, They)
Trina is a Part-Time comedian full-time black person trying to put the L in life instead of always taking them. As a person currently living in Halifax, Trina has had the pleasure of performing on stages in Ottawa, Toronto, and recently for Halifax Pride 2020.
When not trying to dismantle the patriarchy, they can be found cuddling one of the only men they will ever truly love, their cat Smoke.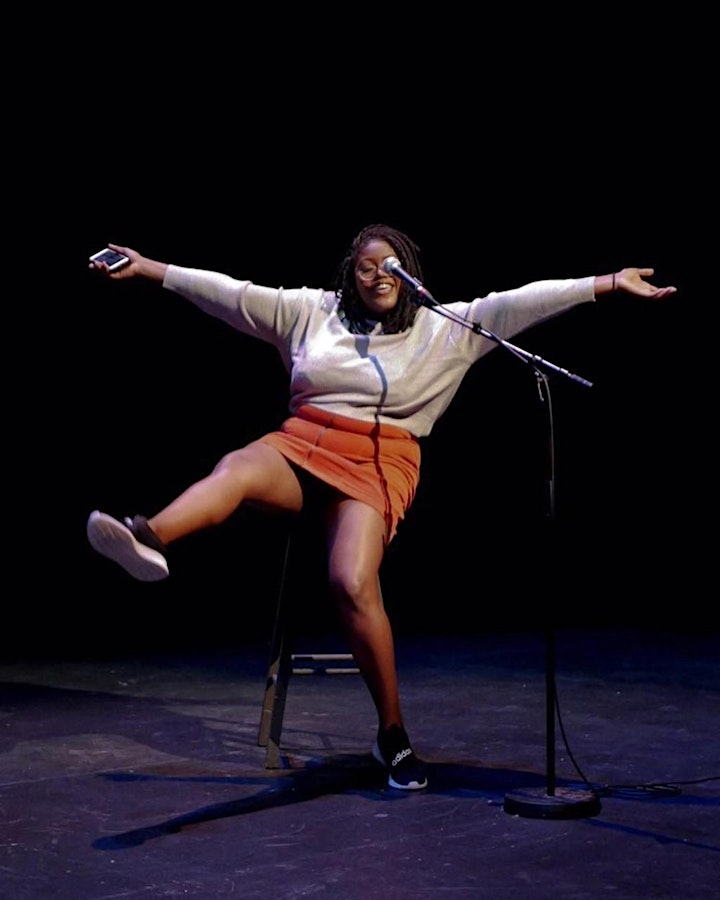 Meet Sarah (She, Her)
Sarah MacLellan is the host and producer of the InTalksicatd Podcast - a long-form, uncensored weekly comedy podcast focusing on the standup comedy scene in Halifax. In addition to 4 years of podcasting, she has a passion for stand-up comedy and started performing in July of 2020. She specializes in conversational podcasts, content creation, promotion, live streaming, and event planning. Sarah is passionate about supporting and enriching the local comedy scene. She has produced a few comedy shows herself and consistently assists in show promotion. Her educational background includes public relations and event management.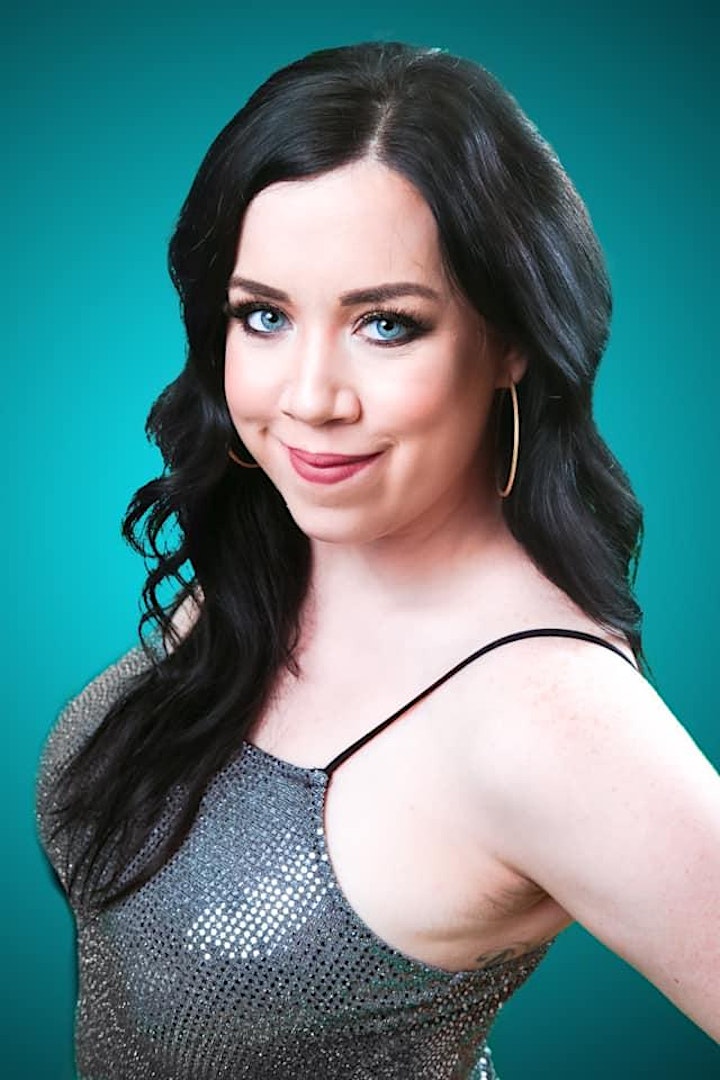 Meet Brittany (She, Her)
Brittany Campbell has been described as intelligently inappropriate, dark, relatable, and surprisingly, kind. Her unique and bold take on her life, relationships, human nature, family dynamics, and queerness has made her stand out.
Brittany performs regularly with Yuk Yuks as well as independent clubs and theatres across the country. She runs her own show called 'A Bunch of Queers... and a Straight' and also recently performed a 5-day run of her -One Woman Show- at Grindstone Theatre's ReSet Festival.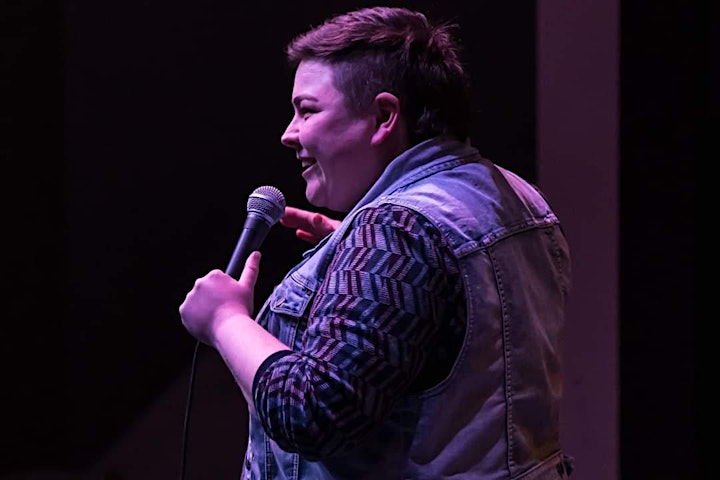 Meet Kristen (She)
Kirsten Finch has appeared in international festivals including Off-Just for Laughs and is the official Mistress of Ceremonies at Montreal Comiccon. She performs regularly throughout Eastern Canada; from the second floor of a vegan burrito store to The Comedy Nest, Yuk Yuk's, and everything in between, above, below, and adjacent. Her whimsical and nerdy brand of humour captivates audiences and concerns her mother. Child astronauts write essays about how when they grow up, they want to be Kirsten.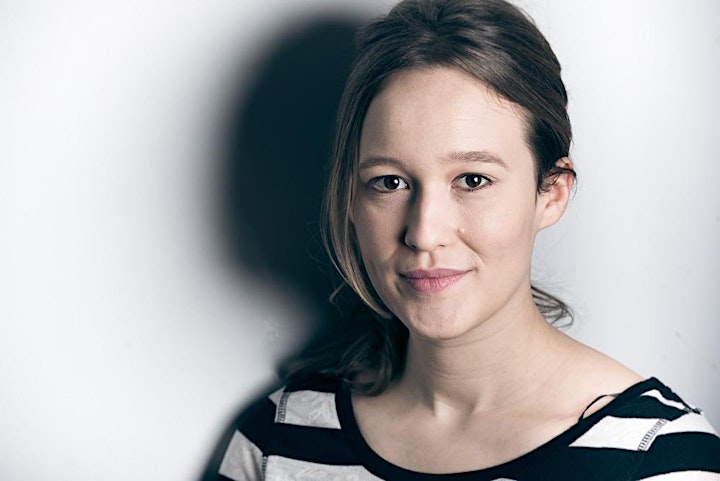 Organizer of Laughing at the Patriarchy: The intersections of gender and stand-up comedy