LAUNCH 2021 - Fall Orientation for Corpus Christi College Students
Fall Orientation Activities for Corpus Christi College students and St. Mark's BA students.
About this event
Get ready to LAUNCH your Corpus Christi College experience with Fall Orientation 2021!
We're excited to welcome students back to campus and we can't wait to meet you in person and online! Whether you are a new student starting this fall or a returning student and never got the chance to visit the campus, this is for YOU!
Fall orientation 2021 consists of two parts:
1) An online Canvas course. A place where you can learn important and timely information to get your post-secondary life off to a great start.
2) A social event to meet faculty, staff, and students. The in-person event will take place on campus on September 7 (10am-1:30pm) OR choose the online option for September 15 (12pm-1pm on Zoom).
Registration is FREE, but RSVPs are recommended for planning purposes. By completing the online module and attending the social event, you'll also have a chance to win some great prizes!
Further details about the online module and the social event will be emailed to you in the coming weeks.
Notes:
1) St. Mark's BA students will have an additional orientation event on Sept. 8.
2) Returning students are encouraged to register as an attendee or as an orientation leader.
For questions about fall orientation, please email studentlife@corpuschristi.ca.
Save your spot today! We look forward to meeting you!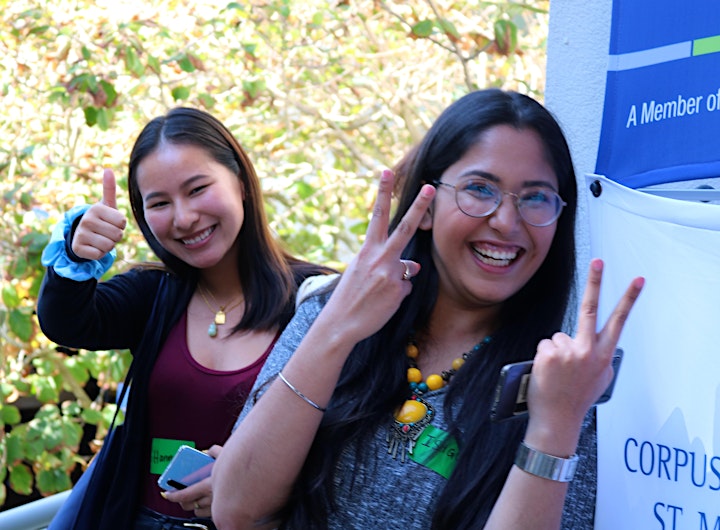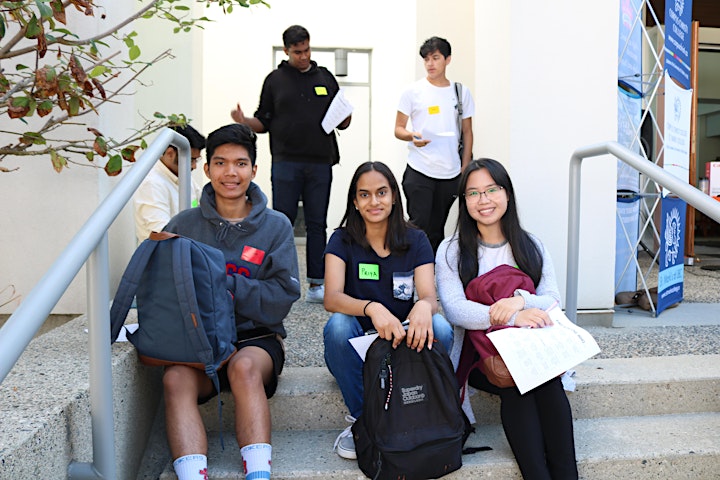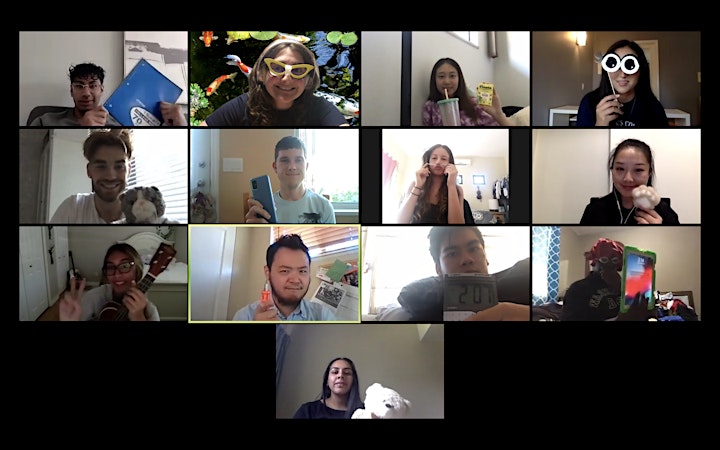 Organizer of LAUNCH 2021 - Fall Orientation for Corpus Christi College Students