Join husband-and-wife duo Paul Zizka and Meghan J. Ward for helpful insights into the world of photo products. [1.5 hours + 30 min Q+A]
About this event
Note: A replay will also be available to registrants for 30 days following the seminar.
In this two-hour seminar, Paul Zizka (Photographer) and Meghan J. Ward (Sales and Marketing; new product development) share their hard-earned perspectives on the world of photo products and how passive income has changed their business.
A photography business can be an overwhelming pursuit. Photographers often find they become too busy to enjoy their work, to get out and take fresh images, or find equilibrium between their photography and other aspects of life, whether it's family, a social life, or just having peace of mind.
At Paul Zizka Photography we know this struggle all too well. Yet in recent years we've made a dedicated effort to ease this everyday burden by finding creative ways of monetizing images while also providing a service or experience to others. The main answer? Photo products that generate passive income.
Think: prints, books, ebooks, calendars, and other merchandise.
Our hard goods and digital products have transformed the business and given us our time back. Passive income enables us to turn down less desirable gigs and spend much less time on social media. We are not desperate nor forced to explore every new stream of revenue that pops up. Moreover, launching our own products has allowed us to stay at the helm creatively, as well as control the process and experience for the customer. This means we don't have to jeopardize our creative integrity to make ends meet; instead, we create high-quality products we are proud of, and products that make money for us while we are sleeping.
This seminar isn't a how-to, it's a "what's possible," and we think it'll open your eyes.
We'll talk about:
The benefits of photo products.
Types of photo products.
How to know when you're ready to create photo products.
Selecting images for products.
Things to consider when costing out and pricing your products.
Automating and streamlining the process.
Marketing your products.
A photography business can be sustainable and provide a strong foundation for your other pursuits, whether it's your passions, your family, or more time spent doing the things you love. This workshop will help you take things up a notch. You'll come away with some ideas to help you monetize your images and build some passive income.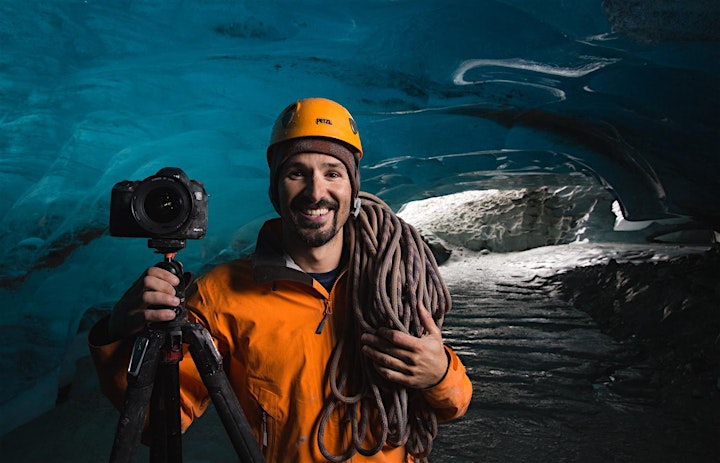 About Paul Zizka
Paul Zizka is an award-winning mountain landscape and adventure photographer based in Banff, Canada. A prolific adventurer, Paul's journey to capture the "under-documented" has taken him to all seven continents, as well as to each of Canada's provinces and territories. He is frequently published in some of North America's top magazines and has four coffee-table photography books: Spirits in the Sky: Northern Lights Photography, Summits & Starlight: The Canadian Rockies, Aloft: Canadian Rockies Aerial Photography, The Canadian Rockies: Rediscovered, which won the 2019 Banff Mountain Book Competition - Mountain Image category. A passionate teacher, he hosts workshops all over the world, as well as an online community for photographers, through his company, OFFBEAT. Paul enjoys life in the mountains with his wife Meghan and their two daughters.
Visit Paul's website at zizka.ca, online store at shoppaulzizkaphoto.com, and social media feeds at @paulzizkaphoto.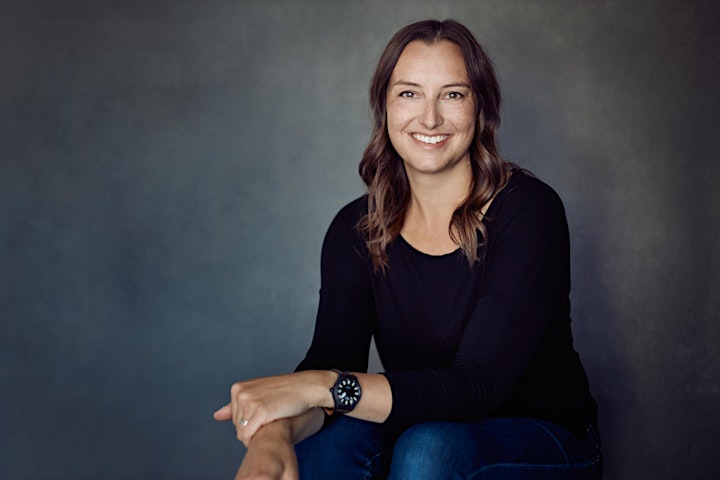 About Meghan J. Ward
Meghan J. Ward is an outdoor, travel and adventure writer, the author of several books, and a freelance creative marketing specialist. She's also no stranger to the photography industry. For the past 12 years, she has managed sales, marketing, and new product development at Paul Zizka Photography. For the past 6 years, she's also been the Marketing Lead at OFFBEAT Photography, an online community and photography workshop company with members around the world.
Meghan's experience in marketing, product development, branding, and income diversification has transitioned her into the wonderful job of working one-on-one with photographers of all kinds through coaching calls and ongoing business strategy support.
A proud Fellow of the Royal Canadian Geographical Society, when she's not pecking away at a keyboard, Meghan loves any sport that takes her up a mountain or into the backcountry, and also enjoys travel and her own (very casual) photography.
Learn more at meghanjoyward.com.