Description
Experience a one of a kind 10-course tasting dinner prepared by the renowned Chef Sean MacDonald of Hexagon in Oakville and Lavelle's Executive Chef Romain Avril.
---
$200 per ticket (tax and gratuity not included)
First Seating - 6:00PM - 20 Seats Available
Second Seating - 9:00PM - 20 Seats Available
---
CHEF SEAN MACDONALD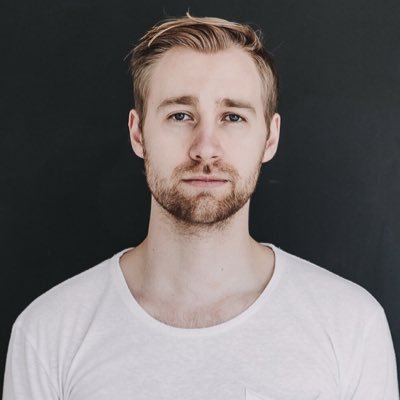 Sean MacDonald is the Executive Chef of Hexagon Restaurant in Oakville, Ontario. The native Calgarian graduated from the Professional Cooking Program at the Southern Alberta Institute of Technology. For the past year and a half, he worked as the Executive Chef of MARKET Restaurant in Calgary, Alberta. At the age of 25, he already has achieved several accolades. Chef MacDonald won the Alberta Regional Competition of the 2015 Hawksworth Young Chef Scholarship. After being named a 2016 Game Changer, he was featured on the cover of BRANDED Magazine's 2016 winter issue. In June 2016, he won the Canadian title for the San Pellegrini Young Chef Competition and recently represented Canada in the World Championships in Milan, Italy. In August 2016, Chef MacDonald was the Official Chef of Diner en Blanc Calgary. MacDonald is a contributing columnist to the Globe and Mail Canada's Globe Style section with his monthly recipes. He is also a Canadian brand ambassador for All-Clad Metal crafters LLC.
---
CHEF ROMAIN AVRIL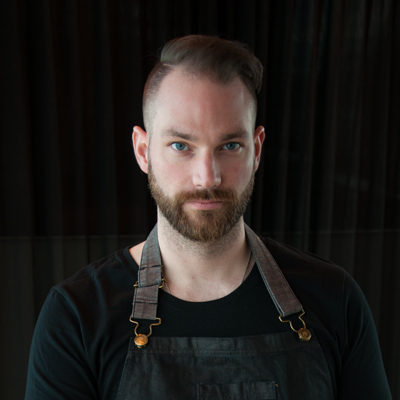 Born in Paris, France in 1985, Trademark Executive Chef Romain Avril discovered his passion for cooking at the early age of thirteen. By seventeen, he was working at a 1 Star Michelin restaurant in Paris. He obtained his Bachelor Degree in French and Chinese gastronomy in France while concurrently working at 1 and 2 Star Michelin restaurants, including Relais et Chateaux. At 21, Avril moved to London and began cooking at The Greenhouse in Mayfair, London. It was at this 2 Michelin Star restaurant that Avril had the opportunity to try his culinary hand at feeding important UK politicians, as well as celebrities, such as Tom Cruise. It was in England that Avril began moving away from his classic French training and towards fusion and molecular gastronomy. In 2010, Avril decided to move to Canada, a country he had briefly visited and vowed to come back to. He started as a Sous Chef at Colborne Lane Restaurant in Toronto, moving on to become a Chef at Origins North Restaurant and Bar and finally Executive Chef at the renowned La Societe Bistro.