Watercolor painting is a great hobby to boost your creativity and artistic skills !
About this event
A Video Recording is available for this project. Message me if you like to purchase the recording instead of attending live.
Watercolor is a painting method in which the paints are made of pigments suspended in a water-based solution.
Watercolors are also often used by still life, landscape or portrait painters. Watercolor it's incredibly versatile and very often is used as an accent in a design.
Supplies:
*Watercolor paper
*Watercolors (or Crayola washable markers that will be used to imitate watercolors)
*Black sharpie
*Water cup
*Small and a Medium Brush
*Paper towel to clean the brush (or old cotton fabric)
Payment Options: PayPal or E-Transfer
Like Expressive Brush Art Studio to see future events https://www.facebook.com/ExpressiveBrush
Eventbrite https://www.eventbrite.com/o/31025090975
Email: artandeverydaylife@gmail.com
Message me if you have any questions. Don't forget to like & share
**IMPORTANT**
You are able to see the joining Link when you log in to Eventbrite after signing up for the class.
We are using Google Meet
1) If you are using a *Computer* the Link to join me, works entirely in the browser.
2) *Please install the ***Google Meet App*** from your App Store, if you are using I-Pad or a Cell Phone
3) Save the Event on your Calendar, so you have the Link Saved right there when you need it.
*It is recommended to use a computer or i-pad during online classes.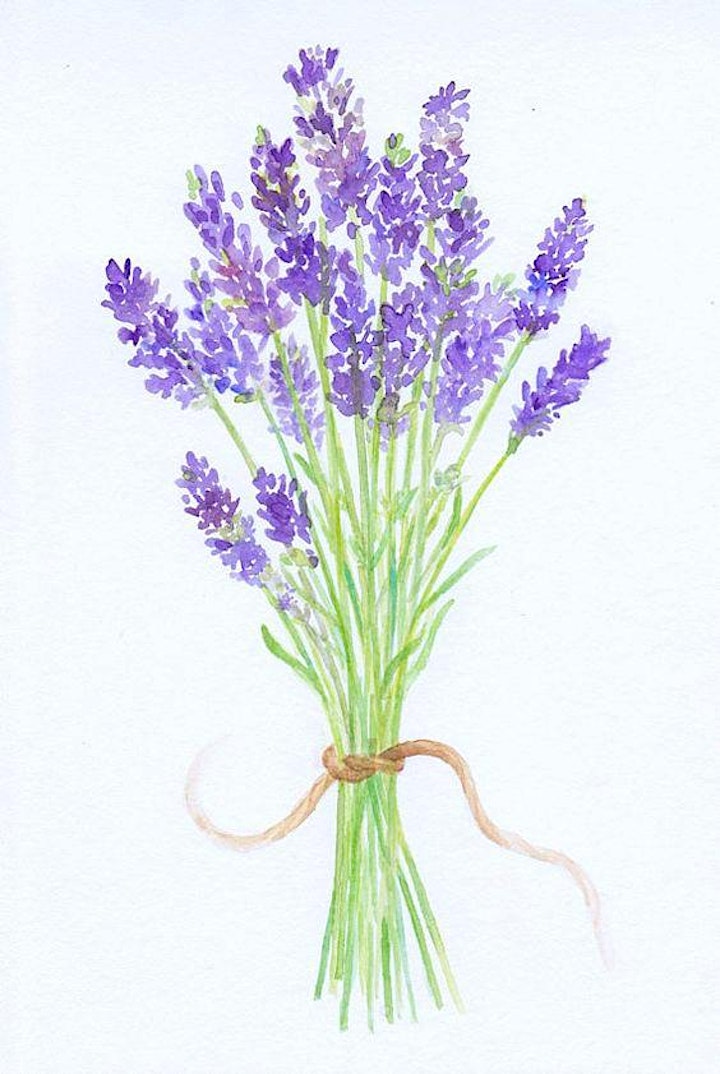 Organizer of Lavender Bouquet Watercolor, Art Class for Teens & Adults