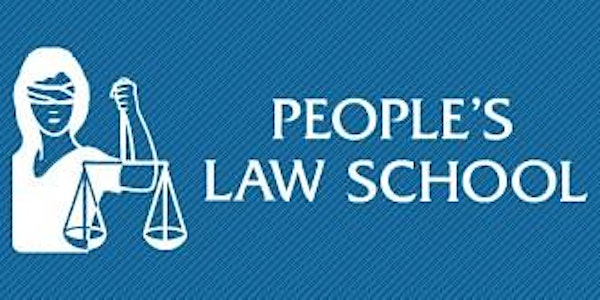 Law Week/Make a Will Week 2016 - Planning for Incapacity and End of Life
When and where
Location
People's Law School #150 - 900 Howe Street Vancouver, British Columbia V6Z 2M4 Canada
Description
A Will is not enough!
Learn about the key legal documents used to plan for incapacity and end-of-life. Joanne Taylor of Nidus will cover:
Representation Agreements, Enduring Powers of Attorney, Advance Directives and more.
The ruling on physician-assisted death.
How you can register your care wishes with the Personal Planning Registry.
Presenter Bio:
Joanne Taylor is the Executive Director of the Nidus Personal Planning Resource Centre, a non-profit charitable organization in British Columbia. Nidus provides education and assistance with planning in case of incapacity, for end-of-life and other support needs. Joanne was involved as a volunteer from 1992 to 2000 with the grass-roots law reform of BC's adult guardianship legislation. She has worked at the Alzheimer Society of BC and volunteered with hospice and palliative care and served on the Board of a community organization that provides services to people with developmental disabilities. Joanne is the Registrar of the Personal Planning Registry, which Nidus established as an online service in 2002 and updated with more features in June 2014.