Description
Are you in compliance?
With the age of digital communication, the laws are becoming strict, so it is important as a business owner that we know the legal boundaries surrounding the collecting and sharing of personal information.
This session will discuss laws surrounding electronic distribution and collection of data from customers; what to include in an electronic contract; essential electronic documents on your website; and the permissions needed to send electronic marketing materials.
• Consumer Protection Act (CPA)
• Personal Information Protection and Electronic Documents Act (PIPEDA)
• Terms & Conditions, Sales & Privacy Policies for your website
• Canadian Anti-Spam Legislation (CASL)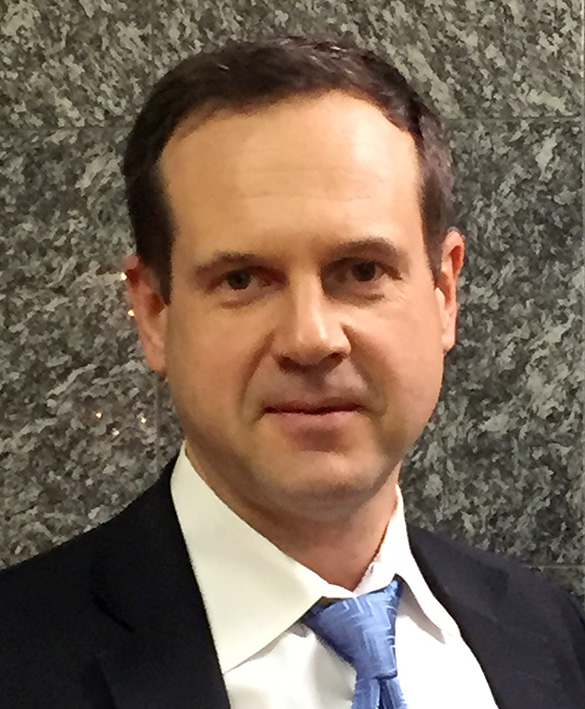 About The Presenter
Pavel Malysheuski is a corporate/commercial lawyer at Lockyer + Hein LLP, a full service law firm. He provides counsel to clients in a wide variety of industries in all aspects of business law, focusing on business organization and reorganization, private share and asset acquisitions, corporate governance, securities and finance, commercial contracts, and franchise law. Pavel also assists clients with business succession and estates planning.
After graduating from Osgoode Hall Law School, Pavel started his career with a national law firm on Bay Street. He also practiced at the Ontario Securities Commission, where his was involved in the successful prosecution of a massive investment fund fraud among other cases, and eventually returned to private practice.
Prior to obtaining his common law degree in Canada, Pavel obtained his civil law degree and Masters in International Law in Belarus where he practiced business law. He also holds a Masters degree in Science (Nuclear Physics and Electronics).