LAY IT DOWN PART 3- VALENTINES DAY EDITION "IT'S A 90'S TING" *CASH BAR* (N...
Description
\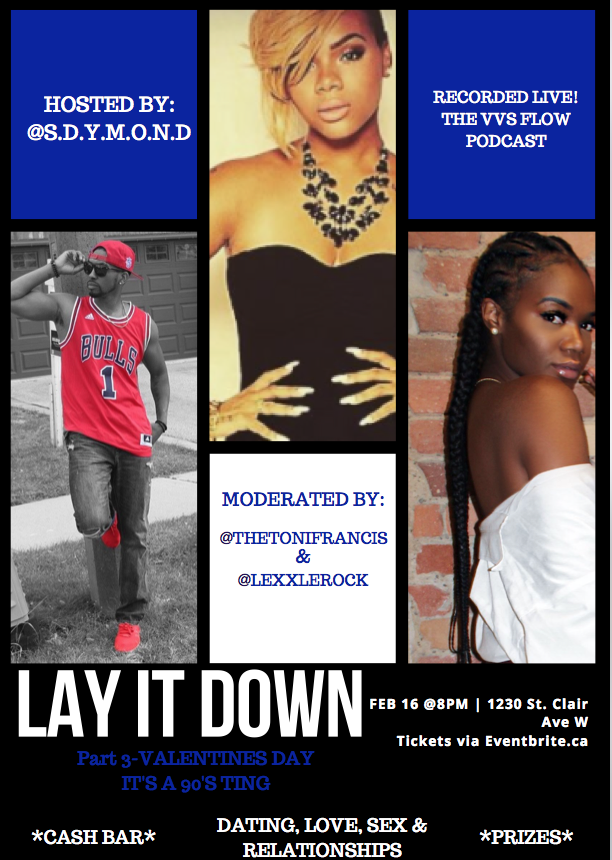 S. Dymond is back at it again with Lay it Down part 3- Valentines Day (It's a 90's Ting)!! With the large success of sold out part 1 & 2, this event is going to be exceptionally the best Lay it Down yet! We have some of Toronto's most influential personalities coming to the stage and wheir changing it up this time! We have @Thetonifrancis and @Lexxlerock moderating an audience question and answer session where they speak on anything in love, sex, dating and relationships. Not to mention, your official audience correspondent @_Neeceexo that will be taking all of your questions to the moderators.
This time around Lay it Down will not only be a fun time with the moderators, but we have perfomrances including @Leonie_Barbot, love games hosted by the one and only @Nathan.Baya and giveaways!!! The first 20 people to buy pre-tickets will have 30% off any merchandise at Karmaxwave who is our official sponsor of Lay it Down. We will be recording the event live vis The VVS Flow podcast and amazing vendors will be in the building, not to mention a cash bar featuring a Lay it Down signature drink. Dating, sex and relationships will be the focus of the night, so join us for an evening of realness because its about to go down! Lay it Down is the first event of its kind with topics submitted strictly by viewers.
Submit your questions on our instagram @S.D.Y.M.O.N.D and you can win a chance to be entered to win a free gift from one of our featured vendors. PLUS! Your question may be featured on stage! ***CASH BAR will be on deck*** Get your tickets now as there are limited seats. This is the kick off of Season 2 of THE VVS FLOW podcast that will be recorded on the night of the event LIVE!!.....You don't want to miss this
All proceeds and raised funds and donations for this event will go to IT WAS WRITTEN one-day bus trips for families visiting their loved ones who are incarcerated in the new year. IT WAS WRITTEN is a resource hub to start over (An organization existing for black youth and men facing incarceration and journeying through reintegration; changing the stigma)
To learn more send an email to Sasha@Dymondconceptent.com
GETTING YOUR QUESTION FEATURED:
HOW IT WORKS...
The only questions and topics that will be addressed are the ones that are submitted via social media and for ticket purchasers.
Here are three steps to follow in order to be entered for the feature:
1) Purchase advance ticket
2) Submit your question via @S.D.Y.M.O.N.D via instagram DM
3) Repost the event with tags
and that's it! You will be entered to have your question featured and win a prize from one of our vendors!
AMAZING VENDOR PRIZES TO BE WON!!!! GET YOUR TICKETS NOW!
See below to view the moderator and panelists of the event.
PRIZES TO BE WON AFTER QUESTION SUBMISSIONS!
_____________________________________________________________________________
HOSTED BY:
@S.D.Y.M.ON.D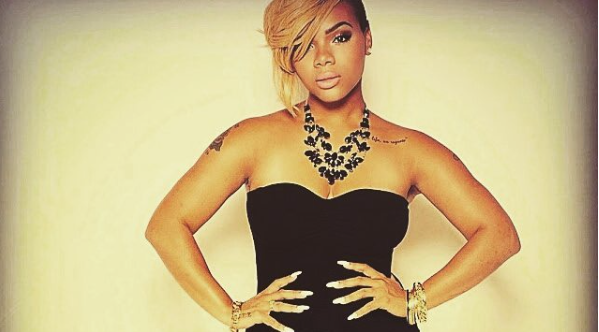 Sasha Dymond is a Film Producer and host of The VVS Flow podcast and serial entreprenuer. Sasha thrives and pushes the limits in developing platforms for entreprenuers and silenced voices in the GTA. Sasha has had a hand in developing platforms such as The Confidence in you, Writers Block It Was Written and Mom, Dad I Have a Vision-Visionboard parties and now adding the 3rd edition of Lay it Down to the list.
Sasha is known for setting a goal and executing it and continues to make her mark in the city as a voice for the people who want to speak their dreams into the universe.
Join Sasha Dymond at Lay it Down and watch her host this amazing event!
MEET YOUR MODERATORS:
@Thetonifrancis

Toni Francis is a producer & writer based in Toronto. Priding herself on working with diverse individuals and telling their compelling stories through digital content and film, Toni recently launched her own media company, Toni Francis Media Group. TFMG focuses on producing work in mass communications, from film straight through to series, events and much more! Following in the steps of strong black female filmmakers like queen Ava Duvernay, Toni Francis premiered her first short film Somebody's Sun at the CTFF, winning their annual script contest. Toni is doing big things and she will once again bless the Lay it Down stage with her impeccable moderating skills and natural ability to bring the house down! Toni is a Lay it Down veteran and will continue to bless the stage with her incredible moderator skills.
Join Toni on the Lay it Down stage and see what she can do!
@Lexxlerock
Lexx LeRock is a broadcasting personality as well as fitness expert based out of the Toronto area. With his mature and direct outlook on life, Lexx prides himself as a man of the people with an upcoming solo podcast and aspirations of a broad range of media work.
Lay it Down is the first moderating event for Lexx. Be sure to check him out for his articulate and sometimes controversial takes on life, relationships, love and sex.
Join this fly guy @Lexxlerock on the Lay it Down Stage!
MEET YOUR AUDIENCE CORRESPONDENT:
@_Neeceexo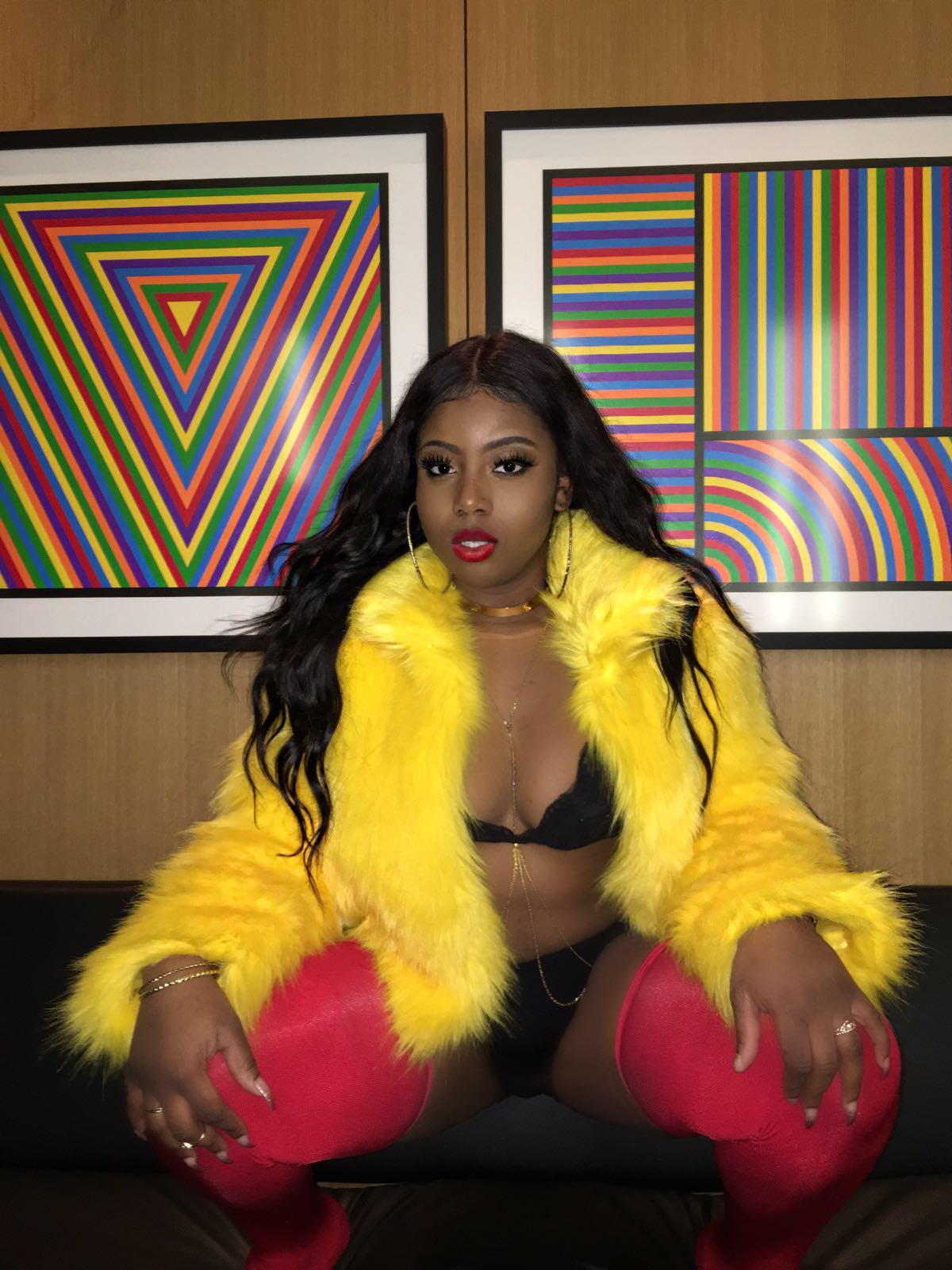 Recently diving into the media industry and now a youtuber, Shanice has just recently began her journey into the entertainment world and is making her mark posting hilarious, opinionated and motivational videos that has gotten some attention from her followers. Shanice hails from Toronto, Canada and reps her city through her platform NeeCee's Corner speaking on daily issues in everyday life and making us laugh while doing it.
As a second time Lay it Down family member, Shanice and she will be gracing us with her presence and talent. Yall come through and check her out and follow her on instagram and see what she is all about!
Join @_Neeceexo on the Lay it Down stage!
MEET YOUR 90's LOVE GAMES HOST :
@Nathan.Baya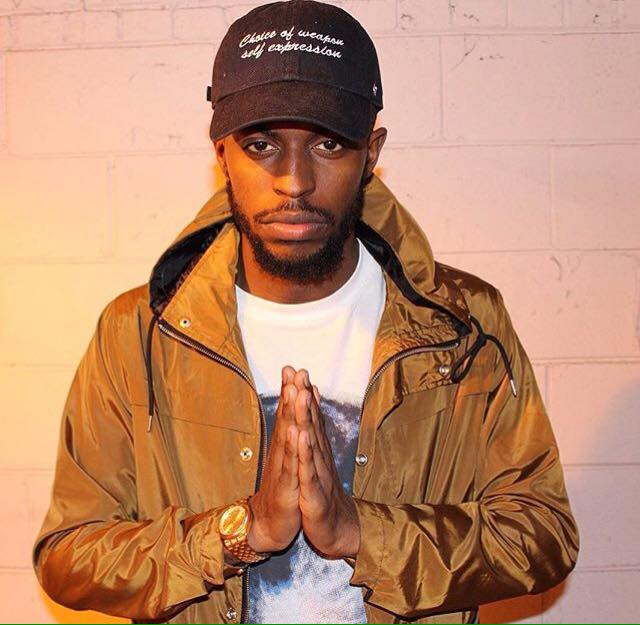 Nathan Baya is a dancer, artist and spoken word poet deriving from the city of Toronto, and raised in the area of Jane and Finch. Nathan found his passion for music at the age of 15, and utilized his life experiences to tell stories of what he saw in life through Music.
Using his birth name as his stage name, Nathan believes his artist name should be his birth name because he was a born artist and has been pursuing his dreams as long as he can remember. As a teenager Nathan was able to get a great opportunity to further his music desire. A Music program in the Jane and Finch community offered a place to write, produce, and record his music. Unfortunately the program was brought to an abrupt halt, which forced Nathan to become creative in how he would create his newer materials. Ever since that situation Nathan never let the closing of that art program silence his voice.
Through funding from CUE and working jobs available on the market he has created numerous albums that are available on every streaming platform and has perform in and out of Toronto, while doing interviews to explain the message behind his lyrics and what he is fighting for through his music.
Nathan will be hosting our 90's love games at Lay it Down and he will have us engaged, laughing and will be blessing the crowd with his energy
Join @Natha.Baya at the Lay it Down stage!
COME THROUGH AND MEET ALL OF OUR PANELISTS AND SUBMIT YOUR QUESTIONS FOR A CHANCE TO WIN!!
SEE YOU THERE....