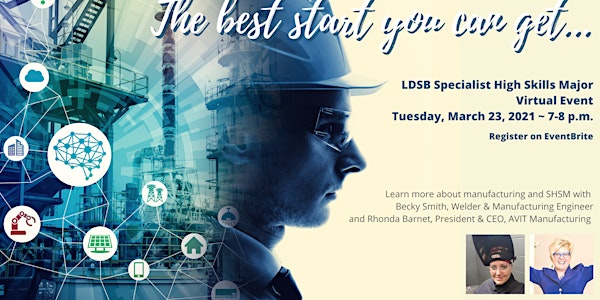 LDSB SHSM Virtual Event Mar 2021
Please join us March 23rd for a Specialist High Skills Major virtual event featuring Becky Smith,Rhonda Barnet and Brian Moelker.
About this event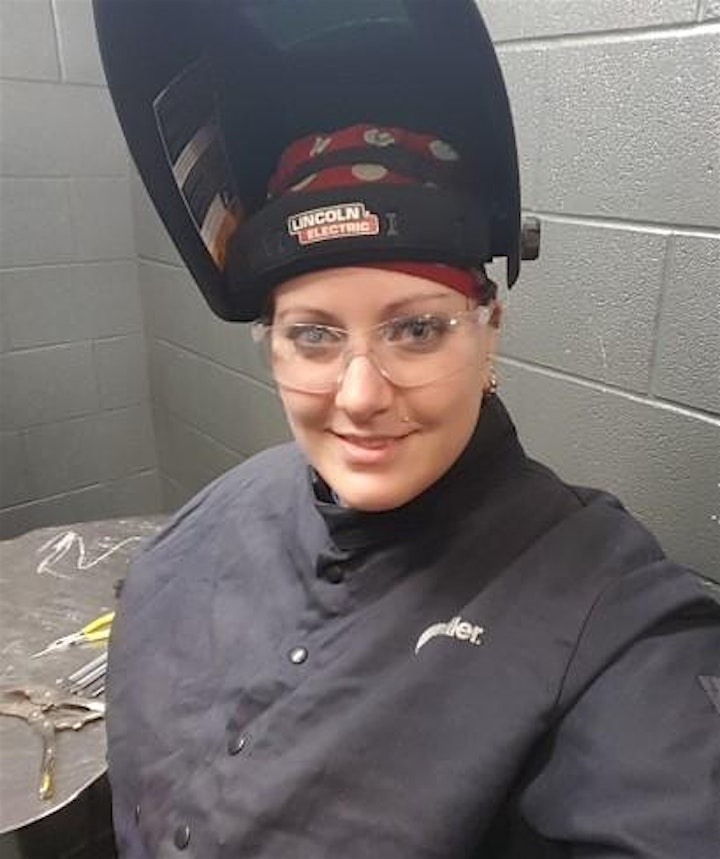 Saluting Women in Trades - Becky Smith, Skills Ontario and Limestone District School Board
Who you are:
I am a Welder and Manufacturing Engineer by trade, I am also a Liaison officer for Skills Ontario and an Occasional Manufacturing High school teacher for the Limestone District School Board.
What you do:
When I am not working on my own crafts from metal work to wood burning, I am a Liaison Officer with Skills Ontario, I give presentations from Grades K to 12 about the importance of the skilled trades and the future career opportunities they can offer! I also work as an Occasional Manufacturing Teacher for the Limestone School Board, in hopes that soon I will have my own classroom, I love being able to share my knowledge with the students and showing them the encouragement while completing task. My goals are to become a teacher that can offer after school welding program to my students to give them an opportunity to find a career in the manufacturing industry, and to be that safe place were all students from all backgrounds are welcomed and appreciated!
What inspires you:
My inspiration comes from my students, seeing them find joy in something, showing passion in the trades and expressing themselves through the creativity of their projects. I was once a student that felt lost and misunderstood in school and by finding myself in the skill trades, I stive to be the best teacher, mentor, and guidance for any student that might need it or want it!
Do something that gives you joy and feel passion for, it does not matter what your background is, where you come from, or how you grew up. If you love something enough and are willing to put the work in, you will get the rewards. Do not ever let someone tell you that you are not good enough, that you do not belong there, because if you love what you are doing, own that!
It is your happiness!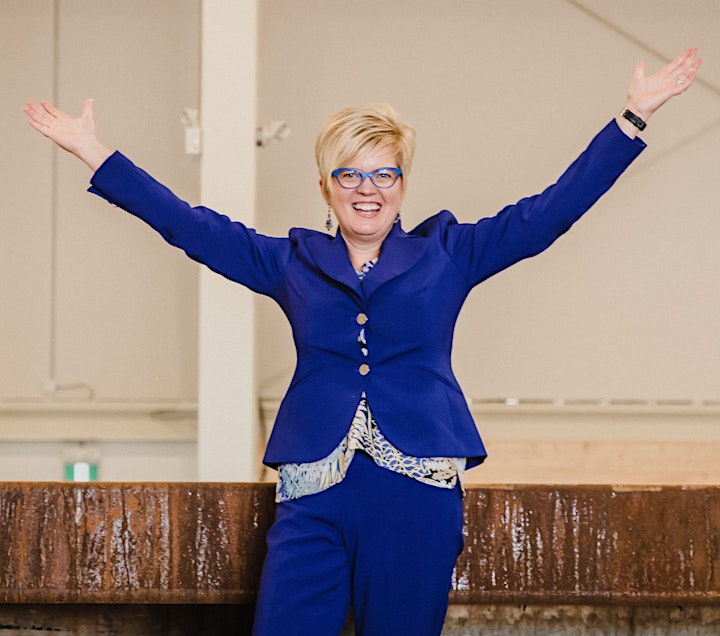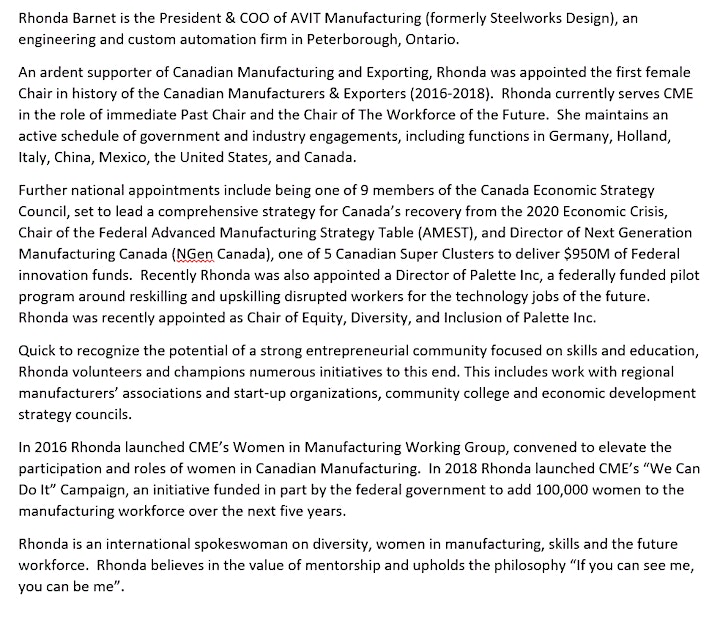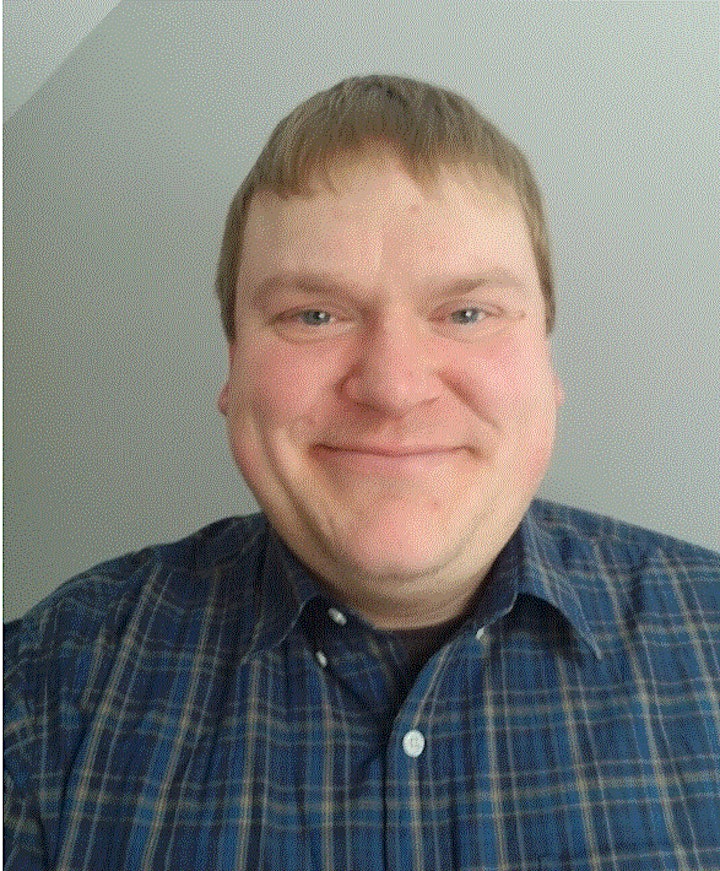 Brian Moelker Bio
I am the manufacturing teacher at Sydenham High School, department head of technology, co-op and I oversee the SHSM program. I am a General Machinist with a background in CNC programming.
I started my career in the trades during high school by participating in the Ontario Youth Apprenticeship Program. During my grade 12 year I attended college as part of the OYAP program. After completing a co-op and first year of trade school, I was given an apprenticeship as a general machinist. I completed my apprenticeship and worked as a machinist for nine years before attending teachers college at Queens University. I started working for the Limestone District School Board teaching manufacturing.
I am an avid outdoorsperson who spends a good part of my time hunting, fishing, camping, snowmobiling, atving, and hiking. I enjoy building different projects out of metal in my spare time and take on the occasional construction project around the house. I enjoy cooking and food processing.
My vision is that all students will have a connection to post-secondary and a plan for them to moving forward. Developed skills in the metal trades are transferable throughout different sectors. Any student that will participate in the SHSM program will have a good idea of the direction they will go after completing high school.