Le Buckython

Friday, 15 May 2015 at 5:30 PM

-

Sunday, 17 May 2015 at 8:00 PM (EDT)
Event Details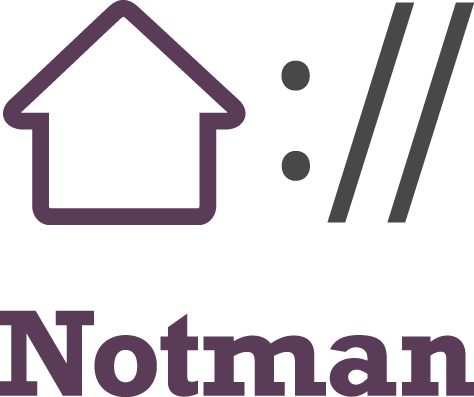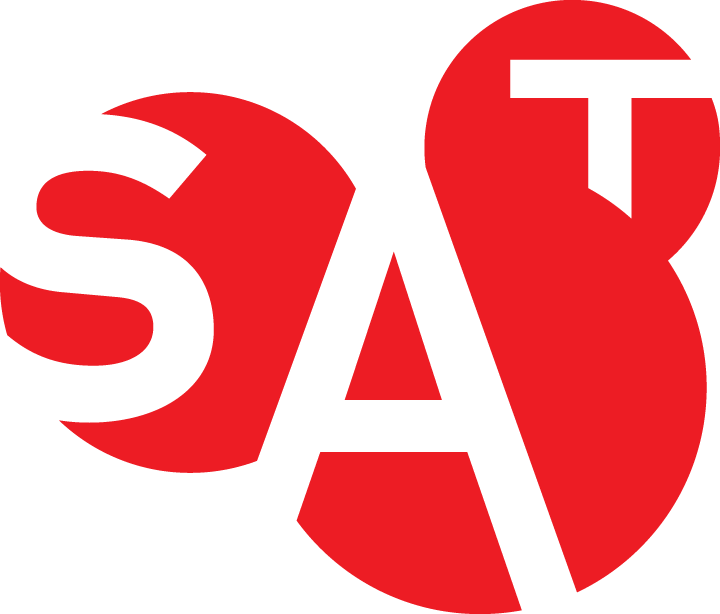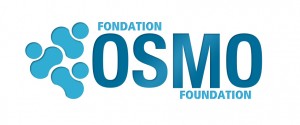 Explorations in the Geometry of Thinking
"When I'm working on a problem, I never think about beauty. I think only how to solve the problem. But when I have finished, if the solution is not beautiful, I know it is wrong."
- R. Buckminster Fuller

Dans le cadre de la deuxième édition du Printemps numérique, la Maison Notman, Société des arts technologiques [SAT] et le Buckminster Fuller Institute  sont heureux de collaborer afin d'organiser le tout premier Buckython, un événement inspiré des hackathons qui, en rassemblant des équipes interdisciplinaires pour la création de sculptures et prototypes 4D synergétiques, mettra en valeur la bouillonnante scène montréalaise des arts numériques.
 
Le Buckython s'inspire du dôme emblématique de l'Île Sainte-Hélène, conçu par le célèbre inventeur et visionnaire Buckminster Fuller. Créé pour le pavillon des États-Unis lors de l'Expo 67, son architecture illustre les principes synergétiques d'une création qui fait beaucoup à partir de peu. Le dôme géodésique est la seule structure connue qui se renforce à mesure qu'elle augmente de volume, sans aucune limite de taille, incarnant des principes dérivés des motifs naturels fondamentaux. Le dôme de l'Expo '67 a inspiré la découverte du buckminsterfullerène, la molécule la plus robuste connue aujourd'hui, et qui a posé les bases de la nanotechnologie, une découverte qui s'est mérité un prix Nobel.
 
Du 15 au 17 mai, des artistes, programmeurs, concepteurs et innovateurs se retrouveront à la Maison Notman afin de co-concevoir et co-construire des prototypes. Pour présenter et parcourir le travail de Fuller, la SAT mettra à contribution l'inventeur, producteur, éducateur et auteur Kurt Przybilla, déjà en ville car invité dans le cadre d'IX 2015. Les participants seront initiés aux motifs, formes et symétries synergétiques que l'on retrouve dans l'environnement naturel, afin qu'ils puissent constater comment ils sont à la base de toute structure, de l'échelle atomique, à l'échelle architecturale et enfin planétaire.
 
Les équipes interdisciplinaires collaboreront ensuite à la création de prototypes à partir de divers matériaux, incluant des composantes crées par impression 3D, des pièces électroniques faites sur mesure, et de l'éclairage LED. En expérimentant avec la construction de modèles physiques, les participants pourront découvrir l'étendue des possibilités créées par la rencontre de l'art et de la technologie.
 
Inspirée par l'oeuvre de Buckminster Fuller, la SAT dédie une journée entière d'IX 2015, son symposium international sur l'expérience immersive, à la philosophie de Fuller et à celles de ses contemporains Marshall McLuhan et Pierre Dansereau. Cette dernière journée explorera le rôle de l'art et de la technologie à la jonction entre science et société. La conférence sera animée par Rémi Quirion, Scientifique en chef du Québec et partisan de la recherche transdisciplinaire.
-----------------------------------------
 
The Buckython is inspired by the iconic dome on Île Sainte-Hélène, designed by renowned inventor and visionary Buckminster Fuller. Developed for the Expo 67 United States pavilion, its architecture demonstrates the synergetic principles of doing more with less. The geodesic dome is the only structure known that grows stronger as it grows larger with no limit to size, embodying principles derived from fundamental patterns in nature. The Expo '67 dome inspired the Nobel prize winning discovery of the buckminsterfullerene, the strongest molecule known and the foundation of nanotechnology.
 
From May 15th-May 17th, artists, developers, designers and innovators will gather at the Notman House to collaboratively design and build their models. To introduce and explore Fuller's work, the SAT will bring to the event the inventor, producer, educator, and writer, Kurt Przybilla, already in town because since he is invited for IX 2015. Participants will be introduced to synergetic patterns, shapes and symmetries found throughout nature, seeing how they form the foundations of structure, from the atomic to the architectural to the galactic scale.
 
The interdisciplinary teams will then collaborate to create models from various materials, including 3D printed components, custom electronics, and LED lighting. By experimenting with the construction of physical models, participants will discover creative possibilities that emerge from integrating art and technology.
 
Inspired by Buckminster Fuller's body of work, the SAT dedicates a complete day of IX 2015, its international symposium on immersive experience, to Fuller's philosophy and those of his contemporaries, Marshall McLuhan and Pierre Dansereau. The final day of IX 2015 that will explore the role of arts and technology at the crossroad of science and society. This keynote will be hosted by Rémi Quirion, Chief Scientist of Québec and an advocate of transdisciplinary research.
 
As part of this last day of IX 2015, the final projects will be presented and the prize for the best proposition will be awarded at the SAT on May 24th.
Où et quand ?
 
Vendredi 15 mai 2015 à la Maison Notman : Lancement et atelier
18h00 à minuit

- Atelier sur la géométrie synergétique et sur Buckminster Fuller avec Kurt Przybilla
- Présentation des idées de projets et création des équipes
- Premier brainstorming et période de travail
 
Samedi 16 mai 2015 à la Maison Notman : Conception et expérimentation
9h00 à minuit

- Sélection par les équipes des composantes et des matériaux pour commencer à travailler
- Courtes présentations au fil de la journée
- Les mentors participent en donnant leurs conseils et en encourageant la collaboration entre les équipes
 
Dimanche 17 mai 2015 à la Maison Notman : Suite de la construction des prototypes
9h00 à 20h00

- Les équipes continuent d'améliorer leurs designs
- Les projets sont finalisés dimanche soir ou développés au cours de la semaine
 
Dimanche 24 mai 2015 à la SAT : Présentation finale
15h30 - Entrée libre
When & Where

Notman House
51 Rue Sherbrooke Ouest
Montréal, QC H2X 1X2
Canada

Friday, 15 May 2015 at 5:30 PM

-

Sunday, 17 May 2015 at 8:00 PM (EDT)
Add to my calendar
Organizer
Nous remercions nos commanditaires: