Description
CONCERT TICKETS ARE AVAILABLE AT THE DOOR -
50$ Tax Incl (CASH ONLY)
BILLETS CONCERTS DISPONIBLE A LA PORTE -
50$ Tax incl (CASH ONLY)
Le Festival de Musique de Yoga de Montreal (MONTREAL CHANT FEST) est une célébration de la vie, une connexion avec votre moi divin, ainsi qu'avec vos frères et sœurs à travers une riche expérience sociale et culturelle. Il ne s'agit pas seulement de musique et yoga, mais aussi d'une expérience humaine et de la facon dont nous interagissons avec nos semblables. Parmi les artistes et musiciens qui participeront à cet événement, mentionnons: Patrick Bernard, Luna Sundari, Le Noble Chemin, Steve Trottier, L'art de Vivre, Karen St Laurent, Sundaram, MJ Ganesh et, Lea Longo. Une journée de chants méditatives qui sauront plaire à un public de tous âges!
YOGA GRATUIT LE MATIN POUR TOUS !
Une seance gratuite sera proposée par un professeur renommé de YOGA de 91 ans, Dr Bali. Le festival présentera également l'atelier de DR Marilyn Rossner, ainsi qu'un marché où des exposants locaux feront connaître leurs produits et services.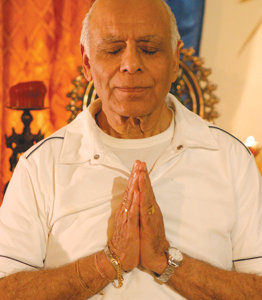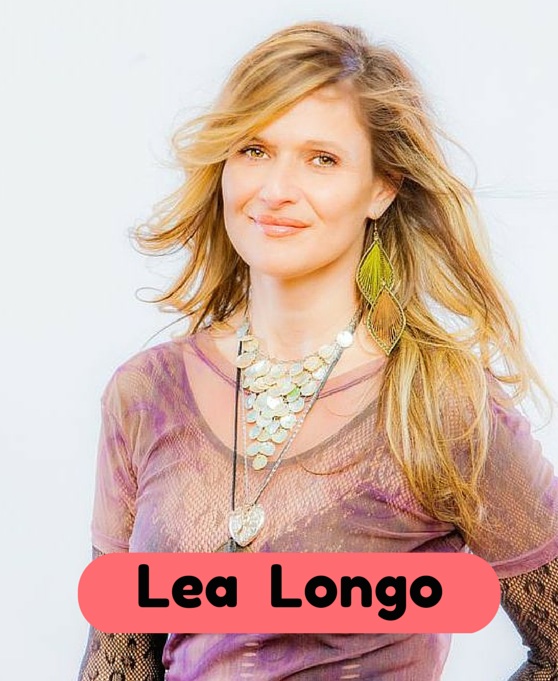 Day SCHEDULE de la Journee -
SCHEDULE OF CHANT CONCERTS ~ ~ ~
9:00- Dr Madan Bali - Free Yoga session - gratuit (Dr Bali Method)
10:00 - Dr MARILYN ROSSNER ( FREE ) Spirit Communication & Life after Death (english)
With Tickets : AVEC Billets :
11:00- Buddhist MONK Kusala Thero
12 pm - Steve Trottier ( Chanting meditation)
1pm - Patrick Bernard
2 pm - Luna Sundari
3 pm - Sundaram
4 pm - Lea Longo
5 pm - Le Noble Chemin
6 pm - MJ Ganesh
7pm - Karen St Laurent
The MONTREAL CHANT FEST is about celebrating life, connecting with your divine self, and uniting with other people and community. Hundreds will gather to come chant with Montreal's Best chanting artists including Pioneer chant singer, Patrick Bernard, Le Noble Chemin, Montreal's The Art of Living, Steve Trottier, Karen St Laurent, MJ Ganesh, Luna Sundari and, of course, Lea Longo and more. A full day of singing, chanting and meditation yoga that will appeal to audiences of all ages! Musicians will inspire new and diverse mantra-style music.
FREE MORNING YOGA FOR ALL !
The morning of the festival be will launched by Dr. Bali, a reknown 91 year old Montreal yoga teacher of extraordinary example of a healthy lifestyle. He shares the joy of yoga into his classes and workshops. The festival will also present Dr. Marilyn Rossner (workshop leader) and local exhibitors will showcase their health products and services.
Come Feel the Bliss and Chant away your stresses !!!
~~~~~~~~~~~~~~~~~~~~~~~~~~~~~~
VENUE : KILDONAN HALL - IN the Heart of DOWNTOWN MONTREAL - Next to St Andrew's Church
METRO :
Close to METRO GUY -Concordia - Public transit users can easily reach us via the Guy-Concordia Metro station or Bus #24, 165 or 166. Parking available on Street
Tickets are Non -Refundable , bring your YOGA MAT for Morning Yoga and cushions
FOOD AVAILABLE for PURCHASE - There will be Delicious Vegetarian sandwiches and wraps sold by our local vendor, cookies ,water, and organic coffee available .
FAQs
What can/can't I bring to the event?
Please bring your yoga mat or cushion , No outside Food allowed . There will be Food sold at venue.
Where can I contact the organizer with any questions?
Call 514 945 5179 for all questions