Description
**English Below**
Vous souhaitez recruter un développeur web junior, un product manager ou un growth hacker?
Vous êtes à la recherche d'un

co-fondateur technique

?

Voulez-vous

réseauter avec des acteurs de l'écosystème tech et entrepreneurial montréalais?

Êtes-vous impatient à l'idée d'assister à une session de pitch?
Souhaitez-vous

passer un agréable moment avec nos étudiants, rencontrer notre équipe et partager un (ou plusieurs) verres avec nous

?

Il y a toujours une bonne raison de venir à notre DemoDay!
Le 30 Novembre, les 22 étudiant(e)s du Wagon Montréal vont démontrer les compétences acquises ces 2 derniers mois. Joignez-nous pour découvrir leur incroyables produits tech.
>>>> Un avant-goût ? Regardez les produits qui ont été développés par des alumnis du Wagon Montréal et ailleurs dans le Monde <<<<
AU PROGRAMME
18h00: Accueil. Rejoignez-nous, prenez votre place et préparez-vous pour le spectacle!
18h15: Présentation d'accueil
18h30: Pitch: 6 produits tech présentés. 5 minutes par produit pour vous convaincre.
19h30 Posez toutes vos questions: Profitez l'occasion d'échanger avec chaque groupe individuellement à leur stand.
Réseautage / Verres et bouchées offerts.
Votre billet donne droit à 2 boissons.
Prenez votre billet gratuit maintenant!
Grand merci à La Gare d'accueillir notre événement <3

***************************
English
Do you want to hire skillful junior developers, product managers or growth hackers? Are you looking for a technical partner?
Do you want to network with important players in the local

startup scene?

Are you eager to attend an inspiring pitch session?
Do you want to meet our team, have a good time, and share a drink with us?

There is always a good reason to come to our Demo Day!
On Friday, November 30, our 22 students will showcase the apps they developed in teams during the bootcamp final 10 days. Join us and discover their amazing tech products!
>>>> Want a taste? Take a look at the products built by our alumni. <<<<
SCHEDULE
6:00 p.m.: Welcome participants: Join us, take a seat and get ready for the show!
6:15 p.m.: Welcome speech.
6:30 p.m.: Pitch time: 6 groups presenting their tech products, a 5-minute pitch to convince you.
7:30 p.m. Ask all your questions: Take the opportunity to connect with each group individually at their booth.
Chill with us at the bar! Drinks & food on us ;-)
Get your free tickets now: http://bit.ly/DemoDay188
Special thanks to our partner La Gare for hosting our event <3
************************************
PARTENAIRE / PARTNER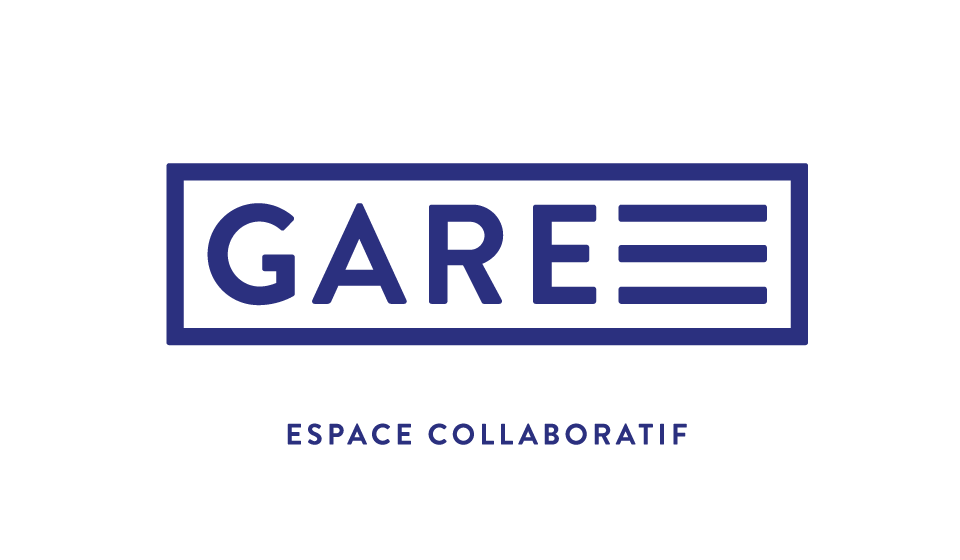 ************************************
FAQ
Comment puis-je contacter l'organisateur si j'ai des questions?
Vous pouvez contacter Guillaume par email à montreal@lewagon.org ou au 514 566-5051.
Puis-je venir avec un ami?
Biensur! Vos amis sont les bienvenus ! Notez que vous pouvez prendre jusqu'à deux billets par inscription.
Est-ce que les verres sont inclus dans les billets ?
Absolument, votre billet vous donne droit à 2 verres.
Où puis-je voir plus de détails sur le programme ?
Pour en savoir plus, vous pouvez consulter notre site. Pour avoir un aperçu du Wagon Montréal, vous pouvez visionner cette vidéo.
Aussi, pour toutes questions, n'hésitez pas à appeler Guillaume au 514 566-5051.
Votre programme m'intéresse, va-t'il y avoir une nouvelle session ?
Oui. Notre prochaine session commence le 7 Janvier 2019. Pour plus d'informations et postuler.
Je souhaite recruter des développeurs, à qui dois-je m'adresser ?
Vous pouvez contacter Guillaume par email à montreal@lewagon.org ou au 514 566-5051 ou encore nous envoyer votre annonce d'emploi.