Description
Every business needs leads.
If you fail to get leads, who are you going to sell your goods or services to? And if you do not have consumers or customers, how is your business going to make money?
The Online World has opened new ways to use lead generation strategies to work for you: starting with your websites and exploring tools that you can put to work for you 24/7. We'll look at 7 online tools you can use to attract traffic, nurturing those visitors and turning them into customers.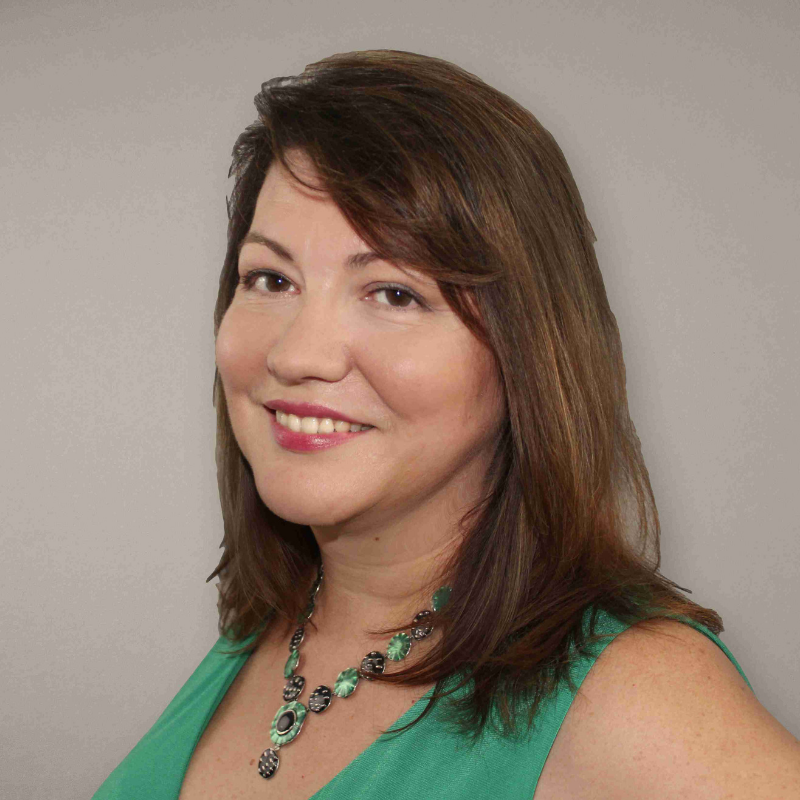 About The Presenter
Shelly Patrick, CEO and Founder of ThinkFlame, lives in Whitby with her family. Like many entrepreneurs, she went through a period of trial and error to find the right mix of online marketing to build her online authority and presence. Shelly took that experience and turned her attention to helping small businesses increase their success and revenue through social media and helping small local businesses build and monitor their web presence.
With over 10 years in marketing for fortune 500 companies, Deloitte and KPMG, she has now become the go-to authority for many of her business peers to help them work through their online confusion and create even more success!