Description
Join me at my Leader Shareback Evenings this fall. I have 3 events scheduled at my home with remarkable women leaders from a wide variety of industries and interests. Each evening will be full of laughter, sharing, love and support from great women leaders. There will be valuable insights shared between attendees and the speak that I bring into this wonderful group of women I know and cherish. I am also fundraising for my upcoming journey to teach in Ethiopia with Lightyear Leadership, Imagine1Day and WE. Please donate through my fundraising site.
Our 3 Leaders: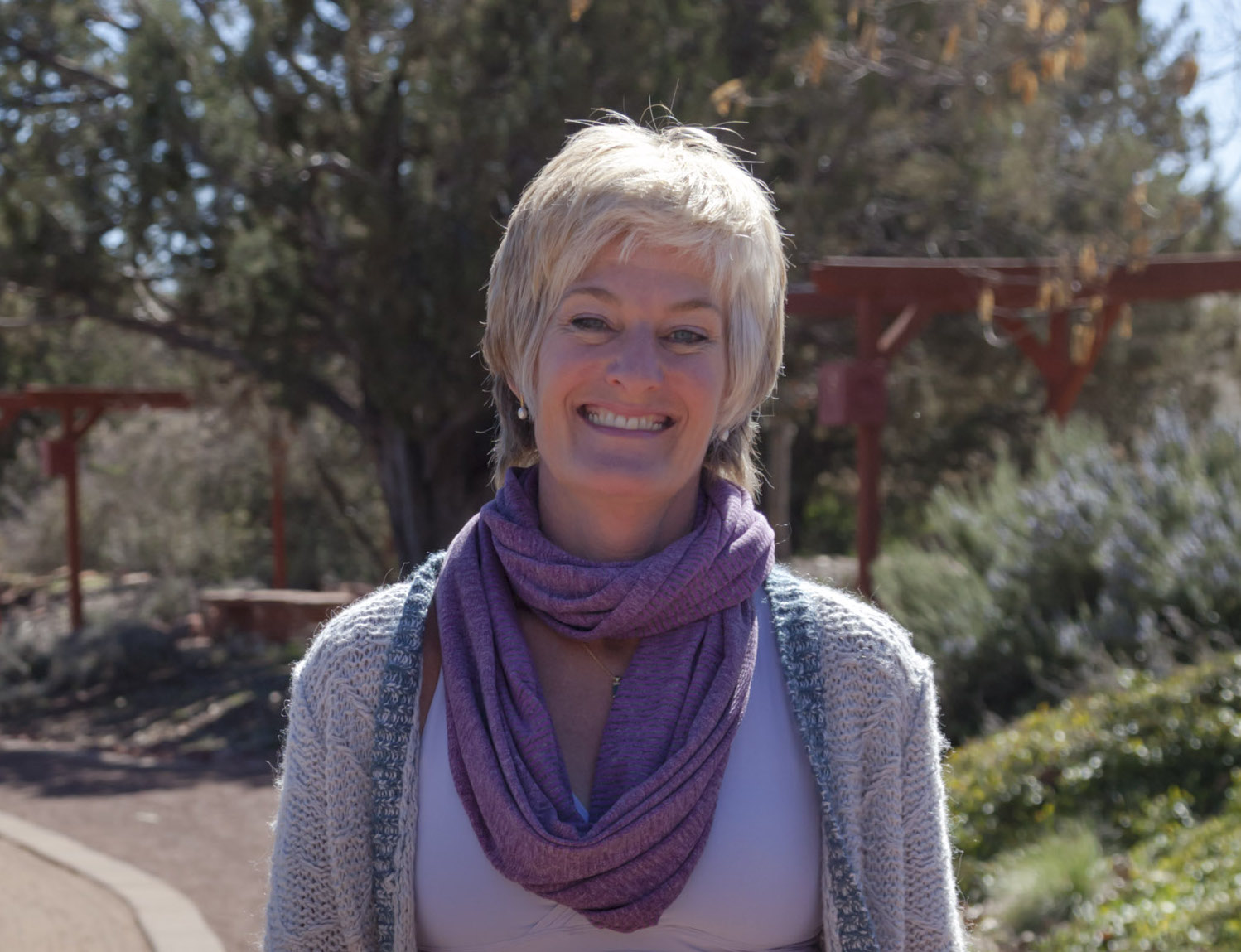 Susanne Conrad, Principal at Lightyear Leadership
Susanne is the founder of Lightyear Leadership, and has worked as a leadership and communication advisor for more than 30 years.
Susanne hails from a tiny island in the Pacific Northwest and loves orcas, sea otters and salmon. Her connection with nature and faith in humanity is contagious—watch out jaded misanthropes! Susanne is a storyteller here to restore your peculiarity and find the frequency that liberates the You that you came to be.
When not leading progressive programs for companies, dancing, or sending her positively charged electrons through web conferences, Susanne can be found in her Sprinter Van "Gloria" in National Parks, cooking some vegetarian dish for her awesome husband Brett and talking with one of her inspiring, adventurous adult kids.
Susanne lives the Lightyear Leadership initiative to receive, integrate, and shareback. She has organized trips to Ethiopia in collaboration with imagine1day, and to Mozambique, to train, develop and certify leaders who deliver Lightyear's foundational programs to teachers, government ministers, advisory council members, and students across the country. She also loves to lead sweaty events integrating music, movement, Lightyear principles, and laughter.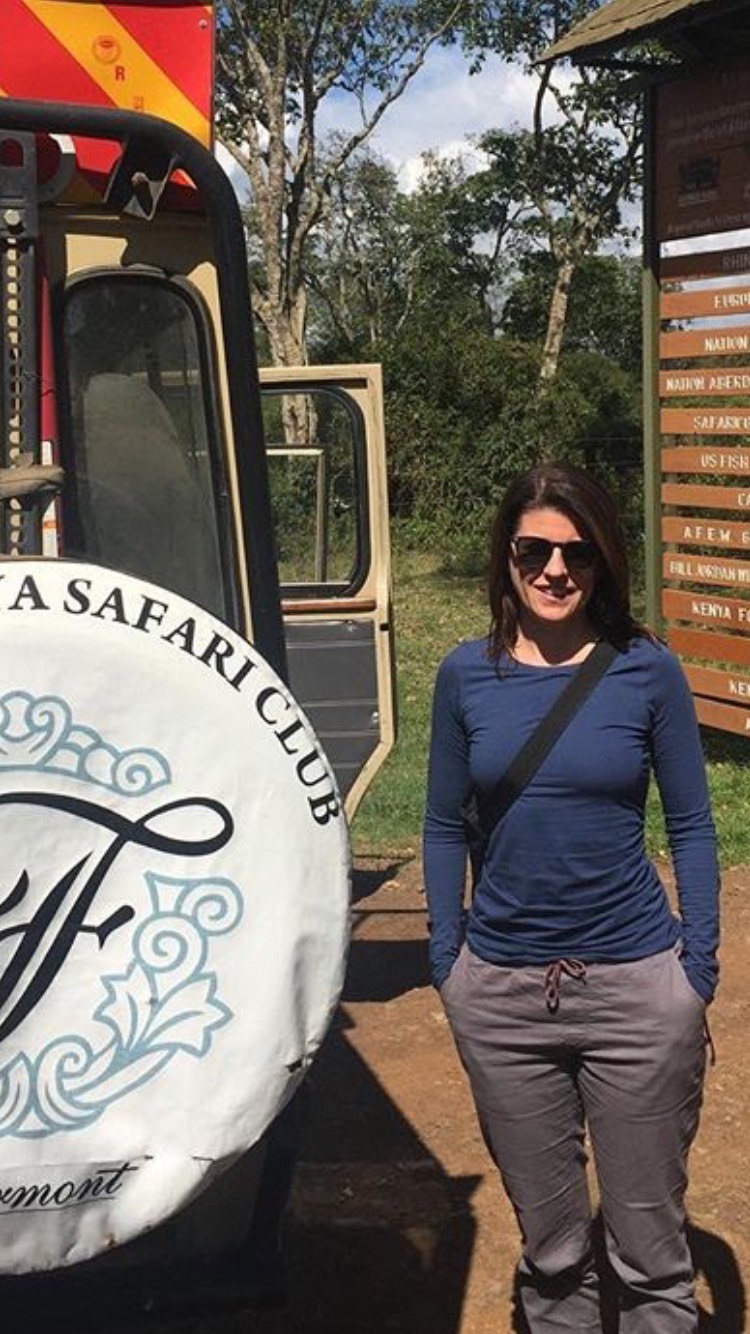 Kerri Fraser, Vice President, People Services at Colliers North America
Keri Fraser, CPHR, is a highly motivated and collaborative Human Resources Leader bringing over 20 years of experience working across a multitude of industries including hospitality, retail and real estate.
Based in Vancouver, BC, Keri joined Colliers in 2009 and has lead Colliers to some notable achievements including being awarded the Aon Gold Best Employer and Best Employee Engagement Strategy at the HRD's Canadian HR Awards in 2016.
She oversees the North America People Services team. Her focus has been on building an effective and efficient Human Resources function with a superior customer-service approach. She has a passion for partnering with leadership teams in developing solutions to enhance employee engagement.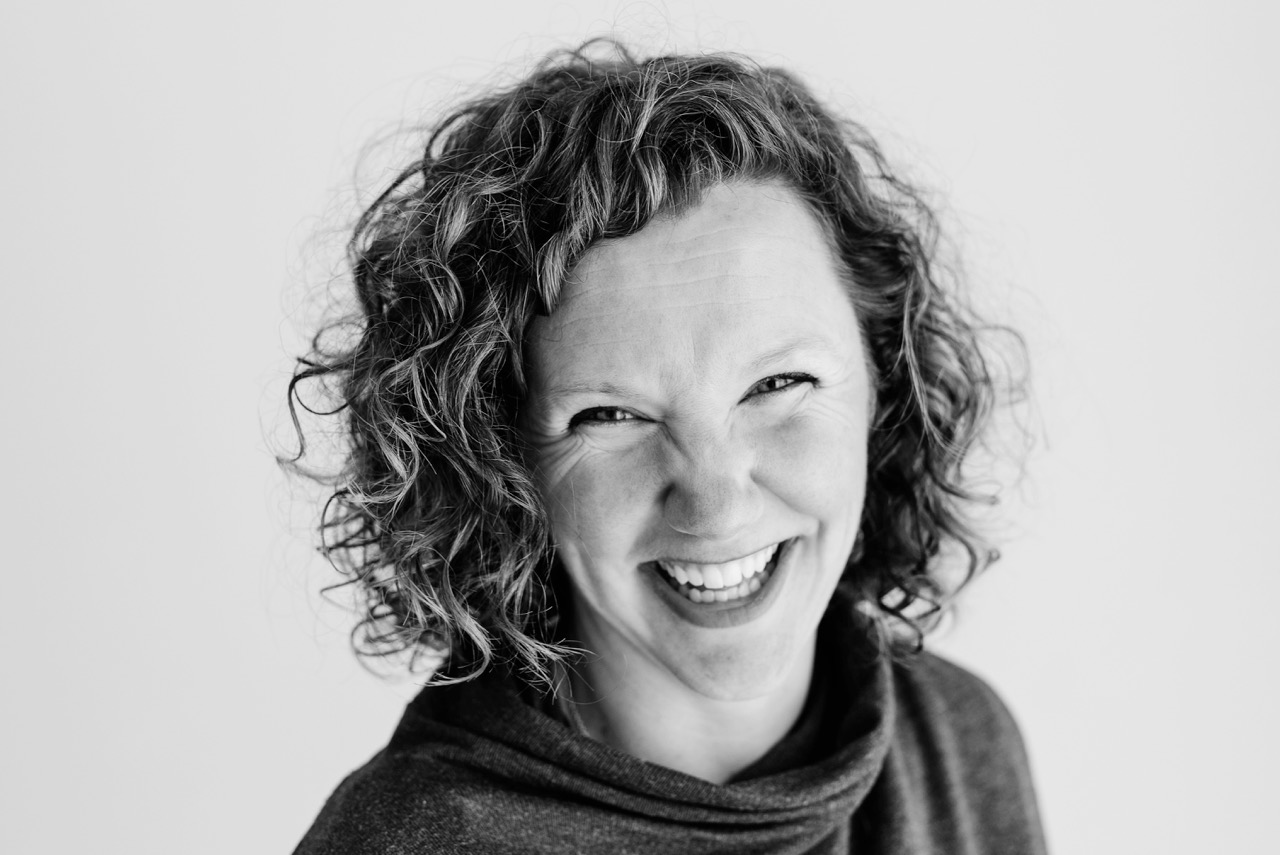 Erin Sills, Founder of High Impact Lab
Erin's purpose is to re-humanize organizations by shifting the quality of conversations that people are having, and surfacing the ones they are not. Erin has worked with leaders and organizations to increase their impact for close to 20 years. Her approach has been described as challenging, inspiring and thought-provoking. Erin has worked with leaders from across industries and around the world as they seek to increase performance and results.
Erin has also been a senior leader in organizations so she knows that a leader's time is precious. Leadership and team development needs to be relevant, contextual and about real life.
Erin is deeply committed to learning and growth, and has a BSc in Psychology, an MA in Applied Behavioral Science (Coaching and Consulting for Organizations), is trained in Process Work through the Process Work Institute in Portland, Oregon, and has completed her Certificate in the Foundations of NeuroLeadership from the NeuroLeadership Institute in New York.
For fun and adventure, she can be found playing in the woods – on feet or on two wheels — with her husband, two kids and their dog tagging along.