About this Event
Theme: Self-Leadership
Speakers and Topics:
Mr. Joe Grondin- Joe is an educator, author, accredited, dynamic Speaker in Education, Leadership, Wellness, & Public Speaking. Joe lives in Moncton NB
Dr. Hendrik Visser- A respected physician, author, and speaker who is a leader in the health sector both locally and internationally. He desires individuals, organizations, and communities to reach their full potential by being physically, mentally, and relationally healthy.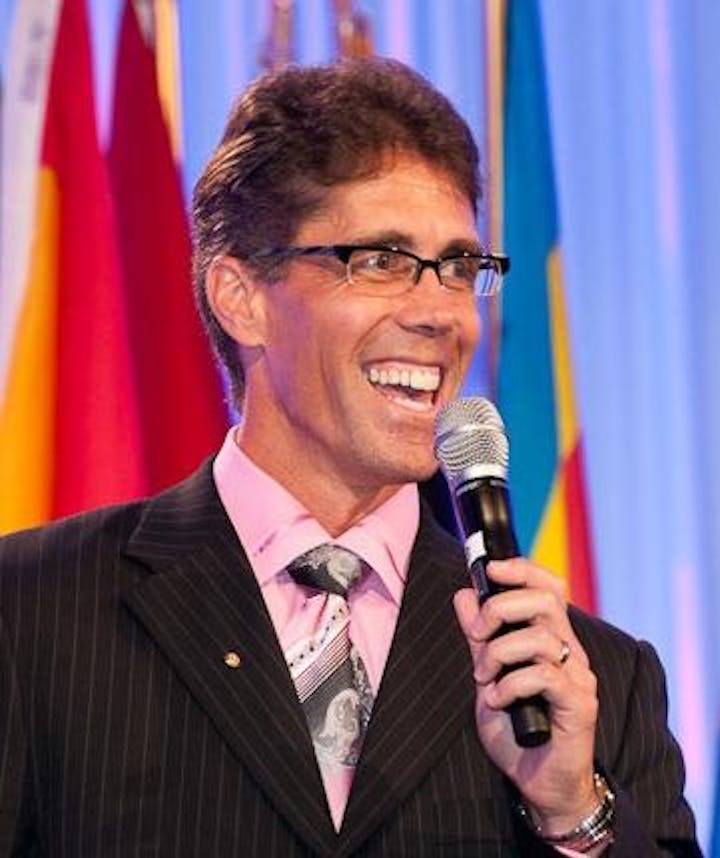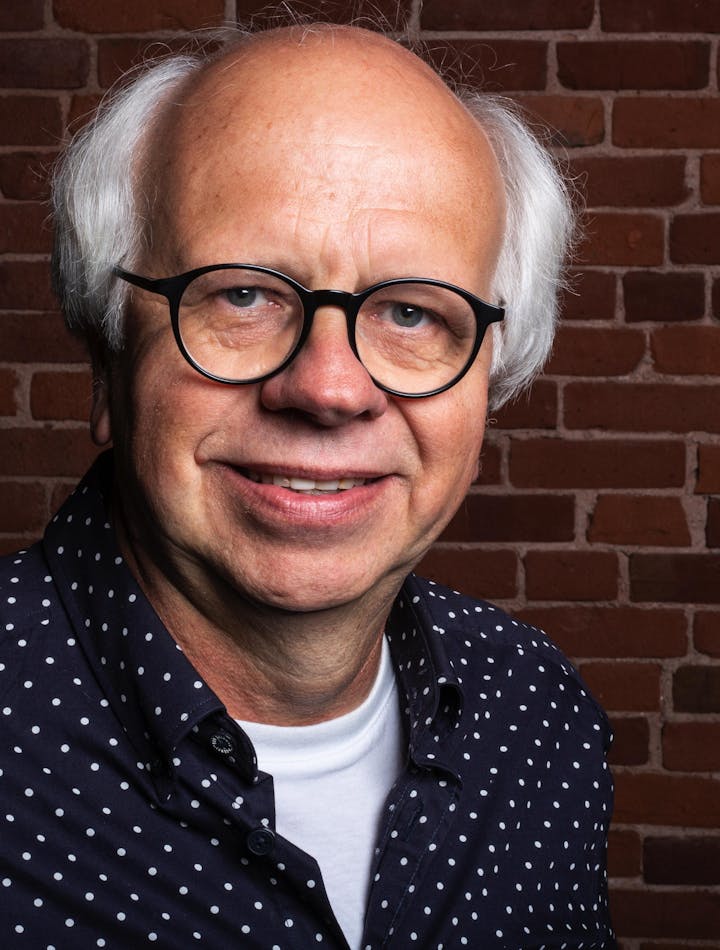 Topics:
Mr. Joe Grondin:
Developing Your Signature is an important step to developing our unique style as a leader. We can all develop our unique signature leadership styles by simply taking the time to self-discover our inner potential while at the same time create strong leadership skills. Many times we fall into the trap of wanting to lead like someone else when our unique signature leadership style is what will genuinely ensure success with any staff. This talk helps us to unlock that potential by realizing we are enough to make a huge difference. As leaders, it's important to develop our signature enabling us to lead by example instead of being an imposter. This process of self-discovery will help develop strong leadership skills.
Dr. Hendrik Visser:
Building a Resilient Team-How to create the right environment for growth Statistics show that the younger people entering the workforce are more at risk for burnout, anxiety and depression. Resulting complaints of bullying, absenteeism, turnover and lost productivity will significantly after your bottom line and your mission. How can you ensure a safe work culture so they can thrive and find work meaningful?