Description
Join Niagara's established and emerging leaders at this one-of-a-kind learning event. You'll get great insights on leadership and personal development from renown leadership experts and great networking with local leaders, all at a great location and great price!
Testi
monial from past attendee: "I really look forward to attending the Leadercast Niagara simulcasts each May. I always come away inspired and my Leadercast journal is filled with ideas and insights to support my leadership development all year long. A great event at a very fair price."
Andy Stanley, Joe Torre, Carey Lohrenz, Jen Bricker, Michael Hyatt, Dr. Mae Jemison, Dr. Jim Loehr, Ian Cron
This event will be held on
Friday

May 4

, 20

18
from
8
:15
am
to
4:00
pm
at
Bethany Community Church, 1388 Third Street
in
St. Catharines
.
Lunch and refreshments

will be

provided, and tickets are non-refundable.
Theme: Lead Yourself
If you'd like to pay by cheque click 2018 Registration Form to download and complete and send to us.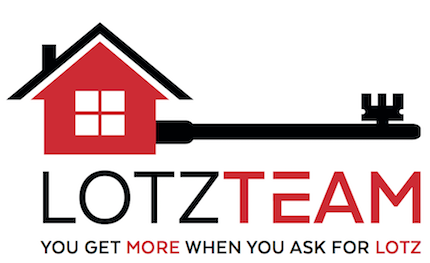 *the organization that runs this event in Atlanta, reserves the right to substitute speakers, or modify other aspects of event, if necessary.