Description
Leadercast Women - Take Courage is the annual, one-day conference where you'll be inspired and guided by women leaders who wish to share their insights, experiences and revelations on how to be the best leader you can possibly be.
You'll be impressed by the achievements of our speakers and riveted by the courage and talents of these women. You will learn how you, too, can be a leader who courageously motivates people and champions ideas in ways you never thought possible.
This year's speakers are: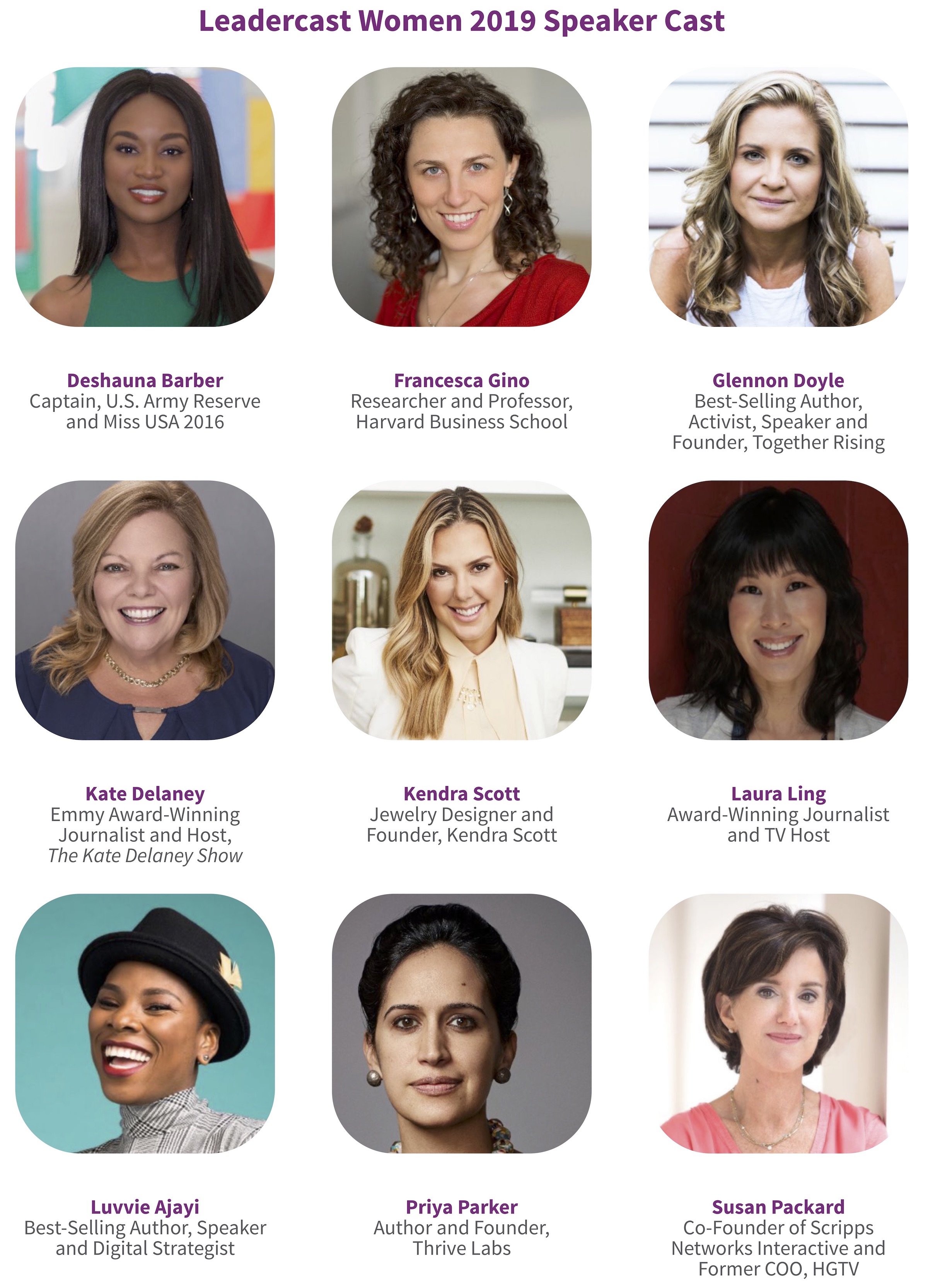 Bonus speaker from Live2Lead: Rachel Hollis ~ She is a #1 New York Times & #1 USA Today Bestselling Author, a top business podcaster and one of the most sought-after motivational speakers in the world. As a bestselling author and wildly successful lifestyle influencer she has built a global social media fan base in the millions. Known as "the Tony Robbins for women" because of her motivational, high energy style and her unique ability to empower and embolden a female audience. She's a proud working mama of four and big fan of the small town in Texas hill country that the Hollis family calls home.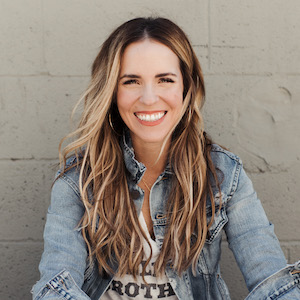 LUNCH IS INCLUDED.