Description
A LIFE lifting conference of Change Makers in YYC, all coming together for an amazing SHARE ALL! Come be INSPIRED and challenged to move YOUR life forward and make REAL connections with REAL People.

If YOU are searching for fullfillment in YOUR life and struggle with connecting yourself with like minded people then Let us help YOU take those first steps!!

Passionate leaders with a heart to serve YOU, will all be in one place, waiting to help you live YOUR journey as you are truly meant to! The unique quality in this experience is that you are meeting local Mentors who are excited to help our own community grow!!

Check out our all star cast of Speakers and read their stories. We have created a conference that has something for everyone!! If your feeling lucky there will be loads of giveaways, fun swag, food and entertainment....And A Midnight Gala to Top the event off!!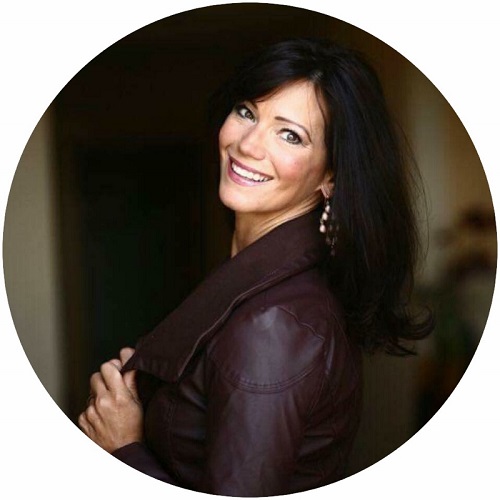 Kari Weber Young
Founder, Umbrella 4 Life
After Battling Depression, Anxiety, and Suicidal Thoughts, Kari Founded Umbrella 4 Life and spent the last 12 years on a mission to Empower Women. As a Sought after Women's Empowerment Coach, Kari Gives Women a Platform and the Guidance to Grow. As a Vocal Coach, Kari's expertise is in Speaker Development, Stage Presence, and Delivery.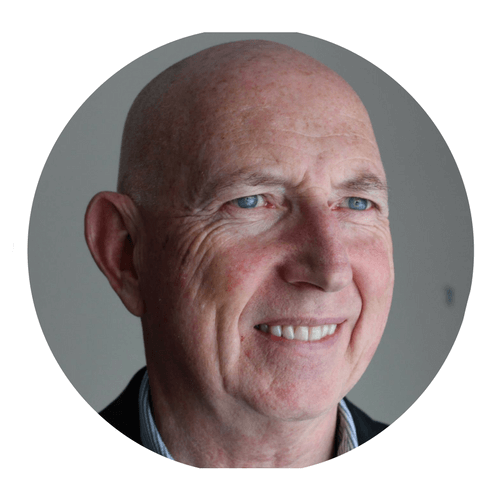 Martin Parnell
Master of Ceremonies
From a Mining Career to Running 250 marathons in a Single Year in support of Right to Play. Martin has overcome many personal obstacles along the way. His commitment and perseverance has enabled him to change the lives of thousands of Children, in some of the world's most disadvantaged areas.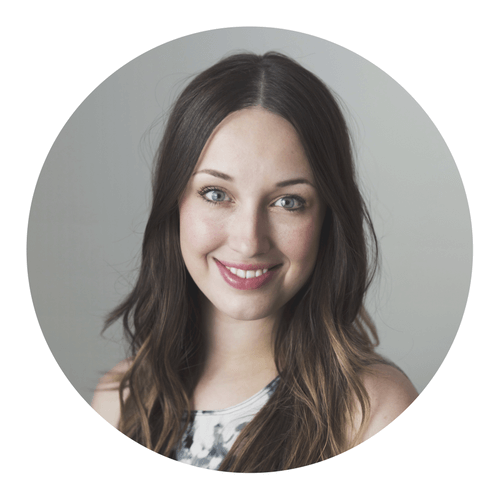 Kay Bank
Speaker
Kay has Bridged the Gap between Stay at Home Mom and Thriving Business Owner. Over the past two years, Kay has become one of the most Sought after Wedding Planners in Calgary with her Company, Social & Co, Earning her an 8 Page Feature in Blush Magazine.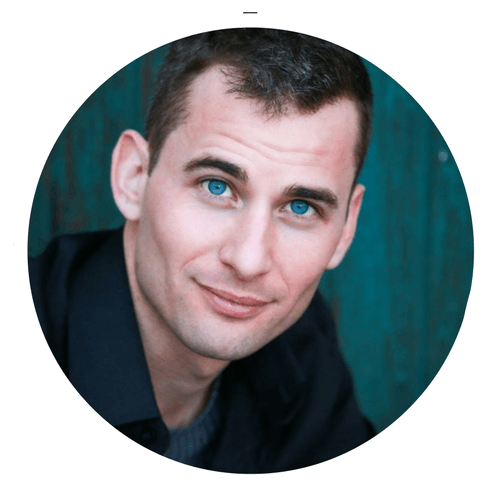 Sean Tyler Foley
Speaker
As an Author and International Speaker, Sean Delivers his message with Power, Grace, and Wisdom. In doing so, Sean has Helped Thousands of People Share Their Stories from the Stage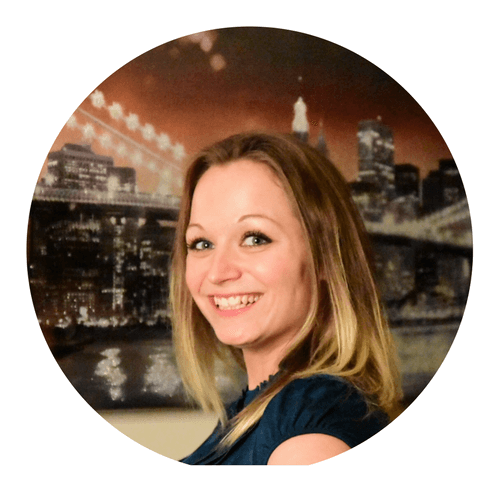 Shayla Katrick

Speaker, F.A.S.D Advocate
As A Single Mom of Two boys, Shayla is Beating the Stereotypes of Adults Living with F.A.S.D. Shayla Refuses to be told that she can't. Shayla is Passionate about working to Educate and Inform people through her Experiences that living with FASD does not mean there is a limit to your Accomplishments.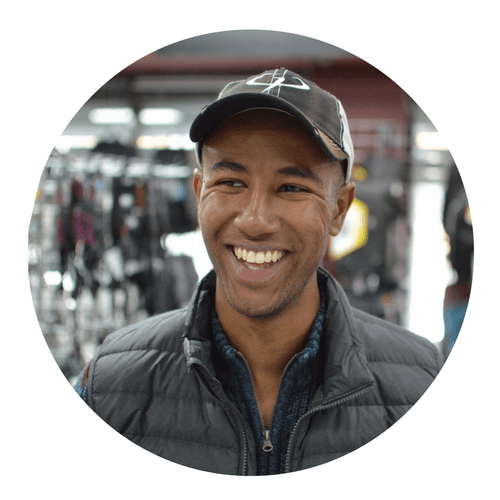 Jeremy Schmidt

Speaker
Public Speaking is something this Calgarian thought he'd never be able to do. With an Inspiration blog called Xenfulness, Jeremy talks about the importance of Finding Yourself and Following Your Hearts Path.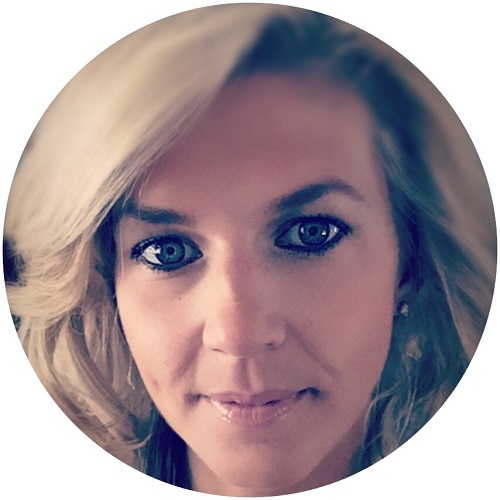 Kelly Field
Speaker
Kelly is an Introvert who Stepped into the World of Multi Level Marketing. She is well respected as a Coach and Leader Among Leaders. As a Single Mother, She will Gladly share with You, Her 'Why'.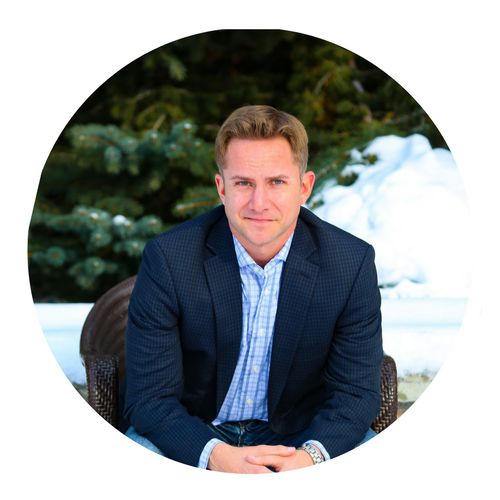 Jared Morrison
Speaker
Jared is a storyteller; weaving the narrative of his experience and the journey to uncover meaning in adversity. With a blend of humour, emotion, and unabridged honesty, Jared speaks on reaching the brink of despair, and how he began picking up the pieces.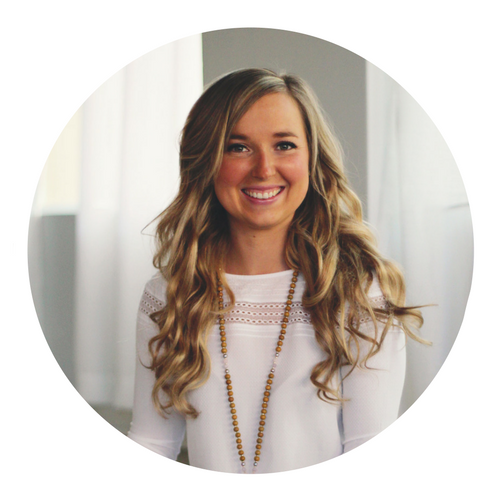 Jen Traxel
Speaker
Jen Traxel – The Intuitive Mermaid left behind a career as a Police Officer to take a courageous leap into a heart-centered life filled with purpose, passion and meaning. Jen is a Blissology Inspired Yoga & MMI Certified Meditation Teacher, Intuitive Reader, Reiki Master & Purposeful Lifestyle Mentor who is passionate for the earth, animals and nature.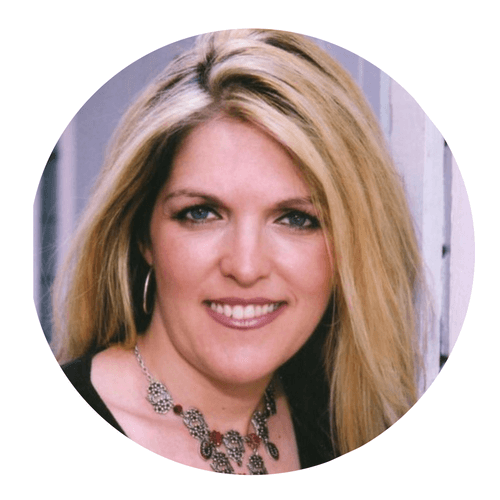 Joanne Chrobot
Speaker
As Event Coordinator of the Stars since 1992 with motivational speaker Tony Robbins and his team of franchises and promoters, and many other well known speakers such as Mark Victor Hansen, Wayne Dyer, Les Brown, etc. Joanne saw impact that the presenters were having on her own life. She wanted to join these Change-Makers in creating an impact herself.