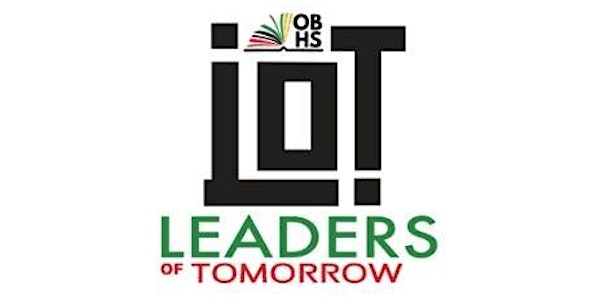 Leaders of Tomorrow High School Conference
Are you a student in grade 10-12? Applying to College or University? Join us as we simplify the process! Parents/Guardians are welcome.
About this event
Leaders of Tomorrow (LoT) provides an intensive, engaging series of informative talks on a range of subjects connected to youth and the Black experience.
Students will learn from panelists with a variety of careers, who are all passionate about their work. These young professionals will speak about their post secondary path, careers and share their high school ambitions.
Funded in part by Cadillac Fairview and Toronto Community Foundation.