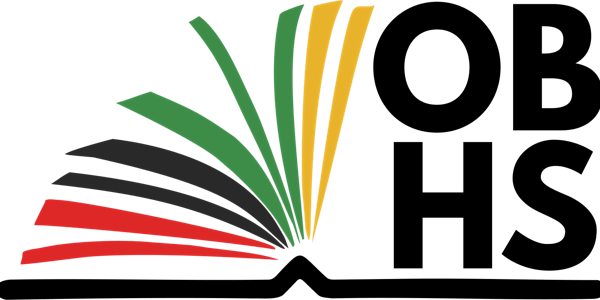 Leaders of Tomorrow - Webinar Series
Are you a Grade 10, 11 or 12 student? Join this webinar to learn more about University Admissions.
By Ontario Black History Society
Date and time
Fri, Dec 4, 2020 3:00 PM - 4:30 PM PST
About this event
Join Deborah Peart, Recruitment/Liaison Officer - Black Access to Educational Excellence for a presentation on the University Of Toronto, Mississauga Campus
Please note: Registration is for High School Students only. Parents/Guardians can join the presentation with their registered student but cannot register.
UTM BAEE: Black History Society Talk
DATE: Friday, December 4, 2020
TIME: 6:00 pm to 7:30 pm
Registration Link: https://apply.adm.utoronto.ca/register/?id=e78d2ef9-4c70-4f2c-9359-fd904bca22c9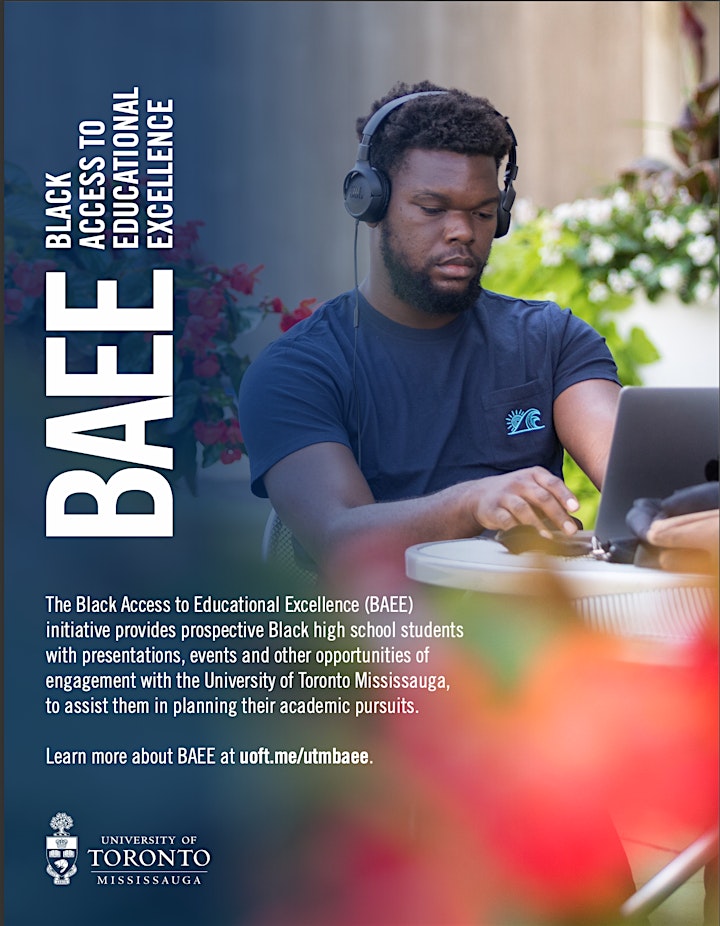 About the organizer
The Ontario Black History Society (OBHS) is a non-profit registered Canadian charity, dedicated to the study, preservation and promotion of Black History and heritage.
The Society aims to foster public interest and encourage the interest of Black History through:
Recognition, preservation and promotion of the contributions of Black peoples and their collective histories through education, research and cooperation.
Sponsorship and support of educational conferences and exhibits in this field.
Promoting the inclusion of material on Black History in school curricular.