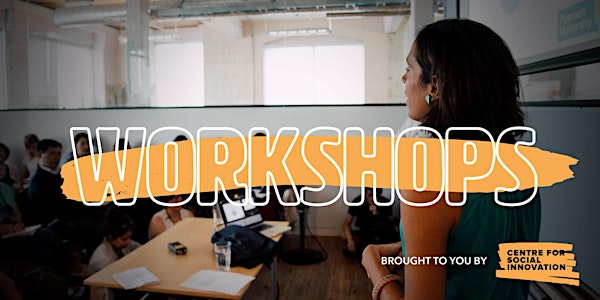 Leadership Advantage: How To Maximize Your Team's Performance and Impact
Location
Centre for Social Innovation Regent Park
585 Dundas St E
3rd Floor, Meeting Room #1
Toronto, Ontario M5A 2B7
Canada
Description
This interactive, informative and high-impact workshop will explore a new paradigm of leadership, what it means to lead in today's highly complex and volatile business environment and how to leverage your organization's leadership culture. We will address the following questions:
1. What limits your team's performance? What are the limiting perspectives, patterns and habits that inhibit peak performance and sustainable impact? Why are teams facing the problems and the dysfunction that they are?
2. How do you turn your leadership into a strategic advantage to empower your team to tackle today's greatest challenges?
3. How do you harness your team's diversity to achieve more collaboration, creative action and innovation?
4 - How do you use your leadership team to create cultures of inclusion, innovation, high-performance and fulfillment?
Leadership Mastery Inc partners with organizations to leverage their leadership, turning it into a distinct, measurable business advantage. Through systemic, customized and integrated interventions, we address individual and collective leadership development needs.
Join Vina Nadjibulla and Rob Sinclair from Leadership Mastery Inc on Tuesday January 22nd for a dynamic, experiential workshop that will explore the power of collective leadership.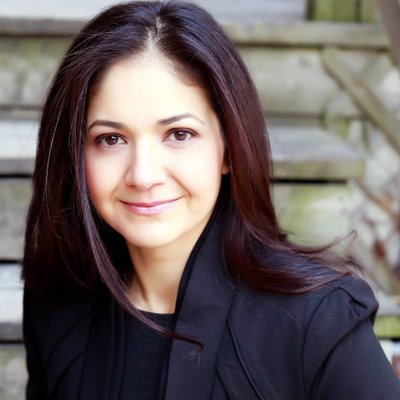 Vina Nadjibulla leads change for a world of change. A change leader, collaborative innovator, and strategist, she coaches leaders, teams and networks to develop change leadership capability for organizational and social transformation.
Drawing on 15 years of experience with the United Nations, government and civil society organizations, Vina helps leaders and their teams to optimize their performance potential and live more purposeful, impactful and fulfilled lives.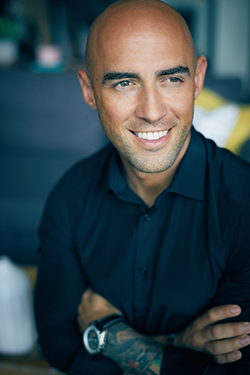 Rob Sinclair is a transformational leadership consultant/coach and serial entrepreneur based in Toronto, Canada. As the co-founder of Leadership Mastery Inc, a boutique leadership development firm specializing in high-performance leadership coaching for entrepreneurs and corporate leaders, Rob works with Leaders to unleash their potential and help them build lives of purpose, performance and impact.
Having studied at the Coaches Training Institute in San Francisco, and certified with multiple tools and trainings across North America (including "The Leadership Circle"), Rob now spends his days serving and challenging entrepreneurs, corporate leaders and high-performance teams internationally to take quantum leaps in their leadership to multiply their impact.