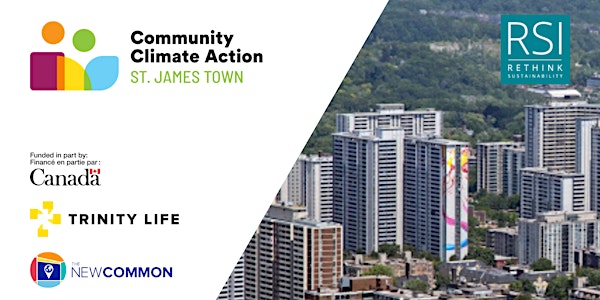 Leadership Frame of Mind
Different ways of leading in today's changing climate
About this event
With a Leadership Frame of Mind, effective leaders are not only able to connect with individuals to increase engagement and retention, but they are also able to build loyalty and gain commitment from their employees.
What you will learn:
Key behaviours of an effective leader
Tips to enhance inclusiveness in your team and your organization
Identify subtle acts of exclusion that hold you back from an inclusive culture
How to apply a Leadership Frame of Mind to increase your effectiveness as a leader in today's changing climate.
Workshop Format
Presentation with facilitated breakout rooms on key topics. Participants will self-select which topic to engage in and explore further in an interactive small group setting.
Key Speaker
Darla Campbell, P.Eng., CSR-P - RSI Board Chair and Sustainability and Asset Management Lead, Dillon Consulting Limited