Sales Have Ended
Registrations are closed
If you missed this event, please consider joining us for others in the series. You can view the lineup and register at: seec.schulich.yorku.ca/news/new-world-new-leadership-lessons/
Sales Have Ended
Registrations are closed
If you missed this event, please consider joining us for others in the series. You can view the lineup and register at: seec.schulich.yorku.ca/news/new-world-new-leadership-lessons/
About this Event
Leadership Lessons from Cadillac Fairview
Jose Ribau, Executive Vice President, Digital and Innovation, Cadillac Fairview
Jose will chat with Alan Middleton, SEEC executive director, about how Cadillac Fairview took the opportunity during the pandemic to pivot and accelerate CF's use of innovation to improve the client experience for retail post-COVID 19, including new tools for both consumers and property managers.
Cadillac Fairview is one of the largest owners, operators and developers of best-in-class office, retail and mixed-use properties in North America. The Cadillac Fairview portfolio is owned by the Ontario Teachers' Pension Plan, a diversified global investor that administers the pensions of more than 327,000 active and retired schoolteachers. The real estate portfolio also includes investments in retail, mixed-use and industrial real estate in Brazil, Colombia, and Mexico. In Canada, the portfolio includes over 37 million square feet of leasable space at 70 properties.
About Alan's Guest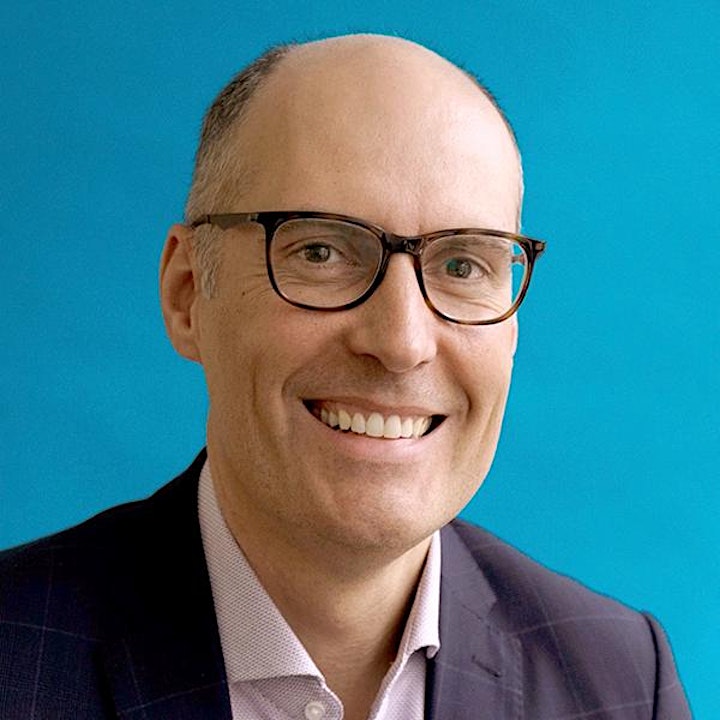 As EVP of Digital & Innovation at Cadillac Fairview, Jose spearheads the digital and innovation division of CF which includes mandates for innovation as well as marketing and technology, and an externally focused entity known as Ravel by CF. Launched in early 2019, Ravel is focused on removing the friction from retail shopping and the workplace, unleashing the untapped potential of physical space and customer experience within some of the world's best commercial real estate. Working with some of Canada's top industry leaders and retail partners, Jose's team is building platforms and services that bridge the physical and digital to get consumers excited by the real world again.
Jose holds an MBA from Queen's University as well as degrees in science from Wilfrid Laurier and McMaster Universities. In his spare time, he is a painter, cyclist and an active supporter of his kids' endeavours both academically and on the field of play.