Leadership Lessons from COVID-19 Part Two: Road to Recovery
Sales Have Ended
Registrations are closed
If you missed this event, please consider joining us for others in the series. You can view the lineup and register at: seec.schulich.yorku.ca/news/new-world-new-leadership-lessons/
Sales Have Ended
Registrations are closed
If you missed this event, please consider joining us for others in the series. You can view the lineup and register at: seec.schulich.yorku.ca/news/new-world-new-leadership-lessons/
About this Event
Leadership Lessons from COVID-19, Part Two: Road to Recovery"
Dr. Michael Gardam, SEEC program director and medical director at Women's College and Toronto Western hospitals
In this instalment of our new online speaker series, Michael will chat online with Matthias Kipping, professor of policy and Richard E. Waugh Chair in Business History in the Schulich School of Business, to share insights on leadership during the pandemic .
In Part 2 of his series, Dr. Gardam talks about COVID-19: Road to Recovery. He will discuss the phased-in strategy of reopening businesses, schools, government offices as part of the next normal. What long-term impact will the pandemic and social distancing have on schools, hospitals, recreation, home and work? What measures will be in place for a second or third wave of corona virus, how will various sectors adjust this year and next (airlines, manufacturing, education, restaurant, retail, convention, sports and entertainment), and are continued travel restrictions and self-isolation a possibility until a vaccine is developed?
We live in a new world. Each day we are faced with uncertainty and disruption. With these new business challenges come new opportunities for your organization to transform and succeed.
What lessons can we learn from this new reality? How can we be resilient and improve as an individual, team and organization during a crisis?
These and other important questions will be explored during a series of virtual fireside chats: Leadership Lessons in Troubled Times. These free, 30-minute online events will feature thought leaders and influencers from top organizations in the public, private and not-for-profit sectors.
The speakers will share their insights on leadership lessons learned and how they might apply to your business or organization:
What are the most important leadership traits for a company or organization during disruption?
How do you build up resilience in different functions across your team and organization?
What strategies are needed to communicate new ideas and shift mindsets (social distancing, telework, managing remote teams, innovation)?
How do you overcome resistance to change on an individual, team and organizational level?
How do we improve collaboration and stakeholder management during a crisis?
About Matthias's Guest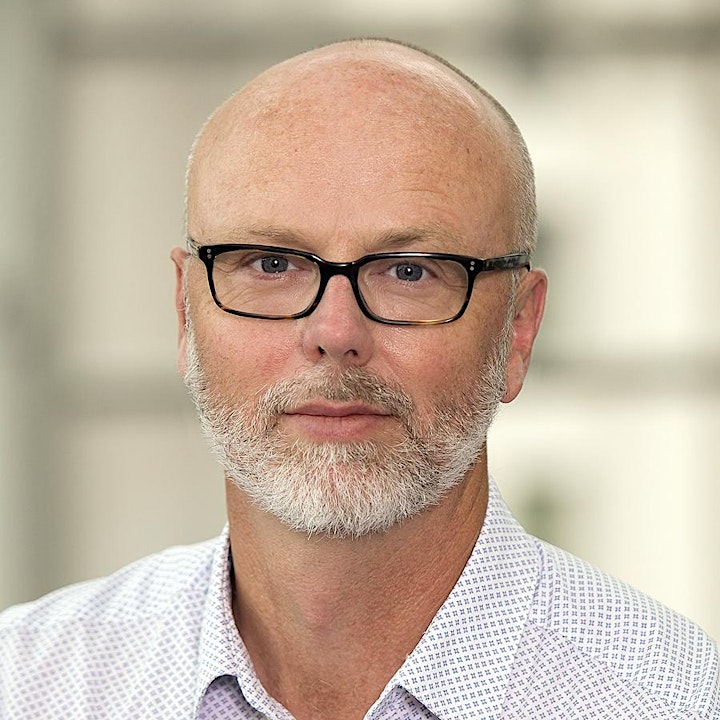 Dr. Michael Gardam is a program director for the Schulich Executive Education and a medical director at Women's College Hospital and Toronto Western Hospital. His clinical work focuses on the care of patients with tuberculosis. Since 2015, he has also served in the leadership role of Chair of the Medical Advisory Committee and a member of the Board of Directors for UHN. In addition to his medical roles, Dr. Gardam is also an associate professor of medicine at the University of Toronto, an instructor for the Physician Leadership Institute of Joule and program director of the Healthcare Leadership Development Program with the Schulich Executive Education Centre at York University. He has more than 100 scientific publications to his name.