About this Event
Leadership Lessons from Medavie Blue Cross
Anita Swamy, Vice-President Operations, Medavie Blue Cross
In this instalment of our new online speaker series, Anita will chat with SEEC Executive Director Alan Middleton online to share insights of leadership during the pandemic .
Anita Swamy, vice-president at Medavie Blue Cross, has more than 20 years of executive experience in business transformation, operations, complex project management and process optimization. How do you keep employee engagement and morale high during difficult times? What can a leader do to increase collaboration to improve individual, team, and organizational performance? She will answer these and other questions, as well as discuss the impact of COVID-19 on Medavie Blue Cross's 1 million card holders and how the company ensured uninterrupted customer service during the pandemic. She will share her insights on best practices in leadership during disruption and effectively managing remote teams.
We live in a new world. Each day we are faced with uncertainty and disruption. With these new business challenges come new opportunities for your organization to transform and succeed.
What lessons can we learn from this new reality? How can we be resilient and improve as an individual, team and organization during a crisis?
These and other important questions will be explored during a series of virtual fireside chats: Leadership Lessons in Troubled Times. These free, 30-minute online events will feature thought leaders and influencers from top organizations in the public, private and not-for-profit sectors.
The speakers will share their insights on leadership lessons learned and how they might apply to your business or organization:
What are the most important leadership traits for a company or organization during disruption?
How do you build up resilience in different functions across your team and organization?
What strategies are needed to communicate new ideas and shift mindsets (social distancing, telework, managing remote teams, innovation)?
How do you overcome resistance to change on an individual, team and organizational level?
How do we improve collaboration and stakeholder management during a crisis?
About Alan's Guest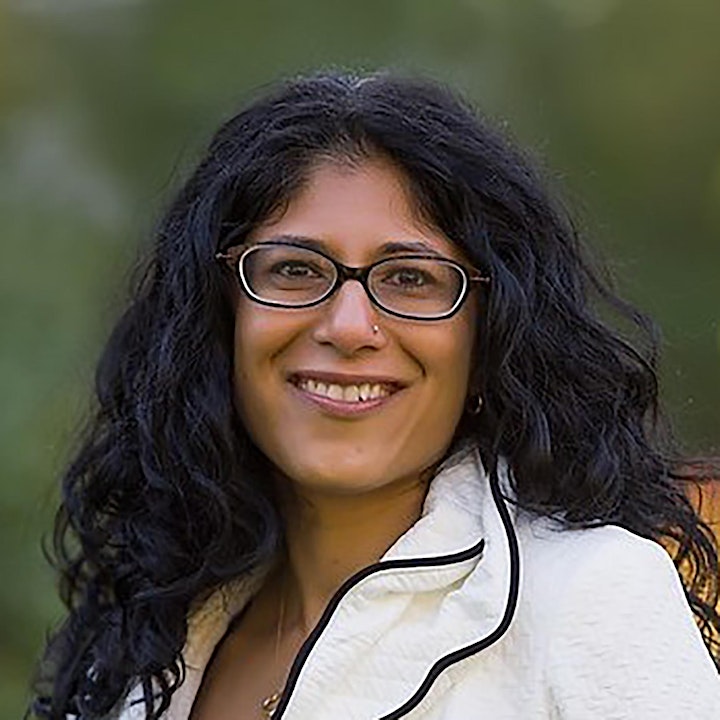 Anita Swamy has more than 19 years of progressive executive experience in business transformation, operations, complex project management and process optimization. She is consistently recognized as an influential leader who creates high-performing teams through establishing a clear vision, collaborative partnerships, and effective communication.
As vice-president of operations at Medavie Blue Cross, Anita provides strategic leadership and oversight in key functional areas including individual and group administration, claims and contact centre to deliver a superior customer experience as defined by shifting customer demand.
Before joining Medavie Blue Cross, Anita was a vice-president in customer experience at Manulife, where she led the transformation of the retail insurance and wealth management operations and the Canadian contact centres. She has also consulted in the financial services, technology, utilities and telecommunications space on business transformation, M&A integration and project management.
A graduate of Dalhousie University with a Bachelor of Commerce, she holds the designations of Project Management Professional (PMP) and Project Management Institute's Risk Management Professional (PMI-RMP). She holds board positions on the Contact Centre Association of Nova Scotia (CCNS) and De-Cell Technologies.