About this Event
Leadership Lessons from the Front Lines
LGen (Ret) Andrew Leslie
In this instalment of our new online speaker series, LGen (Ret) Andrew Leslie, former Commander/Chief of Staff of the Canadian Army, business leader and former Member of Parliament, will talk with SEEC Executive Director Alan Middleton online to share insights on leadership in critical situations such as the war against COVID-19.
General Leslie, a board director and former senior vice-president at a large company, has successfully led organizations in both peace and war. He will share his leadership insights from the front lines of business, government and military during his distinguished 40-year professional career.
We live in a new world. Each day we are faced with uncertainty and disruption. With these new business challenges come new opportunities for your organization to transform and succeed.
What lessons can we learn from this new reality? How can we be resilient and improve as an individual, team and organization during a crisis?
These and other important questions will be explored during a series of virtual fireside chats: Leadership Lessons in Troubled Times. These free, 30-minute online events will feature thought leaders and influencers from top organizations in the public, private and not-for-profit sectors.
The speakers will share their insights on leadership lessons learned and how they might apply to your business or organization:
What are the most important leadership traits for a company or organization during disruption?
How do you build up resilience in different functions across your team and organization?
What strategies are needed to communicate new ideas and shift mindsets (social distancing, telework, managing remote teams, innovation)?
How do you overcome resistance to change on an individual, team and organizational level?
How do we improve collaboration and stakeholder management during a crisis?
About Alan's Guest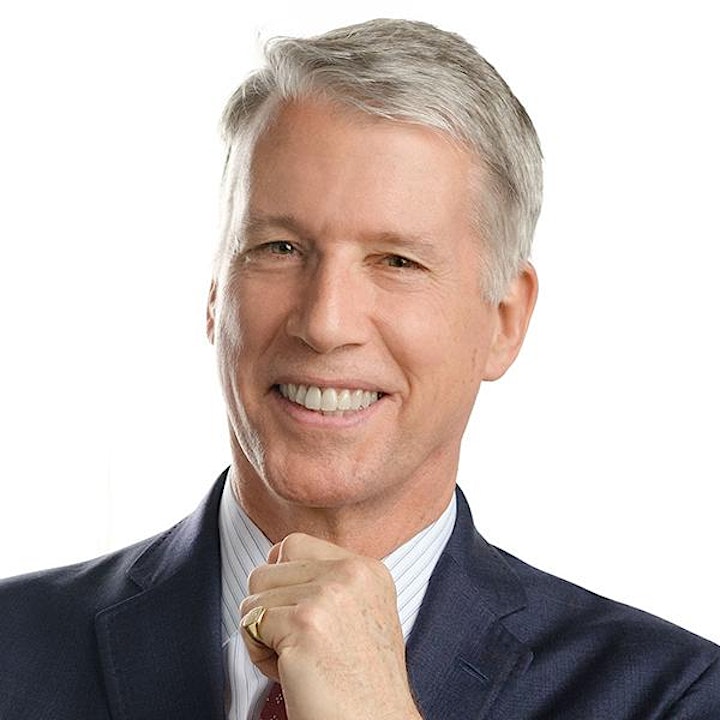 Andrew Leslie
LGeneral (ret), the Honourable Andrew Leslie, PC, CMM, MSC, MSM, CD, MA, has been a soldier, a business executive and a parliamentarian. He has led at every level within the Army in domestic response, security operations, peacekeeping and war. Between 2006 and 2010 he was the Army Commander/Chief of Land Staff at the height of Canada's participation in Afghanistan, responsible for the 57,000 people, their equipment, training, budgets and related infrastructure. His longer missions include UN duties in Cyprus and various areas of the former Yugoslavia, he served with NATO in Germany and Afghanistan, and was awarded both Canadian and International honours and decorations.
After a full career with the Army he became senior vice-president of a large Canadian corporation, working on network security with US and Canadian clients, and as a director on several corporate and charitable boards. Elected as the Member of Parliament for Orleans in 2015, Andrew became chief government whip and a member of the Privy Council. In 2017, the prime minister asked him to focus on Canada-US relations, and he was with the relevant cabinet committees on International Affairs and Trade. He spent considerable time with North American business leaders, business associations and opinion shapers over the course of the NAFTA negotiations.
He is a Senior Fellow at the Norman Paterson School of International Affairs and the Executive in Residence at the Schulich School of Business, and he consults on leadership, risk management and governance. A graduate of numerous military courses on leadership, tactics, ethics, strategy, equipment acquisition and weapons management, he holds degrees in economics, strategic studies and military history, as well as executive courses from the Harvard School of Business, the Rotman School of Management and the Canadian Forces College.