About this Event
Leadership Lessons from the Mining Industry
David Garofalo, Chairman & CEO of the Marshall Precious Metals Fund and Chairman of the Board, Great Panther Mining Limited
In this instalment of our new online speaker series, David will chat with SEEC Executive Director Alan Middleton online to share insights of leadership during the pandemic .
Canada is a global leader in the mining sector. How has COVID 19 impacted the industry and its operations? What steps are mining companies taking to deal with the challenges caused by the pandemic to ensure safety both below and above ground? David will share his insights as a mining executive for 30 years and discuss how mining companies are transforming their global operations and business due to the disruption.
We live in a new world. Each day we are faced with uncertainty and disruption. With these new business challenges come new opportunities for your organization to transform and succeed.
What lessons can we learn from this new reality? How can we be resilient and improve as an individual, team and organization during a crisis?
These and other important questions will be explored during a series of virtual fireside chats: Leadership Lessons in Troubled Times. These free, 30-minute online events will feature thought leaders and influencers from top organizations in the public, private and not-for-profit sectors.
The speakers will share their insights on leadership lessons learned and how they might apply to your business or organization:
What are the most important leadership traits for a company or organization during disruption?
How do you build up resilience in different functions across your team and organization?
What strategies are needed to communicate new ideas and shift mindsets (social distancing, telework, managing remote teams, innovation)?
How do you overcome resistance to change on an individual, team and organizational level?
How do we improve collaboration and stakeholder management during a crisis?
About Alan's Guest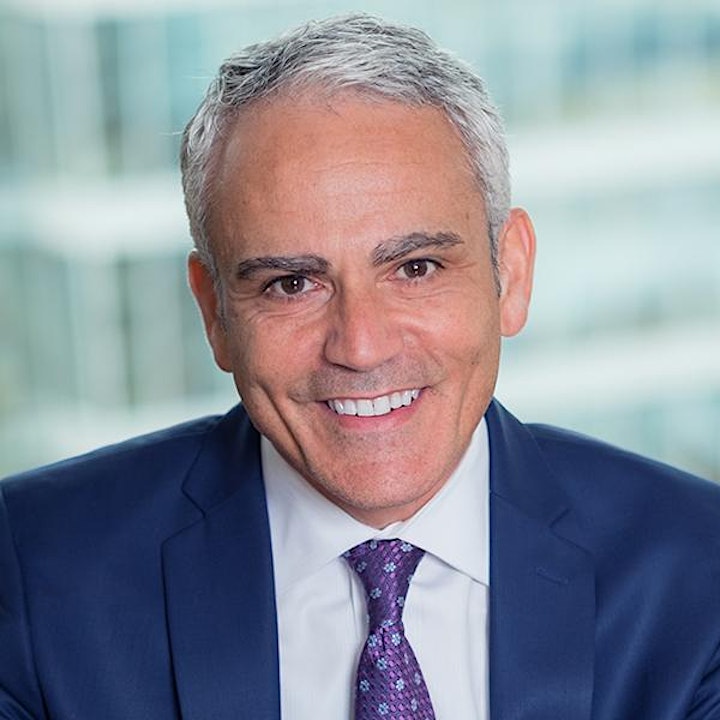 David Garofalo is Chairman & CEO of the Marshall Precious Metals Fund and Chairman of the Board, Great Panther Mining Limited. He was President & CEO and Director of Goldcorp (2016-2019), President & CEO and Director of Hudbay from 2010, Senior Vice President and CFO and Director of Agnico-Eagle from 1998 and Treasurer of Inmet Mining from 1990. He has also served on multiple public company boards over his career.
David was recognized as The Northern Miner's Mining Person of the Year for 2012. He was also named Canada's CFO of the Year by Financial Executives International Canada (2009) and Top Gun CFO by Brendan Wood International (2009 and 2010) and was recognized by IR Magazine with awards for Best Investor Relations by a CFO (2009 and 2010) and Best Investor Relations by a CEO (2011).
David earned designations as a Canadian Chartered Public Accountant and a Certified Director of the Canadian Institute of Corporate Directors. He currently serves on the Boards of Directors of the Vancouver Symphony Orchestra and Greater Vancouver Board of Trade.