About this Event
Leadership Lessons from Walmart
John Bayliss, Senior Vice President, Logistics & Supply Chain
In this instalment of our new online speaker series, John will talk with SEEC Executive Director Alan Middleton online to share insights of leadership in a period of dramatic change.
John, who leads Walmart Canada's logistics and supply network, will talk about the unique challenges in ensuring the shelves are stocked at both retail stores and online as part of the supply chain of food, clothing, electronics, hardware, services and other retail goods from coast-to-coast.
We live in a new world. Each day we are faced with uncertainty and disruption. With these new business challenges come new opportunities for your organization to transform and succeed.
What lessons can we learn from this new reality? How can we be resilient and improve as an individual, team and organization during a crisis?
These and other important questions will be explored during a series of virtual fireside chats: Leadership Lessons in Troubled Times. These free, 30-minute online events will feature thought leaders and influencers from top organizations in the public, private and not-for-profit sectors.
The speakers will share their insights on leadership lessons learned and how they might apply to your business or organization:
What are the most important leadership traits for a company or organization during disruption?
How do you build up resilience in different functions across your team and organization?
What strategies are needed to communicate new ideas and shift mindsets (social distancing, telework, managing remote teams, innovation)?
How do you overcome resistance to change on an individual, team and organizational level?
How do we improve collaboration and stakeholder management during a crisis?
About Our Guest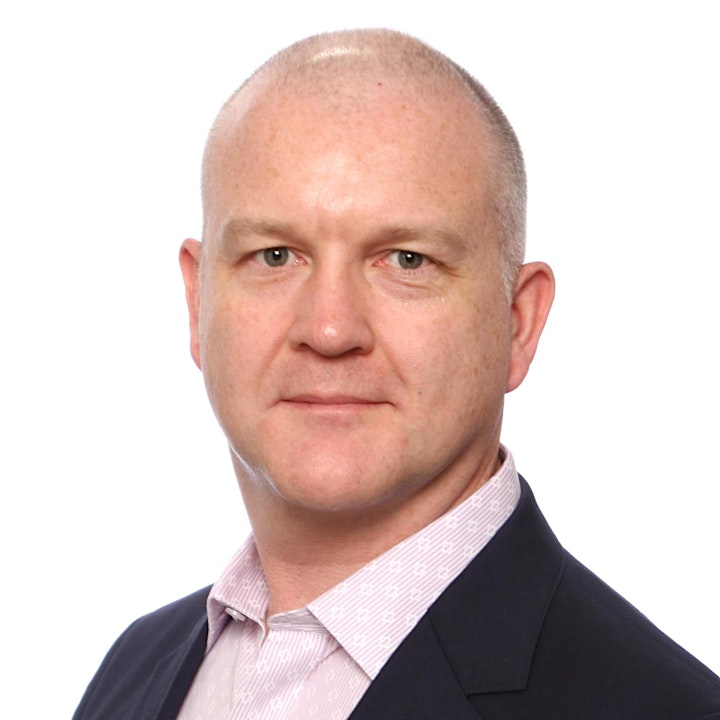 John Bayliss
John is Senior Vice-President of Logistics at Walmart Canada. In this role, he leads the Canadian retail and eCommerce logistics network.
Prior to joining Walmart Canada, John worked for more than 16 Years with The Boston Consulting Group. Most recently, he was Partner and Managing Director of BCG Canada based out of Toronto. He led BCG's Grocery Topic Sector in the Americas region and served as a core member of the Global Retail Leadership team which served various clients including Walmart. In addition, John has worked with BCG in UK, Europe, and Australia, including a two-year transfer to Australia to support Coles Supermarkets in their transformation. John holds an MBA (with distinction) from Harvard Business School as well as an HBA (with distinction) from the Richard Ivey School of Business, Western University.