Leadership Lessons: The Future of Branding Post-Covid-19
Sales Have Ended
Registrations are closed
If you missed this event, please consider joining us for others in the series. You can view the lineup and register at: seec.schulich.yorku.ca/news/new-world-new-leadership-lessons/
Sales Have Ended
Registrations are closed
If you missed this event, please consider joining us for others in the series. You can view the lineup and register at: seec.schulich.yorku.ca/news/new-world-new-leadership-lessons/
A virtual fireside chat with SEEC Executive Director Alan Middleton and brand experts David Kincaid and Ian Gordon.
About this Event
Leadership Lessons: The Future of Branding Post-Covid-19
David Kincaid, Founder and Managing Partner, Level5 Strategy, and Ian Gordon, Senior Vice President, Loblaw Brands Ltd.
In this instalment of our new online speaker series, David and Ian will talk with SEEC Executive Director Alan Middleton online to share insights of leadership during the pandemic and its impact on brands and how they do business post-virus.
COVID-19 has turned the world upside down and disrupted the marketplace. The consumer and retail sectors are reeling from social distancing and self-isolation measures that have impacted restaurants, stores, hotels, schools, sports and entertainment venues, airlines and other industries. What is the future of businesses and their brands post-pandemic? How can we future proof our business and strengthen our brands both today and tomorrow, in case of possible future waves of the coronavirus?
We live in a new world. Each day we are faced with uncertainty and disruption. With these new business challenges come new opportunities for your organization to transform and succeed.
What lessons can we learn from this new reality? How can we be resilient and improve as an individual, team and organization during a crisis?
These and other important questions will be explored during a series of virtual fireside chats: Leadership Lessons in Troubled Times. These free, 30-minute online events will feature thought leaders and influencers from top organizations in the public, private and not-for-profit sectors.
The speakers will share their insights on leadership lessons learned and how they might apply to your business or organization:
What are the most important leadership traits for a company or organization during disruption?
How do you build up resilience in different functions across your team and organization?
What strategies are needed to communicate new ideas and shift mindsets (social distancing, telework, managing remote teams, innovation)?
How do you overcome resistance to change on an individual, team and organizational level?
How do we improve collaboration and stakeholder management during a crisis?
About Our Guests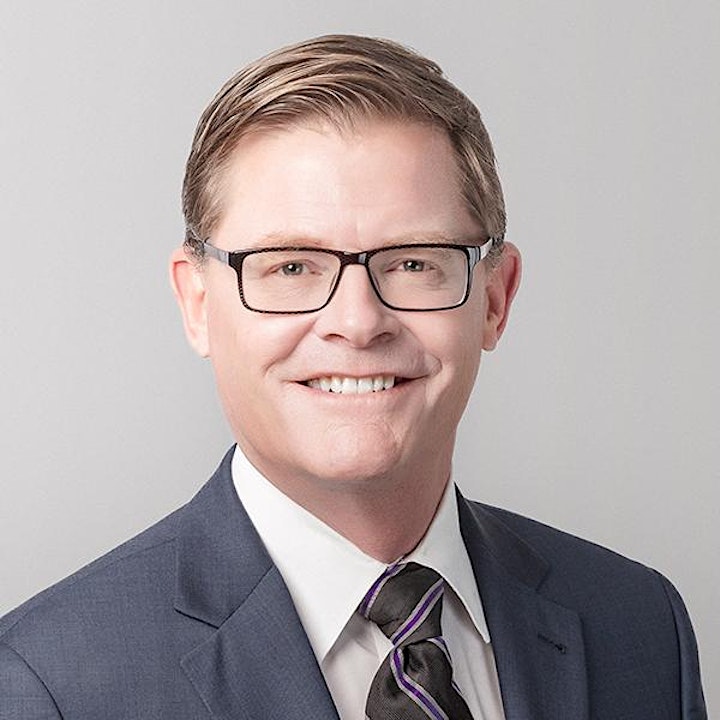 David Kincaid is among the most recognized and respected opinion leaders in the field of North American brand management. He is the founder and managing partner of LEVEL5 Strategy Group, one of Canada's leading strategic brand consultancies.
David is a frequent lecturer and speaker at Canada's leading business schools and conferences and serves as Adjunct Professor of Marketing at the Smith School of Business, Queen's University. In 2013, David was recognized by his industry peers when he was inducted into the American Marketing Association's "Marketing Hall of Legends". More recently, he has become a published business writer with the launch of his book – The Value of a Promise Consistently Kept™.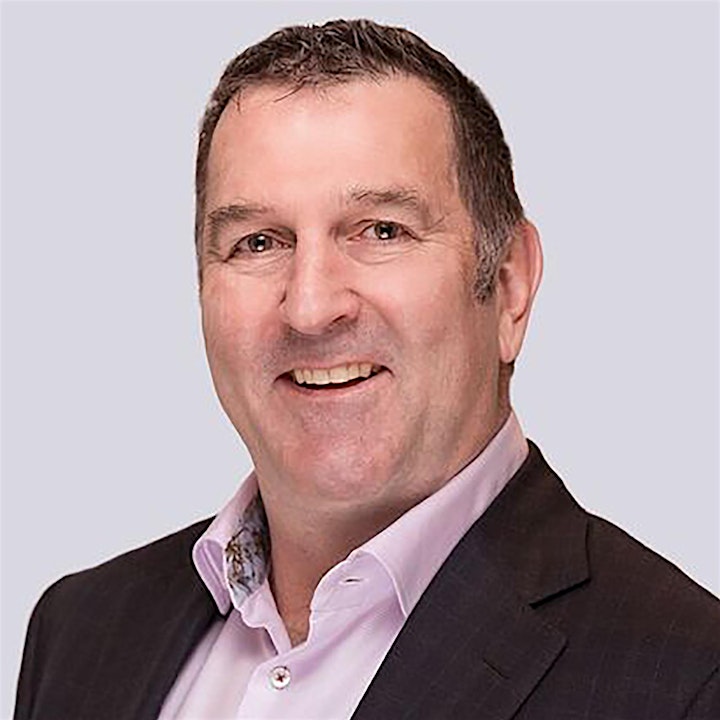 Ian Gordon is senior vice-president of Loblaw Brands Limited where for the past 12 years he led the development and innovation behind four of Canada's largest consumer brands; President's Choice, no name, Farmers Market and Life Brand. Ian brings a unique perspective to business challenges developed through senior sales and marketing positions at Unilever, International Multifoods and as president of ACLC Advertising in Toronto.