Description
Learn how to use storytelling at work, to increase the impact of your communications and your ability to persuade and inspire others.
---
Great leaders are not only great communicators, they are also great storytellers. They use storytelling to engage and influence people, including their teams, directors, and clients. From Martin Luther King to Steve Jobs, leaders have always used stories to connect people to ideas, to each other, and to a vision of the future they want to be a part of and make real.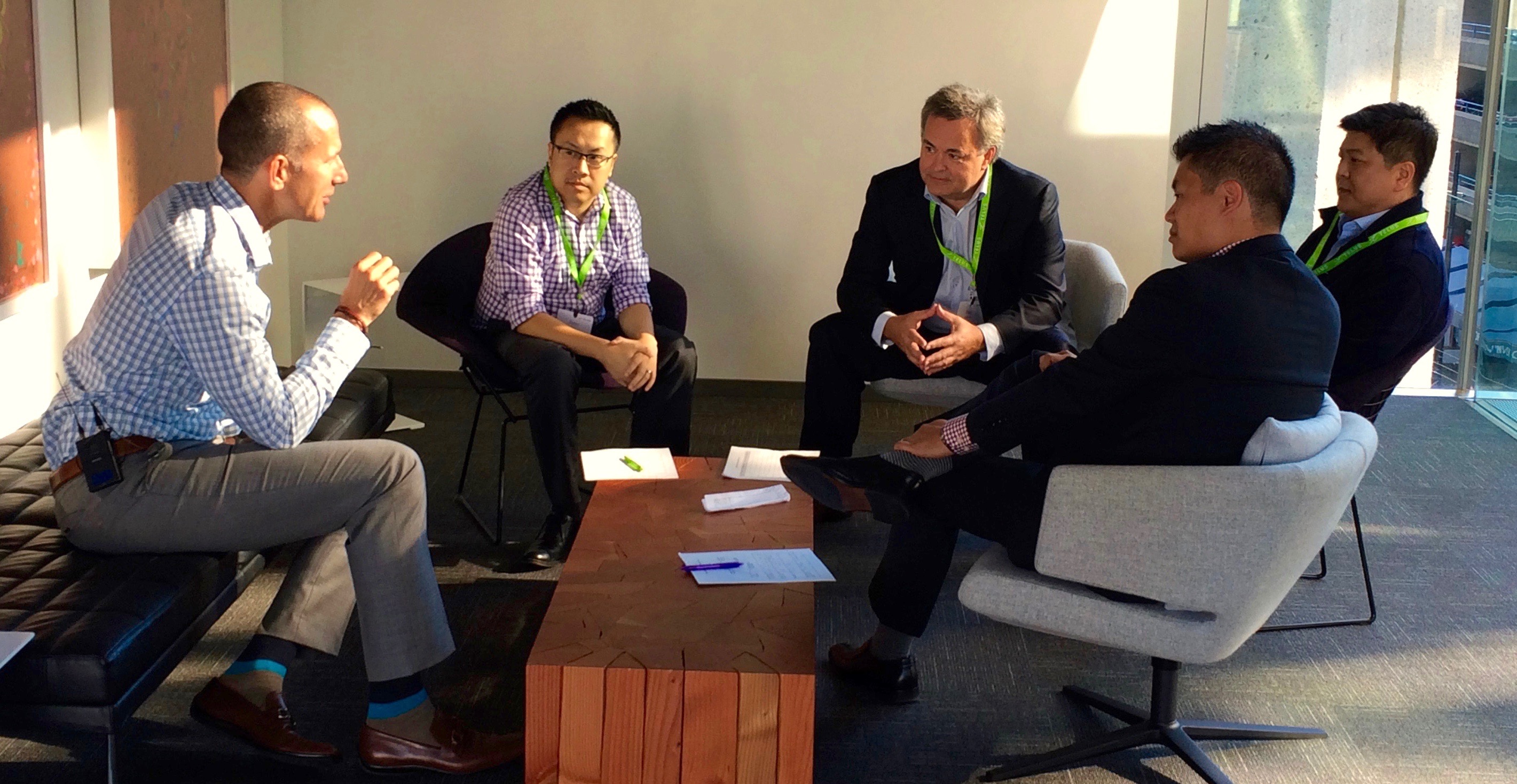 In this engaging, enlightening, and interactive one-day workshop you will learn the fundamentals of leadership storytelling, receiving the same training we provide to companies and organizations such as GE, Coca-Cola, Canadian Centre for Ethics in Sport, TELUS, Cisco, and the Municipal Insurance Association of BC. More specifically, you will walk out of this workshop with:
The ability to approach storytelling strategically, ensuring you are telling the right story at the right time to shape the way your audience thinks and feels, and motivate them towards a desired action
The core content of a strong strategic story, including an understanding on how to develop compelling plots that have good structure and drive towards a meaningful point
Skills to improve your story delivery and turn you into a more captivating and inspiring storyteller
An understanding of how to use storytelling in presentations, pitches and one-on-ones, as well as to connect people with complex data and information
The framework for an eclectic "library" of strategic stories to have at the ready, to use in a variety of communications situations and for a variety of leadership needs
To find out more about this valuable training, read testimonials of people who have been through it, or see videos of the trainer, Bill Baker, in action, visit our website. If you have any questions regarding this workshop, please email us at info@bbcostorytelling.com. We look forward to seeing you on October 4th.

---
Price includes continental breakfast, lunch, beverages, and all workshop materials.