Leading at the Edge of Change

Tuesday, 17 November 2015 from 11:00 AM to 2:00 PM (EST)
Event Details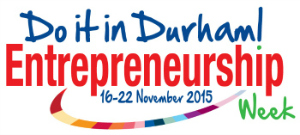 Do It In Durham is in celebration of Global Entrepreneurship Week.  In Durham we have over 50 events happening to celebrate, inspire and motivate entrepreneurship.  There is a rich eco-system of support, funding and entrepreneurial resources for businesses.
Join a group of business leaders for an interactive session on Business, Business Leadership and Leading at the Edge of Change.
Where's your edge?
What is the edge?
Whenever there's change, there's an edge. There is an edge that puts you in front of the competition, a lead or advantage. And, there is an edge of being at the frontier of something new, a point or state immediately before something uncomfortable or momentous, the place between the known and unknown; the current and the new. The edge marks the threshold between what we know of our strengths, knowledge, and confidence and what we need to step into as a leader, team, and organisation.
Stepping up to the edge of change is uncomfortable. It takes courage. Courage to step into and acknowledge discomfort. Courage to bring the curiosity needed to explore the discomfort and the risks. Those that seek the edge understand that the edge is at the place of potential growth. The place that must be crossed for new ways and new information to emerge. The edge is the place where there's potential to innovate, break into emerging markets, grow new companies, merge companies together and in crossing the edge, raise the bar in leading a change.
On the Edge of Change, people respond to change in various ways. Some embrace change and love to be on the cutting edge of the new. Others are change resistant, tending to hold on to tradition. And some prefer to take time to research and understand the change, before buy-in. Each approach has its strengths and challenges, experienced both personally, professionally and throughout business milestones.
Overall Learning Outcomes: 
Assess your tolerance for change - high, low or somewhere in between

Recognize the strengths and challenges of three responses to change

Identify your primary approach to change 
Learning approach - FosterEssence KIIS Process:
Knowledge: Learn three approaches to change transitions
Insight: Identify your level of tolerance and related primary approach to change
Intention: Be conscious and intentional through change
Skill: Enhance effectiveness in leading through change transitions
"The only way to make sense out of change is to plunge into it, move with it, and join the dance."   ~ Alan Watts, Philosopher, Writer, 1915 - 1973

About the Presenter: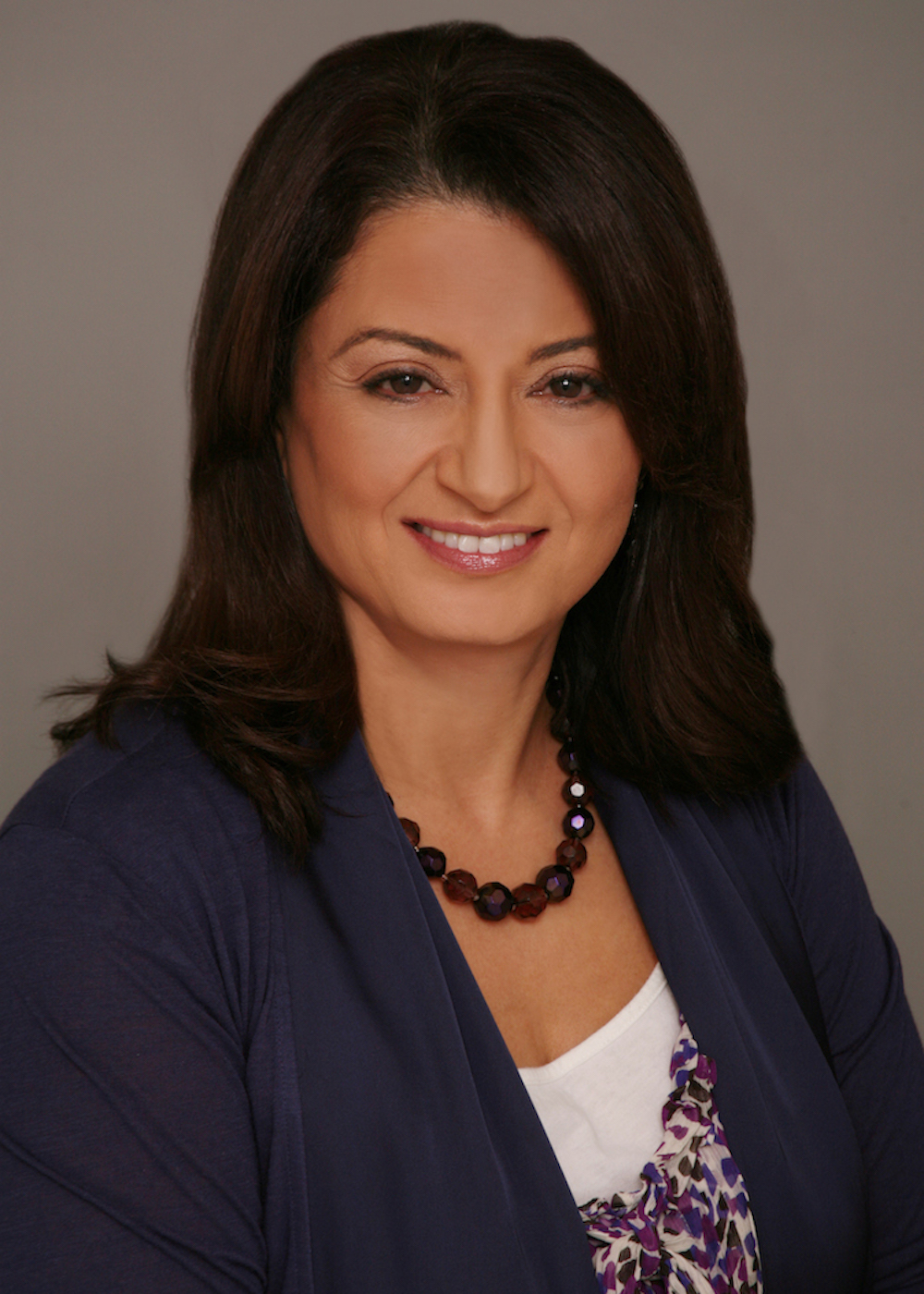 Lucy Shenouda is a Leadership Coach and Marketing professional. She designs and delivers leadership, strategic management and marketing programs. Lucy strives to foster what's most important, to reveal the essence of deepened knowledge, insight, intention and skill. She brings a laser-like focus to conversations. Lucy influences a conscious mindset shift on change and adversity from reacting with first impulse to responding with best instinct. After an accomplished twenty-five years as a marketing leader in Canada, Egypt, the UAE and Gulf region, Lucy shifted focus to leadership coaching. She is the Founding Partner of FosterEssence and LeadingChangeSpecialists, an International Coach Federation accredited coach, experienced facilitator, speaker and published author.
When & Where

Business Advisory Centre Durham
3000 Garden St
Suite 200
Whitby, ON L1R 2G6
Canada

Tuesday, 17 November 2015 from 11:00 AM to 2:00 PM (EST)
Add to my calendar