Event Information
Location
Odd Fellows Hall | 4th Floor Ballroom
100 6 Avenue Southwest
Calgary, AB T2G 2C4
Canada
Refund policy
Contact the organizer to request a refund.
Eventbrite's fee is nonrefundable.
An interactive day of learning, exercises, skill development, enlightening keynote speeches from leadership experts, and more!
About this event
Taking place on June 16, 2022 at SAIT's School for Advanced Digital Technology downtown campus, the Leading Beyond ANY Title Live in-person event is NOT to be missed.
Experience a day of professional development and invaluable leadership content and exercises, with topics that include Trust, Emotional Intelligence, Productive Conflict, Courageous Leadership and more!
Listen to an inspiring keynote address from Janeen Speer and Paula Blackmore-White of Benevity – an exceptional Calgary success story.
Take part in applied learning sessions led by Jennie Gilbert, Gina Botelho, and Ila Edgar - and leave equipped with tools you can apply immediately.
Participants can expect an active, interactive day. You will be up moving about and participating in group exercises. This is not a sit and listen event – you will not be bored!
A professional photographer will be onsite taking photos for anyone wanting a new LinkedIn profile picture. Photos files are complimentary and will be available on a first come basis.
Doors open at 7:30am for registration and continental breakfast. Event begins at 8:30am and ends at 4:30pm. Snacks and lunch will be provided. There will be a formal break for lunch, and participants are encouraged to stretch / break as needed through the schedule. SAIT's School for Advanced Digital Technology campus is a fabulous space, and as a great Calgary heritage building, elevators are available, but small. Participants are encouraged to arrive early to allow for entry – and if up for getting their blood pumping first thing – to consider taking the stairs to the 4th floor ballroom.
Tickets are on sale for the Early Bird price of $499 until May 20th, after which the regular price will be $599. A table of 8 can be purchased for $3500.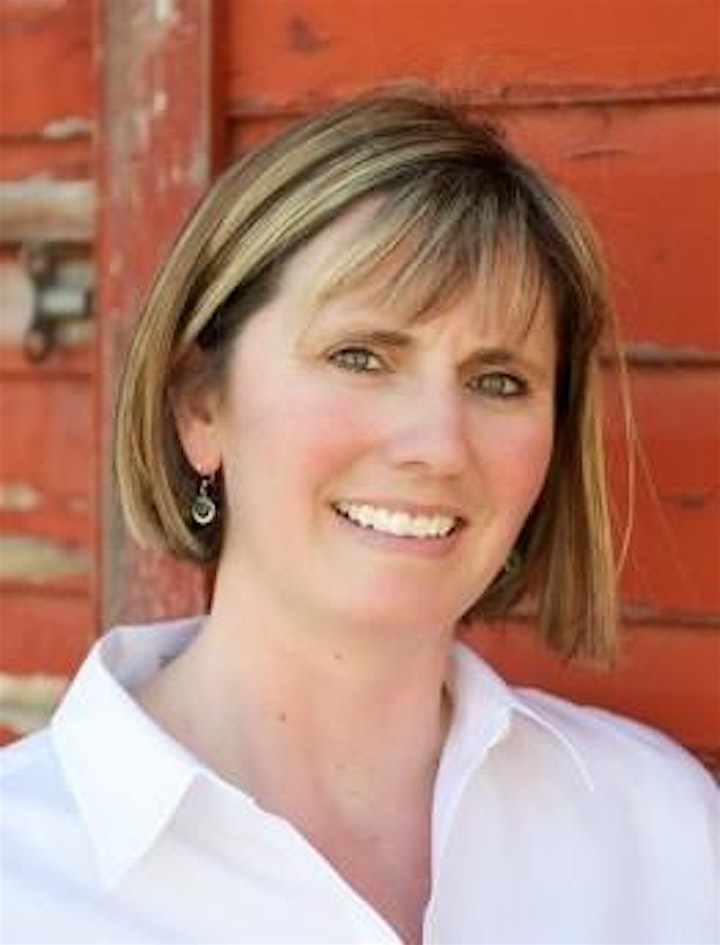 Using her solid expertise gained in corporate and non-profit organisations, and business-related academia, Jennie Gilbert knows that the leaders and managers for today's and tomorrow's world need a comprehensive skillset to allow them and their organisations to excel. She delivers a wide range of courses as a SAIT continuing education and corporate training instructor covering essential Leadership Intelligences ¬– Emotional Intelligence, Collaborative Intelligence, Social Intelligence, Adaptability Intelligence, Psychological Safety Intelligence – as well as real-life, practical techniques in change leadership, time management, performance management, mental toughness and resilience, both for individuals and for teams.
As well as providing readily understandable learning materials for these key tools, Jennie's teaching methods will encourage and support you to think beyond the boundaries that life and work often impose, enabling you to succeed, especially in the new and next normal.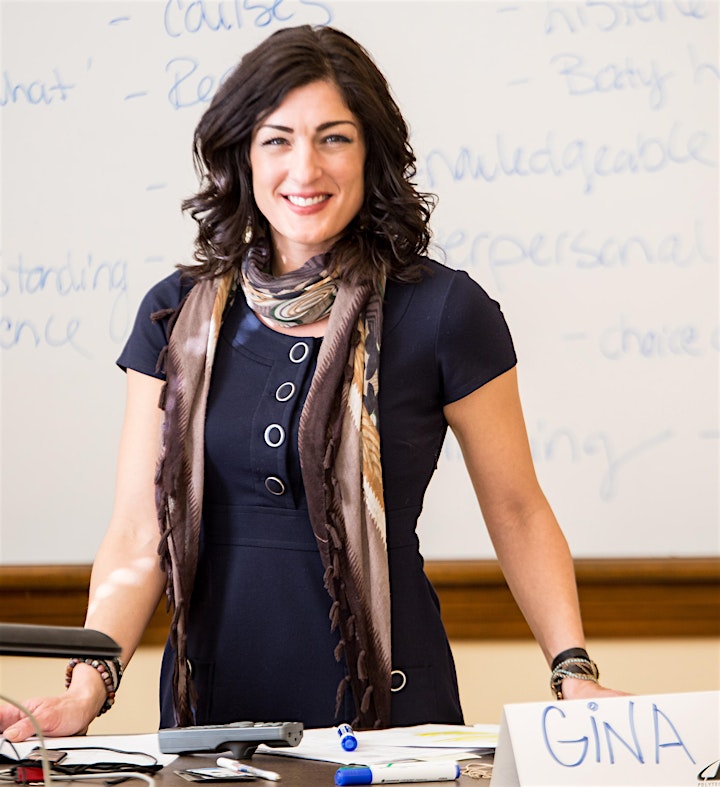 Gina Botelho has been educating and engaging audiences for over 20 years. With a background in psychology, communication, and adult education, she is a strong proponent of life-long learning which is applied, relevant, creative and engaging. She believes that "superior performance" both personally and professionally requires a commitment to ongoing learning. As a Leadership and Professional Development Instructor at SAIT and as part of the faculty team at The Banff Centre & Mount Royal University, Gina gets the opportunity to hone her skills as both a participant and seasoned facilitator. Her corporate experience includes over 14 years in the Telecommunication Industry as a Senior Facilitator, Corporate Sales & Business Development, Program Development & Training Specialist and Leader of Training, Learning & Development and Coaching. Her passion for people development and expertise in facilitation enables her to deliver engaging sessions.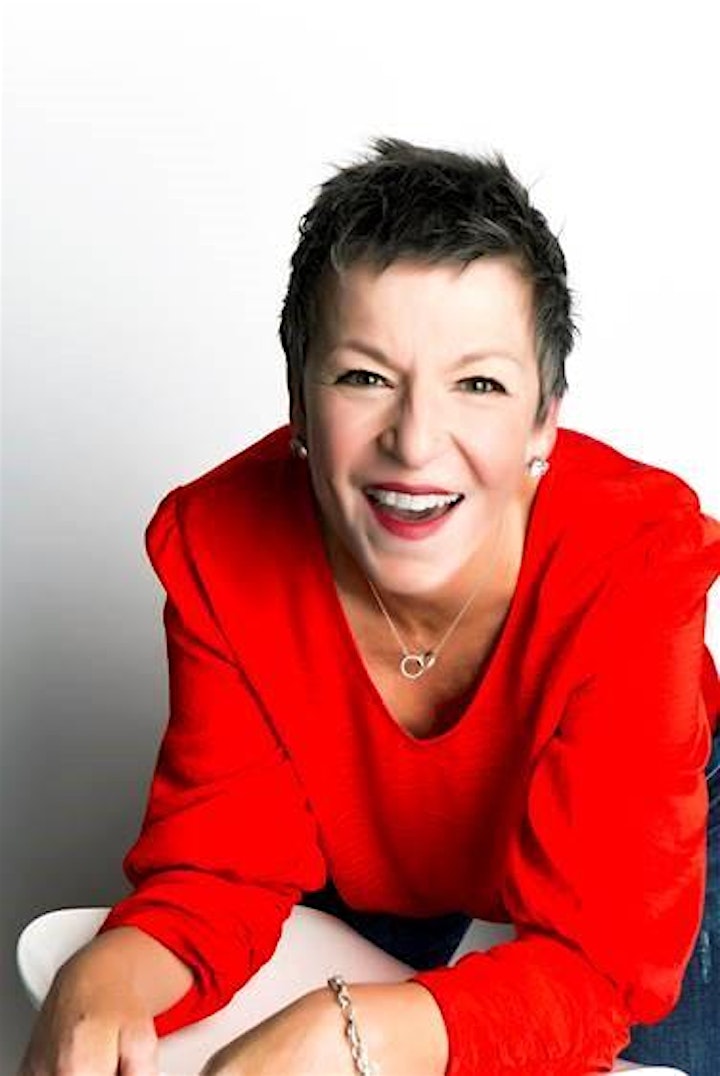 Hint: Ila is pronounced "Ee-Lah" (rhymes with Tequila!)
Ila Edgar is the Founder and Principal of Big Change Inc., a consulting organization supporting leaders in becoming the leaders they want to be, and for teams in thriving together. Getting to the heart of what matters in leadership and relationships, and creating a plan for change, is what leads to being an inspired (and inspiring!) leader. Ila has over 25 years in progressive leadership roles combined with extensive experience in coaching and development.
Ila primarily teaches about the criticality of Trust in every relationship, how to create a Psychologically Safe environment, increasing Emotional Intelligence, and how to get the most out of your team by leading like a coach ('Leader as Coach').
Certified as a facilitator in both Brene Brown's Dare to Lead™ program and Charles Feltman's Trust at Work® framework, among countless other programs, Ila knows how to help leaders and teams build effective relationships and achieve results.
A member of the International Coaching Federation, she approaches her teaching like a coach - offering insights, observations, and questions to help individuals reach their fullest potential. Ila believes in bringing her whole self to any facilitation. She meets people where they're at, offering relevant tools that help the group, given their specific challenges. She knows that it takes hard work to be an intentional leader and she is more than willing to dig deep with you.
"Learning to become intentional about the kind of leader you want to be is tough and it is work, but it's incredibly rewarding - for you and for those you lead. And don't think for a second that it's about becoming perfect. It's entirely about being real."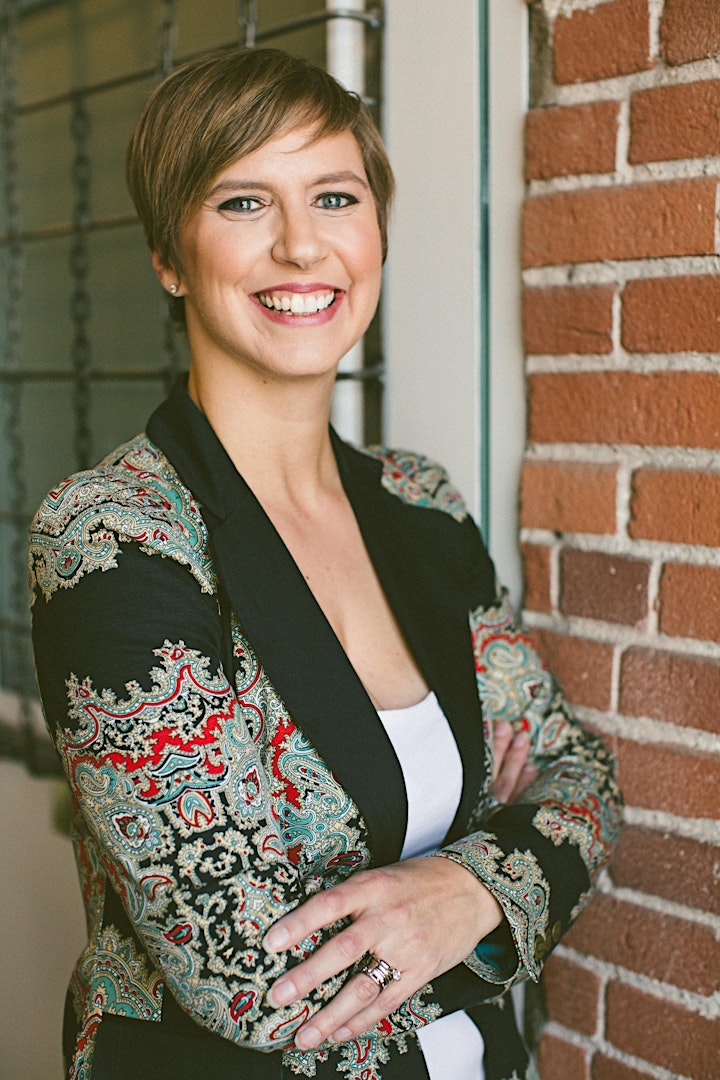 As Chief People Officer at Benevity, Janeen Speer champions and exemplifies Benevity's purpose-driven culture and firmly believes that great technology has the ability to change the world.
Janeen and her team work to fuel our rapidly growing, global employee base with mission-driven talent, ensuring everyone has the leadership and tools they require to thrive.
With more than 20 years of experience, Janeen brings deep expertise in recruitment, leadership development and talent management to her role at Benevity. No stranger to scale, she supported Shopify in growing from 5,000 to 10,000 employees in a three-year timeframe. Janeen has also held senior leadership roles at WestJet, Lululemon and Starbucks.
Janeen speaks on topics such as the future of work, scaling culture and talent best practices. She serves on the national board of Junior Achievement and is based in Calgary with her husband and two girls. During winter months, Janeen can be found enjoying downhill skiing (and après-skiing!) in Fernie, BC.
As Benevity's Manager of People Development, Paula Blackmore-White's team is responsible for helping Benevity-ites unleash their potential through development and learning. She is the architect of Benevity's world class Launch Pad (orientation) program, is reimaging what leadership development looks like at Benevity, and is creating a culture of purposeful learning amongst Benevity-ites. A natural challenge acceptor and lifelong improviser, Paula's purpose is to spark a-ha moments in those around her.
Paula's path to Benevity started on a pool deck coaching high performance athletes and developing national level coaches for both Canada and the US. Paula then transitioned into the non-sport phase of her career by taking on leadership and learning & development roles for some of the most iconic consumer brands, including lululemon and Apple.
When Paula isn't creating a-ha moments for Benevity-ites you can find her re-learning the guitar, reading neuroscience articles, hitting the gym (sports and learning are never far from her life), or like many of us right now, home washing her hands and covering her face!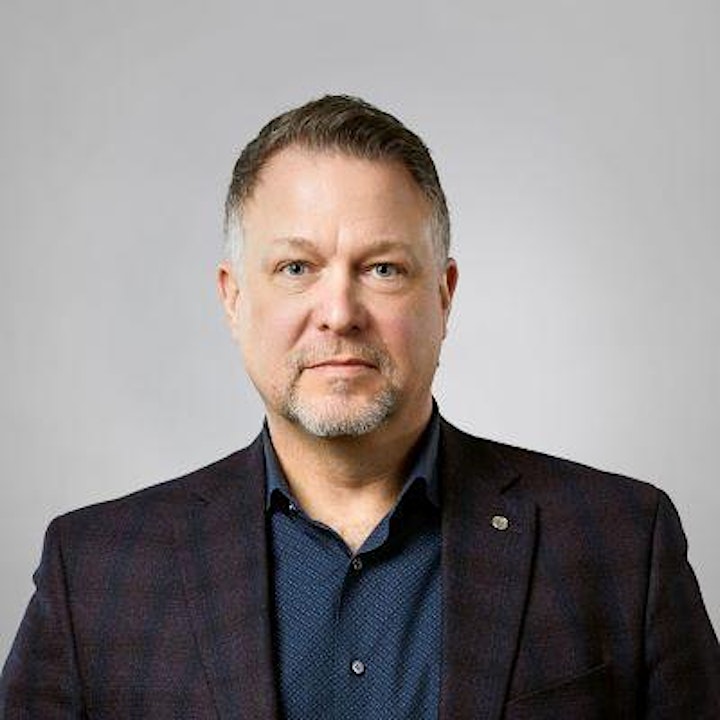 Craig Hess and his team are passionate about helping organizations upskill and reskill their workforce, to ensure they are ready for the future of work. Skills are the new currency. With skills rapidly changing, and organizations competing to find skilled employees - the time to focus on training and development is now. SAIT Corporate Training can help your organization address your skills and talent needs.
Date and time
Location
Odd Fellows Hall | 4th Floor Ballroom
100 6 Avenue Southwest
Calgary, AB T2G 2C4
Canada
Refund policy
Contact the organizer to request a refund.
Eventbrite's fee is nonrefundable.