Leading from the Inside Out: Facilitating Change for a World in Crisis
About this Event
AST is launching a new kind of leadership programming, providing space for understanding ourselves and how we can lead from our values to create a more just, positive and compassionate world.
This intimate and experiential two-day workshop invites participants to step into their leadership by exploring relevant and compelling theological and philosophical ideas; engaging in Indigenous teachings and spiritual practice; connecting to our natural world; taking part in exciting conversations; challenging mainstream beliefs and misconceptions; and learning practical tools and resources.
We live in a challenging time and it's essential to empower leaders who embrace values such as integrity, collaboration, compassion, kindness and respect in order to bring people together and effect the positive change we wish to see in the world, particularly when it comes to vital issues, such as climate change.
When we bring diverse people and perspectives together into conversation, we lay the groundwork for creative and innovative ideas to emerge and flourish. AST is honoured to hold space for these conversations to unfold, beginning with this inaugural workshop. Esteemed facilitators, Dr. David Deane, The Rev Dr. Rob Fennell, IWK Foundation CEO, Jennifer Gillivan and Mi'kmaq knowledge keeper and sharer, Jeff Ward, will take us on a journey to discover how we can begin to address the global crises we face by looking within, examining our beliefs and taking inspired action now.
Join us in this beautiful, peaceful setting, overlooking the Northwest Arm, to connect with yourself, with others, with nature and with spirit. This workshop is an opportunity to uncover who you are, why you are here, how you can work meaningfully with others and what it means to lead with purpose and integrity in our complex world. This work is not based in a particular faith, but in the belief that we are all connected to one another.
This exciting and uplifting two-day workshop experience will take place both inside and outside on the AST campus on Friday, April 3 from 8:30 am to 4 pm and Saturday, April 4 from 9 am to 3 pm. Breakfast, lunch and parking are included. Spots are limited to 25.
For more details, contact Sherie Hodds at shodds@astheology.ns.ca.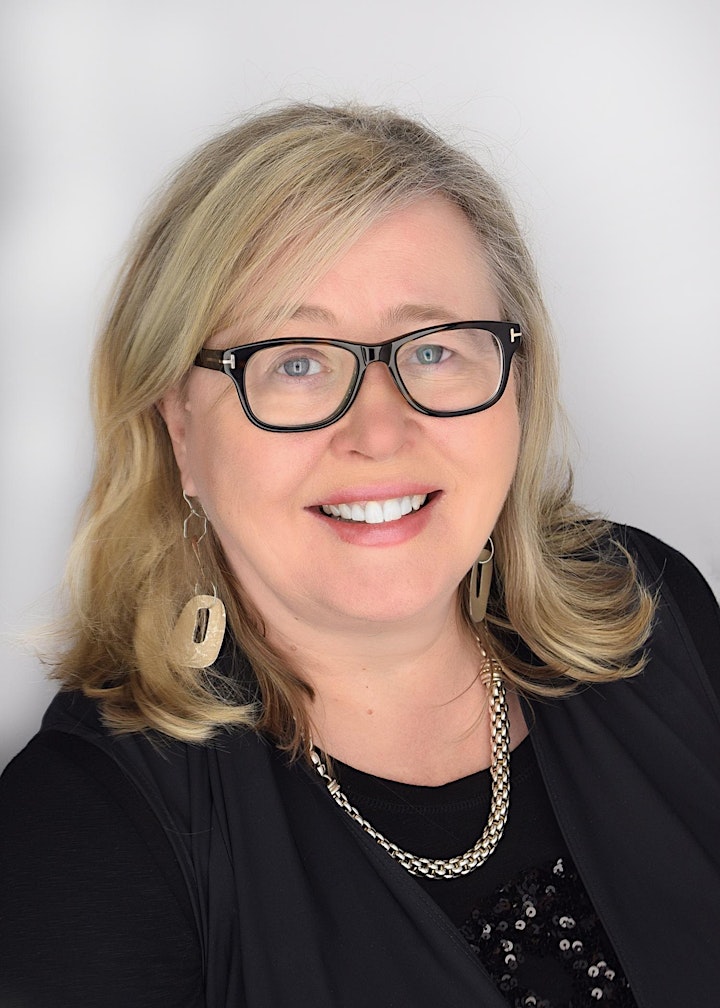 Jennifer Gillivan, ICD.D. is President and CEO of the IWK Health Centre Foundation. Before joining the IWK Foundation, Jennifer worked for fourteen years at the CBC at the regional and national level.
Jennifer was appointed by the Prime Minister of Canada to serve as a member of The Independent Advisory Board for Senate Appointments in Nova Scotia. Jennifer is the Honorary Lieutenant colonel 3 Intelligence Company, Canadian Armed Forces. Jennifer is the Vice Chair of Children's Hospital Foundations Board and a Board member Save the Children International.
Jennifer was awarded by the Halifax Chamber of Commerce – Halifax Business Person of the Year 2017. Jennifer was awarded by Atlantic Business Magazine Top 50 CEO Award 2014, 2015, 2017, 2018 & 2019 and inducted into the Atlantic Business Hall of Fame. Jennifer was awarded as one of the Top 25 Immigrants in Canada and one of the Top 25 Immigrants in the Maritimes in 2017. Jennifer was featured in "Canada 150 Women" in November 2017. Distinctive Women National Conference awarded Jennifer with Professional of The Year 2016-17. Jennifer was recognized nationally by RBC Women of Influence Entrepreneur Award. Jennifer was awarded by BMO Community & Charitable Giving Award and has received two CBC English Television Awards, The Halifax Ambassador Award and a Progress Halifax Women of Excellence Award.
Jennifer is a passionate advocate and public speaker for the rights of women and children. Jennifer lives in Halifax with her husband Joe and their family.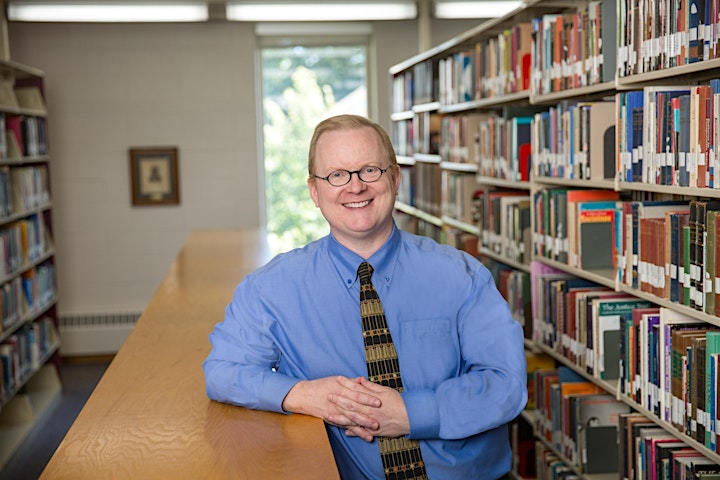 Rob Fennell is Academic Dean and Associate Professor of Historical and Systematic Theology at Atlantic School of Theology. A United Church minister, he is also Founding Director of Camino Nova Scotia. Rob enjoys movies, novels, hiking, canoeing, and chopping wood.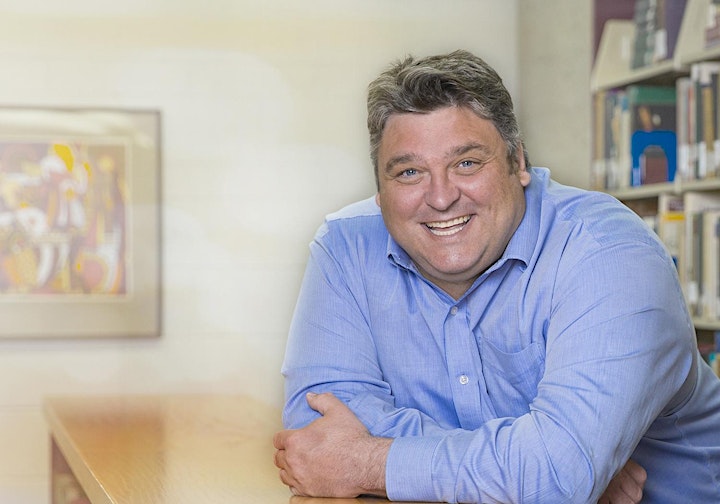 David Deane has a PhD in Theology from the University of Dublin, Trinity college. A former Research Fellow at the Irish Research Council for the Humanities and Social Sciences, he is currently associate Professor of Theology at Atlantic School of Theology, where he directs the the MA program and the Diploma in the New Evangelization Program.
David's books include Nietzsche and Theology, Still Unhealed: Treating the Pathology in the Clergy Sexual Abuse Crisis and the forthcoming Resisting the Tyranny of the Banal. He has written for the Times of London, Crisis Magazine, and the Australian Broadcasting Corporation's 'Religion and Ethics'. An expert on reform in the Roman Catholic Church, he has been interviewed by the CBC, CTV, Russia Today, France Today, and the BBC. A winner of teaching awards on two continents, he is a former winner of Honours Professor the Year at Colorado State University. He lives in Dartmouth with his wife Jennifer and his children Sophia, Chora, and Aine.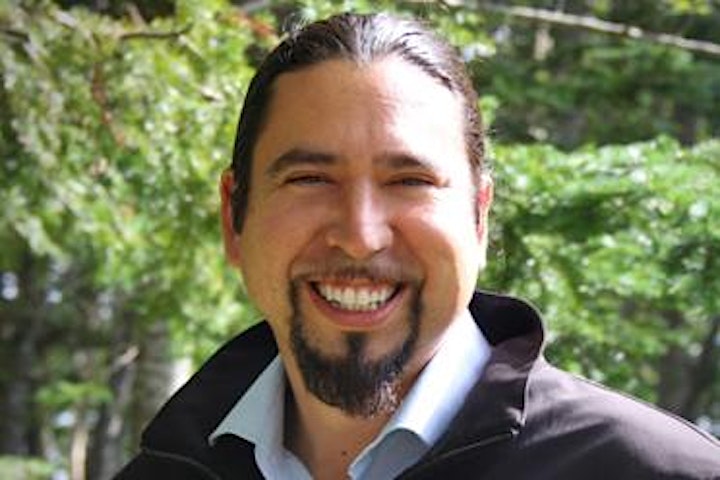 Jeff Ward has been referred to as a Mi'kmaq Knowledge keeper and sharer. He is a leader in the White Eagle Sundance, a Lodge keeper, drum keeper and maker, and a conductor of ceremonies, talking circles and justice circles, with over 30 years of experience.
Jeff is General Manager of the Membertou Heritage Park, with vast experience and knowledge in the field of culture, management and administration. He is the former Director of Operations for Metepenagiag Mi'kmaq Nation.
Growing up, Jeff was always involved in community events and has been a leader in their planning, coordination, and participation. When it became time to pursue post-secondary education, the Bachelor of Arts Community Studies program at Cape Breton University was a natural fit. Currently, he is working on his Masters degree.
As a public figure, Jeff has been dancing, drumming and performing his way into people's hearts since he was a child. He is currently a member of Kun'tewiktuk Singers, Sons of Membertou & Thunder Eagle Singers. He most recently performed at the 100th Anniversary of Vimy Ride in France. He also Emcee's numerous First Nation Pow-Wows in the Atlantic region and eastern USA. Jeff has been a keynote speaker and Emcee for a variety of conferences, including MLSN Justice forum, Reform on Social Security AFN and the latest being the MMIWG Commission of Murdered and Missing Indigenous Women's & Girls' Inquiry in Membertou.