Leading Front Line Hospital Workers in a Health Crisis
About this Event
Ru Taggar, Executive Vice-President, Chief Nursing and Health Professionals Executive at Sunnybrook Health Sciences Centre
In this instalment of our new online speaker series, Ru will chat with SEEC Executive Director Alan Middleton online to share insights of leadership during the pandemic .
Ru provides professional leadership to nurses and other regulated health professional across the Sunnybrook Health Sciences Centre in her role as Executive Vice President. Ru will discuss her leadership lessons learned from collaborating across silos (internal and external) while managing the front-line workers during the pandemic. She will comment on some processes she may change moving forward, or keep in place, to support Sunnybrook's ambitious plan to invent the future of health care.
We live in a new world. Each day we are faced with uncertainty and disruption. With these new business challenges come new opportunities for your organization to transform and succeed.
What lessons can we learn from this new reality? How can we be resilient and improve as an individual, team and organization during a crisis?
These and other important questions will be explored during a series of virtual fireside chats: Leadership Lessons in Troubled Times. These free, 30-minute online events will feature thought leaders and influencers from top organizations in the public, private and not-for-profit sectors.
The speakers will share their insights on leadership lessons learned and how they might apply to your business or organization:
What are the most important leadership traits for a company or organization during disruption?
How do you build up resilience in different functions across your team and organization?
What strategies are needed to communicate new ideas and shift mindsets (social distancing, telework, managing remote teams, innovation)?
How do you overcome resistance to change on an individual, team and organizational level?
How do we improve collaboration and stakeholder management during a crisis?
About Alan's Guest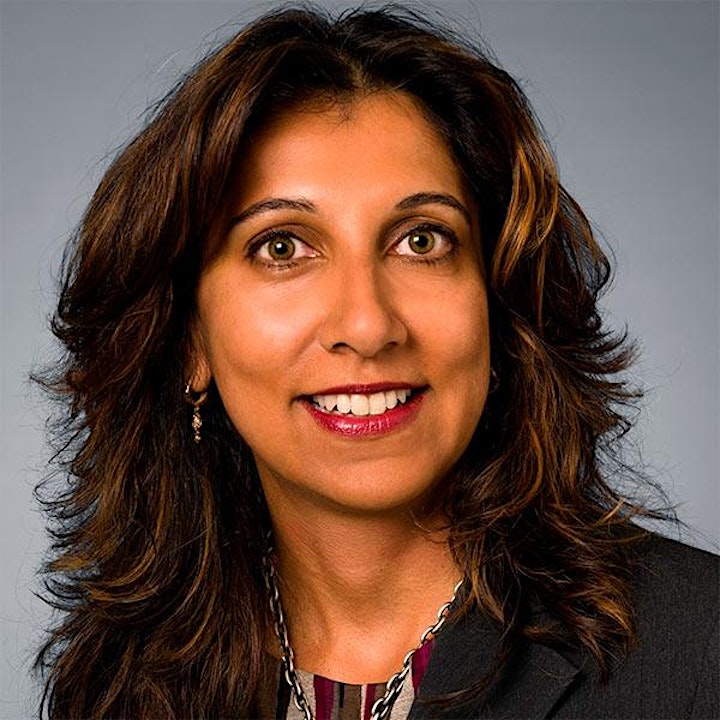 Ru Taggar
Ru is a registered nurse with her Master's in Nursing. She is currently executive vice-president, chief nursing and health professions executive at Sunnybrook Health Sciences Centre. Ru provides professional leadership to nurses and other regulated health professionals across the organization, as well as executive leadership to the Tory Trauma Program, Women and Babies Program, Schulich Heart Program and the Bone and Joint Program. She currently holds an adjunct clinical appointment at the Lawrence Bloomberg Faculty of Nursing, University of Toronto and also acts as guest lecturer in their Master's in Quality Improvement and Patient Safety degree program.