Description
Brought to you by VancouverMom.ca, JellyBeen, and Entrepreneur Mom Now Vancouver
When: Friday, September 26, 2014, 8:30am to 12:30pm (Doors open at 8am. Optional lunch to follow, 12:30 to 1:30)
Where: Science Theatre at Science World
Be among an audience of other moms in a day filled with stories from moms making a difference in the arts, culture, health, community, business, and more.

Watch the Leading Moms 2013 overview below:


What's New for 2014
Free childcare is available, provided by Kids & Company

Interactive Q&A with our speakers

Abbreviated program. You'll be done in time for lunch.

Optional lunch for those interested in networking or carrying on the dialogue with our speakers and other like-minded moms

The Leading Mom Award

Agenda:
8:00: Doors open. Registration begins. Light breakfast served.

8:30: Opening remarks and Welcome Message

8:40: Opening Keynote

9:00: Talks Commence

10:30: Break

11:45: Closing Keynote

12:15 Closing Remarks

12:30 Adjourn for Lunch. Ticket required.
Presenters include:
Keynote: Tamara Taggart - Award-Winning Broadcaster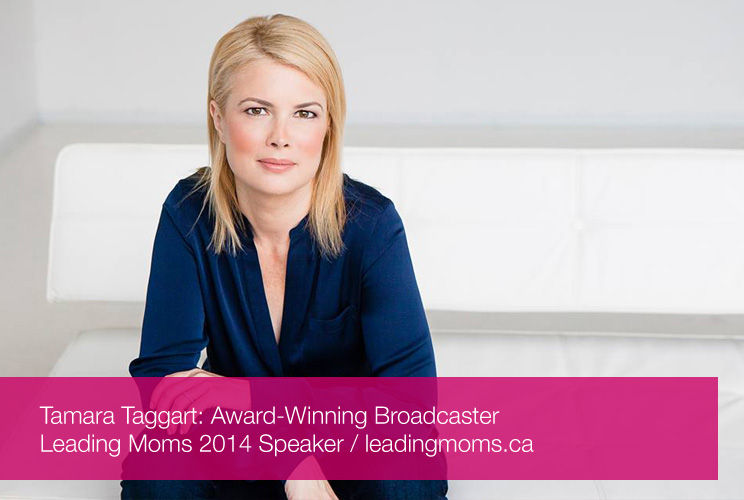 Keynote: Andrea Thomas Hill - Founder of Cause We Care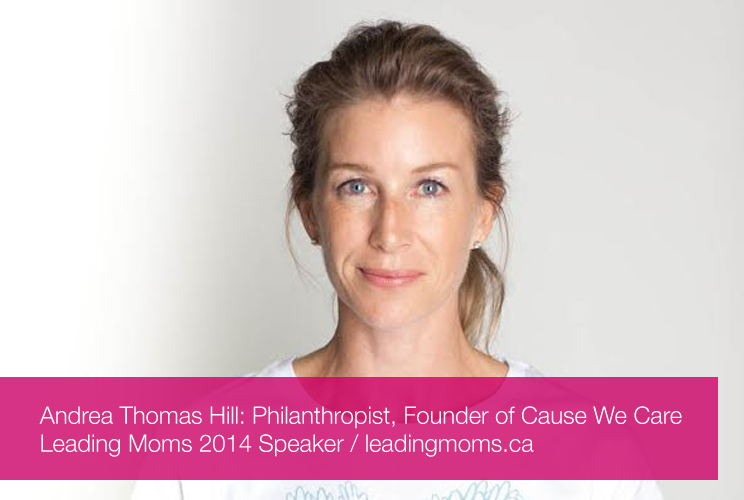 Speaker: Taryn Brumfitt - Founder of The Body Image Movement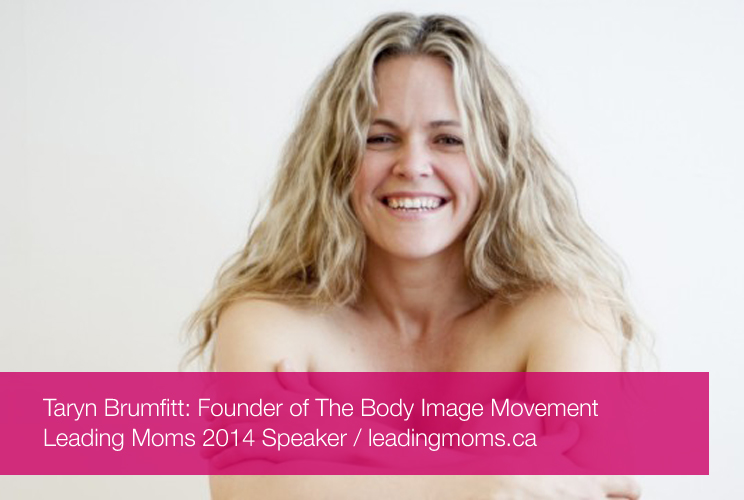 Speaker: Comfort Ero - Storyteller, Award-Winning Author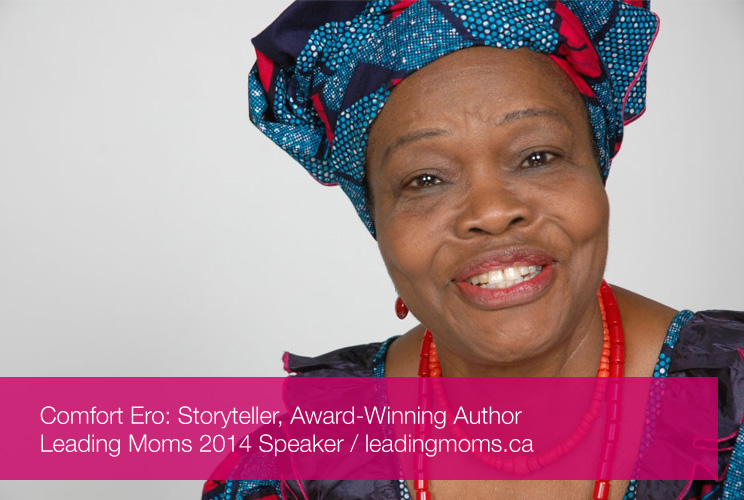 Speaker: Jen Schaeffers - Executive Director of CKNW Orphans' Fund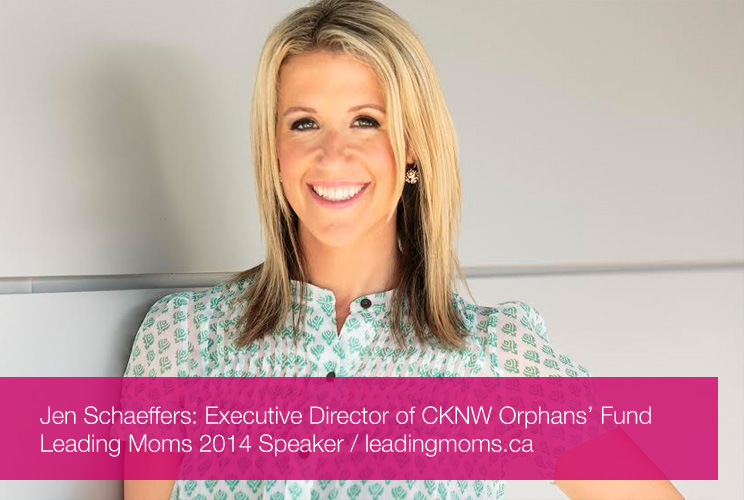 Speaker: Marnie Goldenberg - Sex Educator, Speaker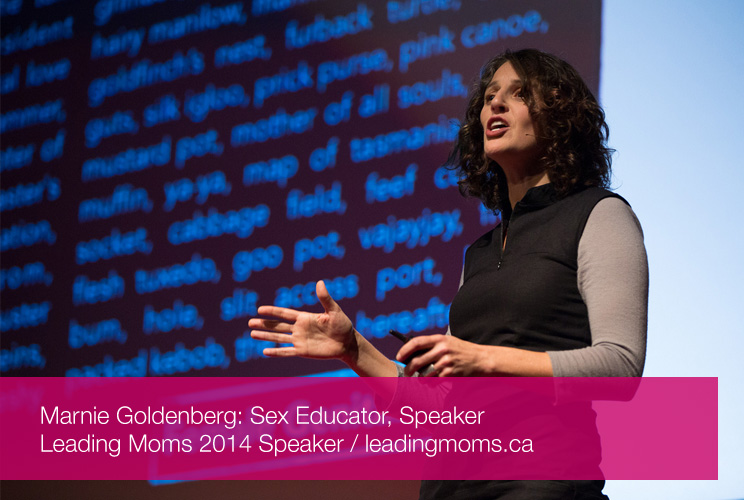 Speaker: Madeleine Shaw - Co-Founder of Lunapads, Pads4Girls, G Day for Girls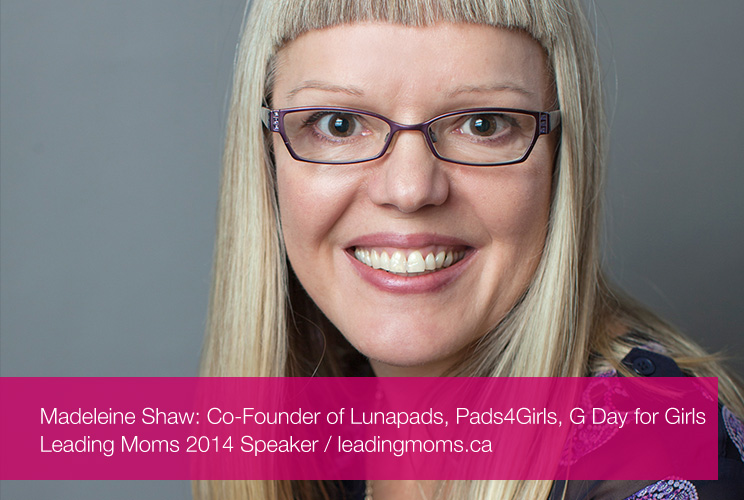 Speaker: Michele Kambolis - Family Therapist, Mental Health Expert, Author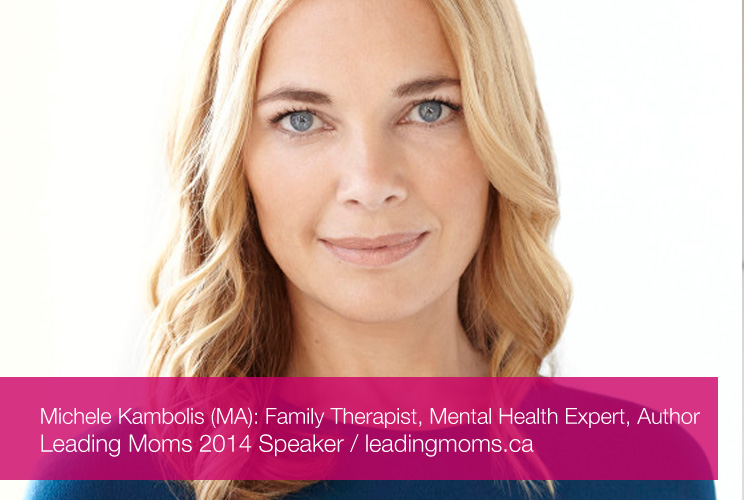 Speaker: Louise Green - Founder of Body Exchange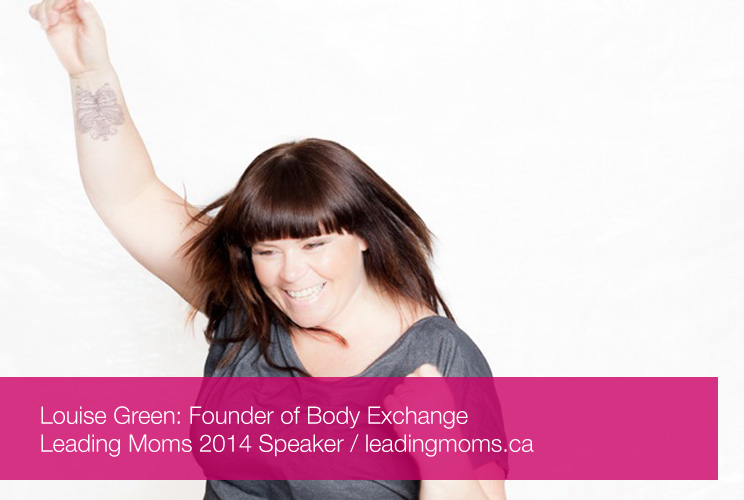 Speaker: Keri-Anne Livingstone - Certified Professional Coach, Speaker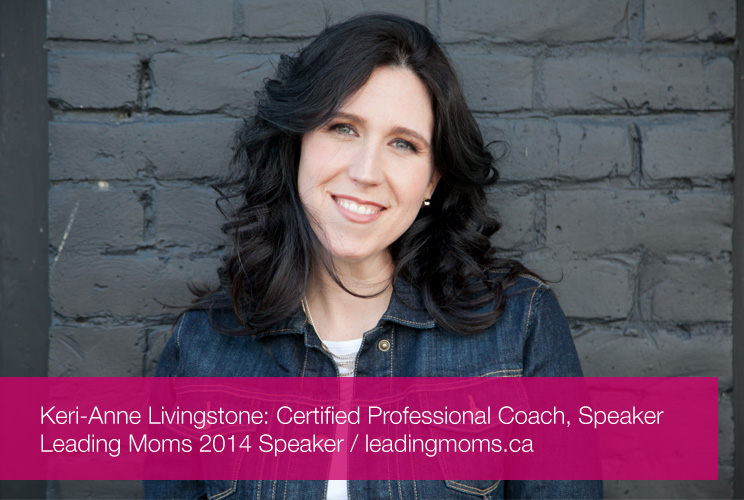 Brought to you by:
Leading Moms would like to thank its sponsors: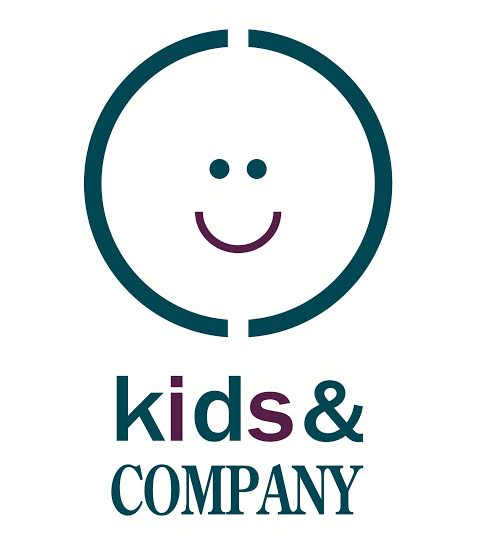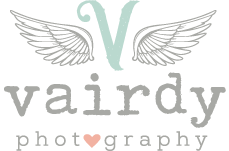 Organizer of Leading Moms 2014: Inspirational Talks by Extraordinary Moms
Leading Moms is organized by VancouverMom.ca and Crisp Media. Find out more about Leading Moms at www.leadingmoms.ca.
Brought to you by: