Eli Latak from DIRTT discusses his journey with Lean and how his team has introduced Lean thinking with measurables results!
About this event
Please join Eli Latak, from DIRTT, as he discusses his journey with Lean and how his team has introduced Lean thinking into all of DIRTT's manufacturing processes, with measurable results. Eli Latak is the Director of Operational Excellence Quality and Engineering at DIRTT.
Eli holds a Bachelor of Engineering degree in Industrial Management, and is a Certified Lean Six Sigma Master Black Belt.
Eli brings DIRTT over 30 years of expansive experience in technology, oil and gas, construction and manufacturing. Eli is passionately devoted to Lean philosophies and sharing his knowledge with others. DIRTT's Lean strategies involve "building Lean" through the application of Theories of Constraints, Lean Manufacturing and Six Sigma.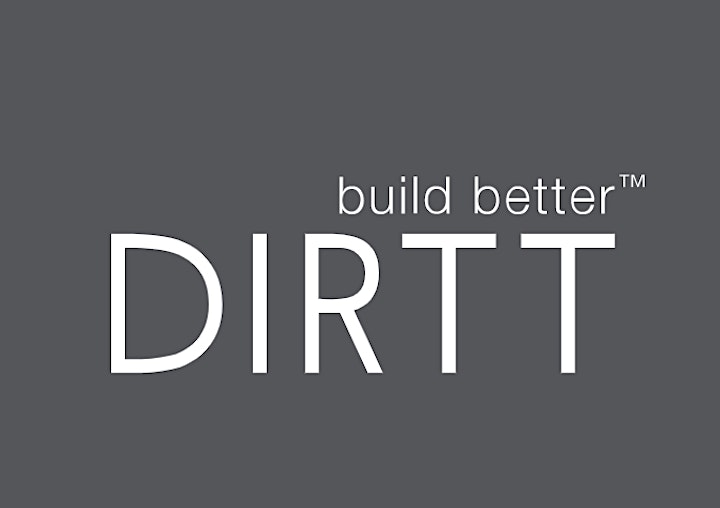 Organizer of Lean Coffee YEG CoP - Leaning in with DIRTT
Lean Edmonton Community of Practice helps transform the building industry in Edmonton by making a difference in how projects are planned, designed and managed, in all forms of project delivery.
Lean Construction embodies the principles of Lean, and can help deliver construction projects more efficiently, while increasing productivity in all aspects of a project. Its principles are already being utilized in other industries, and projects around the world are benefiting from the use of Lean Construction.
We are dedicated to sharing and promoting Lean construction principles in all aspects of building, including new approaches to planning and control, the use of cross-functional teams, the utilization of modeling in project definition and design, and new tools for production workflow in construction.
Through Communities of Practice, we are dedicated to transforming the Canadian building industry by making it worker smarter, faster, and leaner.