Description
LEAN FOR LIFE: How To Achieve & MAINTAIN Your Healthiest & Best Body


This exciting 90-minute workshop will open your mind and your heart to new opportunities for enjoying lifelong fitness and health -- through entertaining anecdotes, and powerful breakthroughs from a 20-yr veteran personal trainer with hundreds of client success stories.


Here is a sample of topics covered:


Beating The Odds: Why research shows most people fail to lose weight and keep it off, and what you can do to avoid the same fate.

The #1 biggest mistake most people make with their fitness and nutrition.

How to use

Conor

's concept of "predictive ease" to tap into unlimited confidence and motivation.

Why it feels like your body is beyond your control, and what you can do to "take the power back"!

The 'trick' to orchestrating your fitness 'breakthrough' (HINT: it's not a trick at all, and it's something you do instinctively anyway).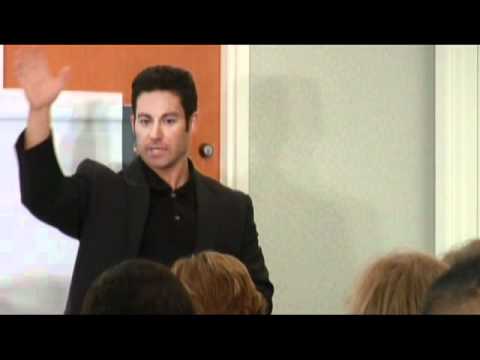 About the instructor

: Recently called "The most influential, in-demand, and accomplished fitness and nutrition coach in Toronto" by Fitness Expert Network,

Conor

Kelly "The CEO Trainer" is a Personal Trainer with over 18 years experience. Having been featured as a fitness expert in Viva Magazine, and The Globe and Mail, he's also appeared on television programs such as Rich Bride, Poor Bride, and CTV's Canada AM.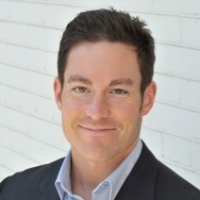 Praise for LEAN for LIFE...


"Wow! Amazing job! You certainly know how to engage an audience and get people excited! From the moment I got back to work, my email has been blowing up with people saying thank you and how informative the seminar was!" -Lin Bethke, Ministry of The Attorney General

"

Conor

Kelly is a true professional who not only knows 'his stuff' but, is also able to present information and motivate people in a truly unique way." -Heather Callendar, Center for Mental Health and Addiction

"An excellent talk by an excellent speaker. We get great feedback every time." -Jim Empey, The Whole Foods Market Yorkville