Description
This negotiation workshop led by Police Negotiator
Colleen Mckitrick
teaches you much more than how to ask for a promotion or a raise. You will learn methods employed by high-stakes negotiators to ease the tension in a stressful situation and get the other party to listen and eventually agree with your proposition.
As Colleen says "Negotiation is letting the other person have it your way."
Would you like to know:
- How to diffuse a high tension argument?
- How to practice active listening to build rapport with the person you are negotiating with?
- How to prepare for a big meeting to increase your chances of getting to YES?
- The 3 most important things to consider walking into a negotiation?
We have all these answers and more in our workshop on May 23rd. Get your tickets today before we sell out!
ABOUT OUR SPEAKER
While employed with the VPD, Colleen has taken on a variety of positions during her 20 years of service as a Police Constable. Colleen, who remains active in these policing duties, has been assigned to Patrol for 18 years, has acted as a Field Trainer for over 17 years, and she continues to operate as a Police Negotiator as she has done for the last 10 years.
As a Police Negotiator, Colleen is challenged with the responsibility of creatively and tactically using effective communication skills in order to resolve stressful and serious incidents peacefully. In 2013, Colleen received an Award of Valour from the Lieutenant Governor and Attorney General and Minister of Justice of British Columbia. This award is the highest award for a police officer in the Province of British Columbia.
Agenda:
6:00pm: Doors Open
6:00 - 6:45pm: Registration & Networking
6:45 - 8:15pm: Workshop and Roleplay Sessions
8:15 - 8:30pm: Q&A
8:30 - 9:00 pm: Networking
LEAN IN TOGETHER
If you have always wanted to be a part of a diverse network of inspiring, supportive women, you're in the right place. Lean In is a community of professional women empowering each other to build purposeful and fulfilling careers. Sign up for our mailing list to be up to date on our monthly events and socials.
Help us share the Lean In Canada cause with your social media platforms:
#LeanInTogether #LeanInVancouver #WomenEmpoweringWomen #PersonalBranding
Facebook: https://www.facebook.com/leanincanada/
LinkedIn | Instagram/Twitter: @leanincanada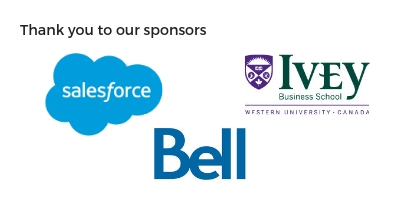 THANK YOU TO OUR VENUE SPONSOR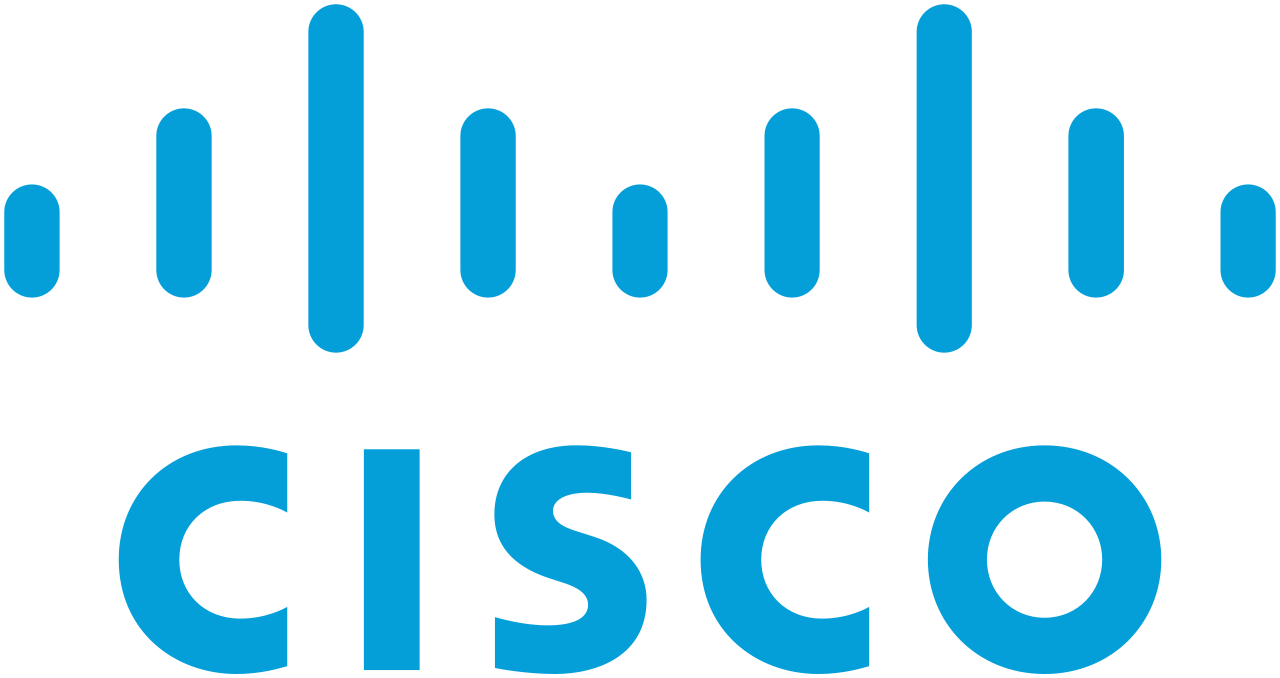 THANK YOU TO OUR MEDIA SPONSOR

FAQs
What does my registration include?
Registration includes appetizers and event access.
What is the refund policy?
Upon receipt of registration and payment, Lean In Canada cannot issue refunds or credits for services already purchased. If you cannot make it to an event that you have already paid for, please feel free to send a friend or a colleague in your place.

Please read our media release statement:
RECORDING. By entering these premises of the Lean In Canada event, you agree that you have knowledge of and consent to direct and simultaneous awareness.
GRANT OF RIGHTS. You irrevocably and wholly grant to Lean In Canada the exclusive use of your name, voice, picture, and likeness as recorded on these premises in conjunction with this event. You also irrevocably and wholly grant to Lean In Canada the exclusive use of any statements and actions made by you as recorded on these premises in conjunction with this event. This grant of rights shall be effective throughout the world and in perpetuity.
USE BY LEAN IN CANADA. Lean In Canada may use any footage it obtains at this event for any purpose, including but not limited to live and recorded transmission, advertising, promotion, sale, and transfer, in all media now known or hereafter devised throughout the universe and in perpetuity.
You agree you have been fully informed of your consent, waiver of liability, and release before participating in the Lean In Canada event.