Description
Learn How 2 Get Hired! Workshop & Pitch Night

Are you a Halton student between 15 and 20 years of age?
Would you like to learn about work opportunities available in the Technology sector? Would you like to know what companies look for in candidates and how they hire?
We've got a great 2 night program to help you learn how to get hired!


What You'll Get Out Of 2 Packed Nights
LEARN what job opportunities are available in the tech sector (hint: definitely not all coding jobs)

UNDERSTAND how companies review resumes – and what makes them pay attention

GET clear guidance on how to network – both in person and on social media

LEARN how to create your unique pitch and practice delivering it to Halton tech companies in a comfortable environment

GROW your network with local tech companies that hire and meet peers that you could work with on interesting projects


How It Works - 5 Simple Steps
REGISTER for the event

SET UP A LINKEDIN ACCOUNT – instructions here >

ATTEND THE WORKSHOP NIGHT
May 10, 2017 | 7:00 pm to 9:30 pm. 5 speakers will cover the topics above, and then there will be one hour of Q&A. You'll get to choose which speaker you wish to go spend time with for Q&A

CREATE YOUR PITCH - between May 10 and May 17

ATTEND THE PITCH YOURSELF NIGHT
May 17, 2017 | 7:00 pm to 9:30 pm. All workshop participants will pitch themselves to Halton companies in a comfortable environment. You may get a summer placement at one of the companies if your skills match their needs. You'll also get feedback on what was good and if there are any areas for improvement.

---
Student Experiences From The Past
Through the TU20 pitching event, I landed a summer internship at VL to build their iOS application. TU20 connected me to the tech community and has helped bring me to where I am today – Denys
Back in the summer of 2015, I received a summer internship opportunity at Media Rez Studio through the pitching event hosted by TU20. It was the starting point of my career and was a unforgettable summer filled with awesome experiences. I learned, networked, and grew through the development of TU20. I am a part of TU20 and TU20 is also a part of me. – Jean
---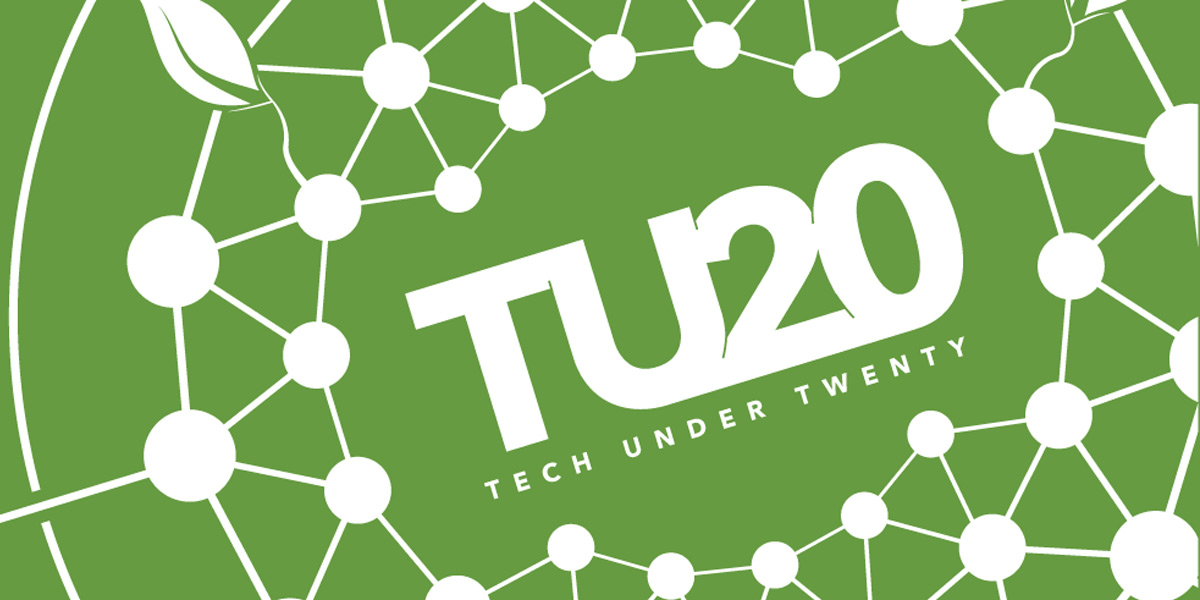 Who is Tech Under Twenty?
Tech Under 20 works as a division of Silicon Halton. We are a supportive and helpful tech/business community of youth under the age of 20 that live and study in Halton region. We hold events and workshops to help our new generation, the rising stars. Meet the Tech Under Twenty team >