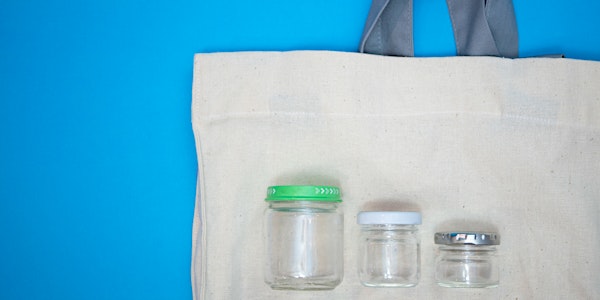 Learn How to Develop Your Food Product with John Hale
Location
4789 Yonge St
Suite 606
Toronto, ON M2N 0G3
Canada
Description
You have a product that you've made at home that your family and friends rave about. They are constantly telling you should sell it. You can see your recipe packaged and on the shelves of the grocery aisle but is it really that simple to launch a product?
Where to begin?
How long will it take to launch?
What are the pitfalls?
Who will commercialize the recipe?
Where will I make it?
Most importantly, how much money can you make?
Our expert John Hale, who has helped launch a few thousands of products will meet with you 1:1 to help you answer these questions as they relate to your specific product.
You will get the inside track on how to successfully launch your product.
Structure of the Workshop:
1-hour mandatory introduction on May 14th, 2019 at 10:30 am. During this session, John will give you an overview of the launch process and what you will need to prepare for your 1:1 meeting.

John will schedule your personalized follow up 1:1 meeting (for another date) at the end of the mandatory introduction session.

About John Hale
John Hale is a seasoned professional who has transformed product selection and quality all over the world for blue chip conglomerates and major retailers including Nestle, the UK based food giant Tesco and Sobeys in the ultra-competitive Canadian market.
He has been an industry expert for over 30 years and has replicated big name brands to produce company own label products at affordable prices.
His knowledge of food and beverage development, manufacture, and retail is beyond compare. He has had a number of award-winning products to his name, and has recently rejuvenated a failing food factory and turned it into a profitable entity.
He has acted as a media spokesman on numerous occasions on radio, television and in print as well as live sessions.
His motto is "Give customers what they want not what we think they want".
This philosophy has stood the companies he has worked for in good stead because their profitability has increased due to his input.