Learn how to organize your finances when you're getting into a relationship

Wednesday, 25 February 2015 from 6:30 PM to 8:30 PM (PST)
Event Details
One of the leading causes of divorce is money issues. Our guest speaker, family lawyer Melanie Magnusson, will help us navigate our blind spots to avoid relationship bliss turning into civil nightmare. Partnerships have legal implications, afterall.
 
Topics included:
Kids – the Stork brings them with a bundle of financial and legal joy.

Finances – avoid the "more money, more problems" vortex.

Keeping the in-laws out – plan to protect your extended family with care.

All cards on the table – why communication really is the key to marriage bliss.

The Pre-Nup – a contract for romance?
 
Your take-aways:
Learn the benefits of discussing legal and financial realities with your partner

How to be responsible while you run with romance

Get a broader perspective on wedding planning

Know the risks involved in partnerships and prepare
 
Melanie Magnusson is a lawyer who specializes in family law and estate & tax litigation.  Melanie works with her clients to help them avoid or resolve conflict.  Her goal is to empower clients by helping them see past their immediate problems and see that challenges can lead to personal growth and future opportunity.  Melanie believes in approaching every situation strategically with the big picture in mind because every client has a story and a unique set of goals.
Leading Ladies' own, Sayo Nickerson from Team Nickerson, will also be giving you a quick update on the Spring Real Estate Market and how you can take advantage of it!
Please note: We've changed our format. Doors open at 6:30, presentation will begin at 6:45, with one break and networking time at the end of the evening.
We'd like to thank our event sponsor: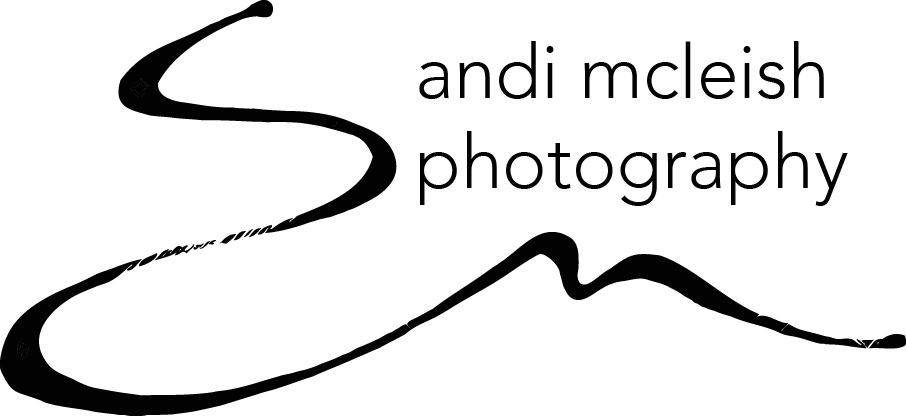 "Love" photo credit: Studio Porto Sabbia
When & Where

Creekside Community Recreation Centre
1 Athletes Way
Vancouver, BC V5Y 0B1
Canada

Wednesday, 25 February 2015 from 6:30 PM to 8:30 PM (PST)
Add to my calendar
Organizer
Leading Ladies Vancouver will be hosting a monthly Meetup to share our knowledge and educate women to help them build confidence and clarity around making financial decisions in life. We want to create a community of women who will continue to inspire and empower other women to do the same. Each month we will have different speakers come and join us to share their knowledge with the Leading Ladies members. Each meeting will provide new and exciting tools, knowledge, and advice for everyone who attends in a safe and non-judgemental space. 
Have you ever wondered about how to set up a proper budget to keep track of your income and expenses? 

 Do you want to learn more about setting short term and long term goals and ensuring you reach them?

 Do you worry about what your financial situation might be if you chose to separate from your spouse? Do you want to be financially independent?

Are you living paycheque to paycheque?

Do you want a retirement plan?

Do you feel overwhelmed with financial information and therefore feel you can't make any decisions?

Or are you simply interested in learning more about strategies that will help you build long-term wealth?
If you relate to any of these situations listed above, then this is the group for you!
Leading Ladies Vancouver is led by Laura Chanin, Laura MacCormack and Sayo Nickerson PREC (Personal Real Estate Corporation). We are all extremely passionate about guiding women to financing success through education. We are professional advisors in the real estate and finance world and feel that this segment of the market is underserved. Women can be wise decision makers and great providers -for ourselves and others -we just need to build the confidence to make those decisions for ourselves. And the great news is: your current financial situation does not matter!
Join us, invite your friends, and take control of your financial matters.
#LeadingLadiesYVR