Description
The IABC Golden Horseshoe annual general meeting is Tuesday, May 30 at the Royal Botanical Gardens in Burlington. Your ticket will include a guest speaker presentation, bbq dinner, free access to all the gardens and your parking fee. Spring is a beautiful season at RBG so plan to come out early and enjoy a walk through the gardens. Please email iabc.gh@gmail.com with any food allergies, sensitivities or preferences.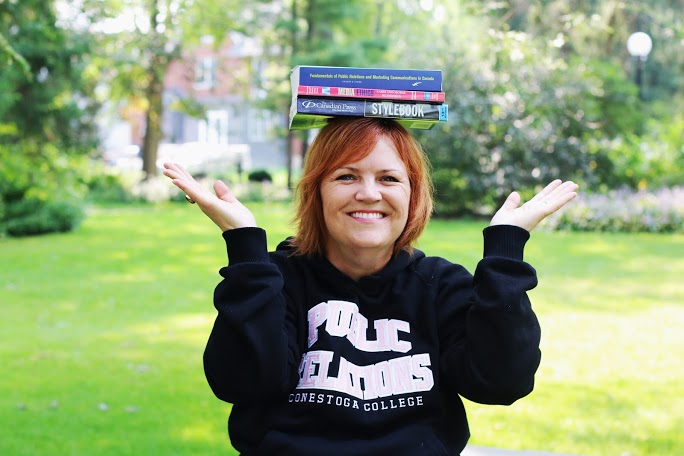 Our guest speaker is Paula Barrett, a public relations professor from Conestoga College. She has been teaching for over 12 years and before that she had 15 years of corporate communications experience. Paula recently completed a year-long professional development leave to update her skills through a series of PR internships with her grads.

Paula will share her #myturntointern adventure with us at this presentation designed for lifelong learners and change seekers. She'll challenge you to think about how you can approach your life and career with a fresh perspective – through the eyes of an intern.

Organizer of Learn Like An Intern @ IABC Golden Horseshoes AGM
IABC Golden Horseshoe provides programming, career development and networking opportunities to help its members achieve excellence in public relations, employee communications, marketing communications, public affairs and other forms of communication.
For more information, please visit our website: http://gh.iabc.com/default.asp