Description
Have brilliant ideas, but don't know how to bring them to life? Wanna have fun and learn stuff at the same time? That's the place you are looking for. We will learn project management fundamentals by PLAYING BOARD GAME.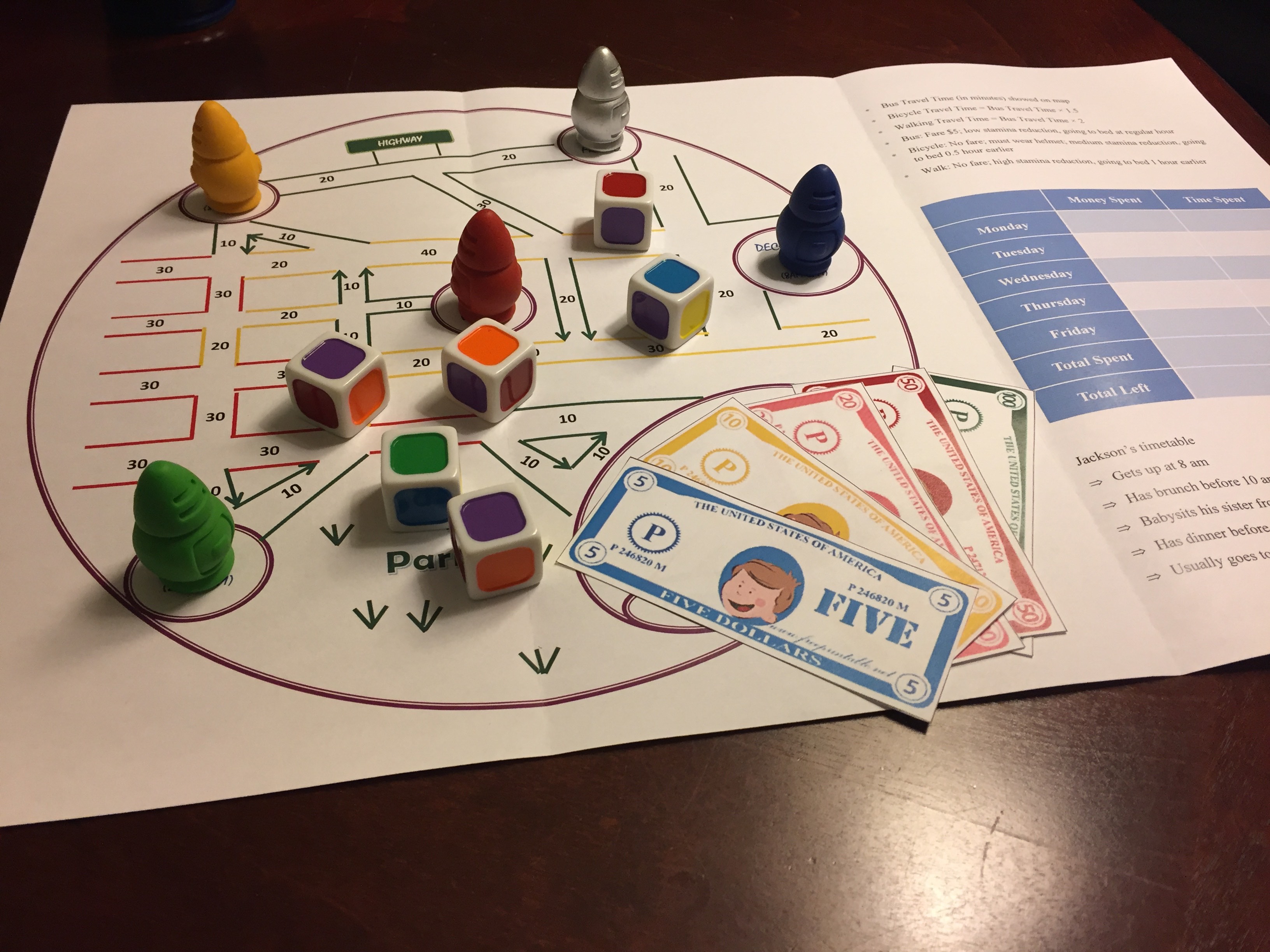 Aganda:
2:30 pm - 3:00 pm Registration and Networking
3:00 pm - 4:00 pm Game time
4:00 pm - 4:30 pm Reflection and Feedback
Here is your cheat sheet!!!
What is a Project? https://ed.ted.com/on/wrx0NoiW
Stakeholder Analysis https://ed.ted.com/on/XEltTjhi
Triple Constraint https://ed.ted.com/on/s1fsaNkf
Weighted Factor Model https://ed.ted.com/on/PyBheQsP
Risk Management https://ed.ted.com/on/bFc1toho

Be an early bird to watch those short videos (each around 5 minutes) and help your team win the game.
Contact Xiaojing (Michelle) at 416-277-4690 if you have any questions.
Or Add her on Linkedin @ www.linkedin.com/in/xiaojing-wang
Date and Time
Location
George Brown College SJA B155 Room 2 (Career Centre)
200 King Street East
Toronto, Ontario M5A 3W8
Canada