Learn Spiritual Self-Healing Techniques and Free Yourself from Your Ego
About this Event
When such problems do not go away, there is a high chance that they have their root cause in the spiritual dimension.
We will guide you on how to implement 4 powerful spiritual self-healing techniques with practical demonstrations, videos and real-life case studies. These techniques are inexpensive and easy to apply to complement your current spiritual practice.
We will also cover practical techniques that anyone can implement to reduce ego. Ego is one of the greatest impediments in our lives which impacts our happiness at the worldly and spiritual levels. From a spiritual perspective, ego means considering oneself distinct from others and God.
When we begin to make conscious efforts to reduce ego then we begin to understand that the same God Principle exists within all. This leads us to living happier lives and enables us to have a positive impact on those around us.
Program of the Workshop
1:30 - 3:00 PM | 4 Powerful Spiritual Self Healing Techniques
3:15 - 4:30 | How to Reduce Ego for a Happier Life
Contact us
If you have any questions or would like to contact us, please email events.canada@ssrf.org
About the presenters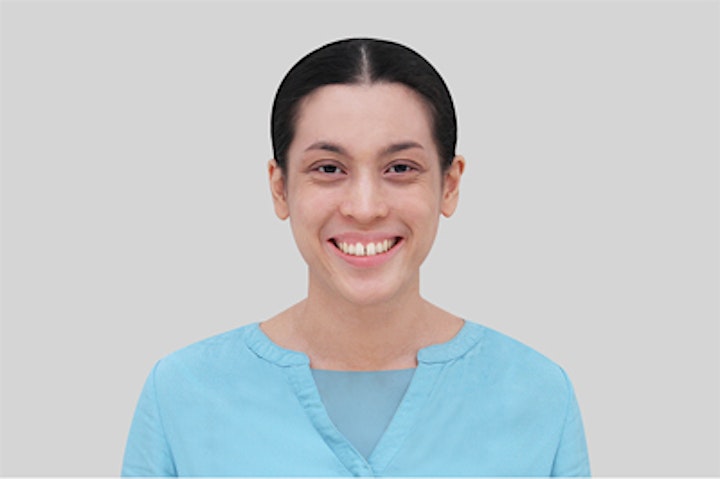 Mrs. Radha Mallick is from Vancouver, Canada. She has dedicated her life to spiritual practice since 2011 and has lived in the SSRF Spiritual Research Center and Ashram in Goa, India for several years. She has received extensive training in conducting spiritual workshops while she was staying at the Ashram. Since then, she has been invited to speak at the Maharshi University of Spirituality in India, presented at the InSEA World Congress held at the University of British Columbia in 2019, and has conducted numerous workshops across Canada and the USA. Radha has a lot of love for others and ensures that all attendees gain maximum benefit from the spiritual workshops she conducts.
This workshop is organized by the Spiritual Science Research Foundation and the Maharshi University of Spirituality.