Description
Learn to collect your memories in a new form - sketching! Your experiences will get new meaning and focus on detail. There is no compare with a pictures from a phone. Learn from a painter, designer and talented artist Erika Cicmanova.
The class will be held by one of our beautiful lakes, you can find inspiration in the nature. You will learn basic techniques of sketching and try different styles of drawing. We will show you principals of creating using the right hemisphere of brain. We will push the drawing from simple copying to capturing feelings, atmosphere and sharing the information.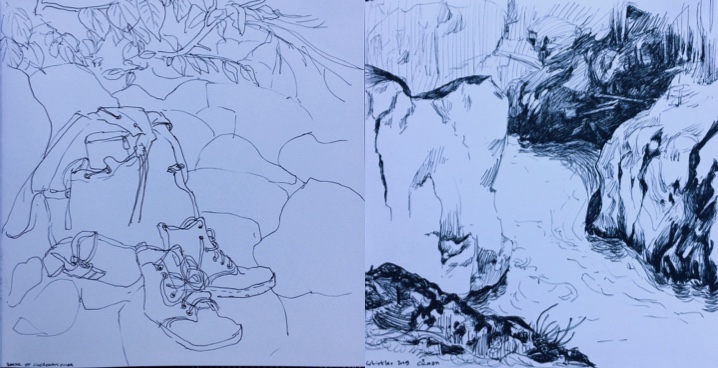 Do I need experience?
Class is build for complete beginners as well as talented drawers. Lector of the class Erika Cicmanova is an experienced painter, stage and costume designer, she is master of several art techniques. She teaches adults and children around the world. Use a rare opportunity to walk the path of sketching and drawing - Erika will share her skills on her way trough Canada. She stop at Whistler twice - on the end of August and again in October. Second drawing class will be held inside the Muse Lab studio - unless the October wather suprice us with a beautifull sunny day.
THIS WORKSHOP HAS ONLY 6 SPOTS AVAILABLE - YOU GET UNLIMITED ATTENTION. EACH PARTICIPANT WILL WALK AWAY WITH SET OF PENS AND PENCILS FOR THE FUTURE SKETCHING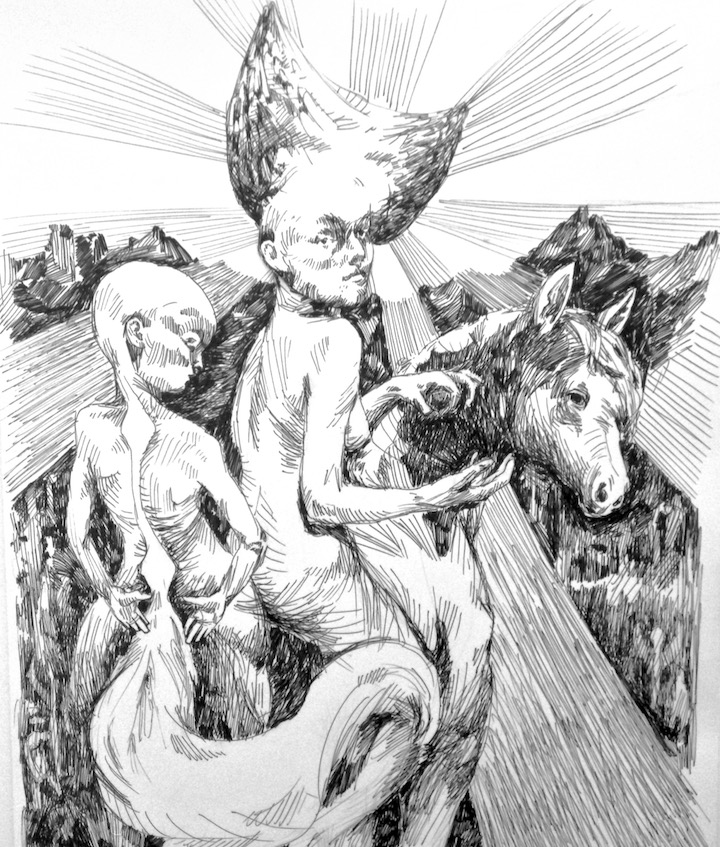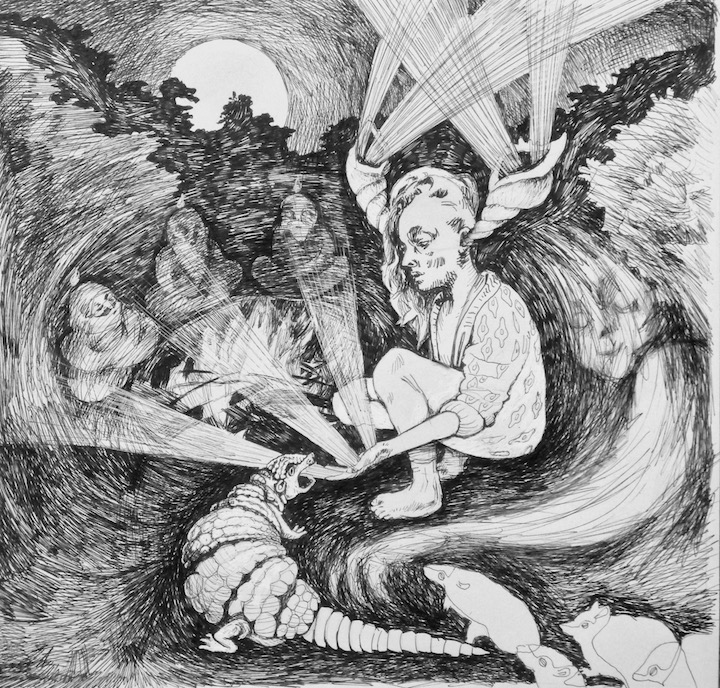 Date and Time
Refund Policy