Description
Make RICE dumplings, a staple for the Dragon Boat Races!
LEARN to make rice dumplings from scratch, learn some Chinese words and Meet New People!!!!!!

Entirely Gluten Free
Nothing to do on a weekend AFTERNOON?
Want to Learn more about the HISTORY of the Dragon Boat Races?
Want to MEET PEOPLE?
Like FOOD and RICE DUMPLINGS & HOT SAUCES?
This is the event for you!
Everyone can have 3 rice dumplings, can eat one here and take 2 home !
Vegan options available upon request.
All GOURMET Asian Sauces and HOT SAUCES will be sponsored by The True NOSH Co. Ltd.
--- Where healthy food meets happy eating, because we're too sweet for sugar!
Spaces limited. Please registered early, participants will be turned away at the door without pre-purchased tickets.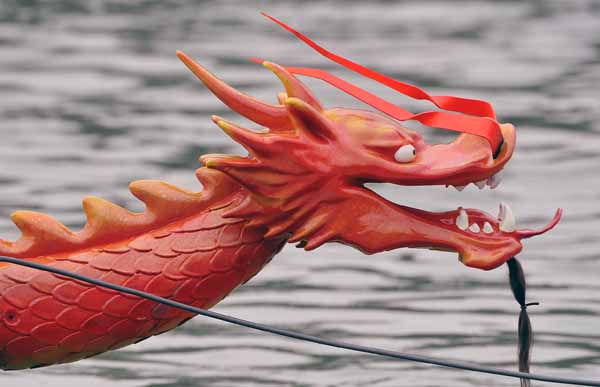 What is included:
All ingredients for dumpling making and eating.
Utensils
Water
Dipping sauces
BYOB:)
10% of proceeds will benefit The Canadian Diabetes Association!
GOAL for the night:
HAVE FUN!
EAT Rice DUMPLINGS!
SHARE FOOD!
INCREASE DIABETES AWARENESS!
MEET THE LOVE OF YOUR LIFE THROUGH A DUMPLING! ......ok, maybe:)