Description
Learn to Meditate
February 4-week Series | Wednesday Evenings | 7:00-8:15pm
In this course you will learn how to meditate and the Buddhist approach to training the mind. Meditation is a powerful and creative tool for changing our experience of our self, others and our world. Learn the art of meditation, and bring a sense of balance, peace and clarity into your life and your relationships. Each class consists of guided meditation, a teaching, and a chance to ask questions.
Feb 7 – The Basics - What is meditation and how is it useful?
Feb 14 – Meditation as Medicine - Changing the way we see and interact with the world.

Feb 21 – Dive a Little Deeper - It turns out we're not the only ones… A lesson about others

Feb 28 – Build your Practice - Breaking down the details of "How" and "Why" so you feel confident at home.


About the Teacher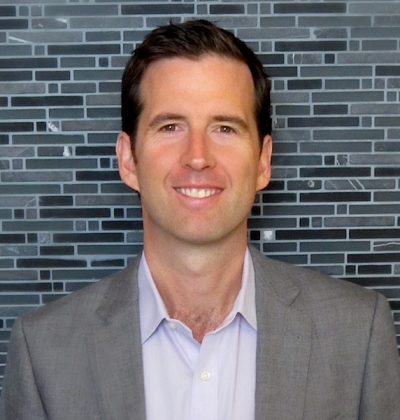 Kevin McElroy has been practicing Kadampa Buddhism for many years and has greatly enjoys sharing his experience through teaching. He gives very precise, fun and clear explanations of these teachings and directly addresses their practical application at all times, in this way making them deeply accessible.