Let the energy of a group guide you to the success of getting back to running or learning to run for the 1st time in nice Spring weather.
About this event
*Are you new to running?
*Do you want to become a stronger, fast, more confident runner?
*Maybe you've taken a break from running and are looking for some guidance to help you get back on track
*Or perhaps you just want to work on your health and fitness
* Family Friendly Active Event
Two coaches Kate O'Hare & Kaley Metler Presented by Kinstruct Health & KJ's Transformation Fitness(see below for our bio)
This 8 Week Learn to Run Program is designed to help you tackle your running goals with the ability to bring your family along to get everyone active together.
Weekly structure:
1. Warm-up tailored to the beginner runner and ensuring we cover areas to avoid injury.
2. Timed interval runs with a coach letting you know start and stop times.
3. Cool down & supportive discussion.
4. A weekly run schedule will be given to keep you on track.
5. Coaches will send out weekly emails with information to help you on your running journey
6. Private support group
7. 1st class we will do an assessment with recommended exercises for follow-up to give you the best tools we can to prevent injury.
Introducing your coaches:
Dr. Kate O'Hare, D.C.
As a child I didn't think I had an athletically inclined bone in my body yet my childhood was filled with all sorts of athletics. My two left feet usually ended up leaving me with an embarrassing story instead of the winning home run. Ironically, my two left feet didn't seem to stop me from picking up running as a hobby. Along with running, came a love for what the capacity of the human body. Not surprisingly, this newfound love for sport and health lead me to pursue a Bachelor of Arts, majoring in kinesiology and psychology from the University of Western Ontario.
Like many new university graduates, I had no idea what to pursue next apart from knowing that I wanted a career in healthcare. I was lucky enough to be offered an internship at a local chiropractic clinic and it was there that I became fascinated by the nervous system. Inspired, I began my career as a chiropractor at the Canadian Memorial Chiropractic College graduating in 2015.
I am also a FRC® Mobility Specialist and am working towards a designation of Functional Movement Assessment (FRA® ) Specialist. The functional movement assessment is a comprehensive assessment of all joint movement to identify limitations in range of motion and quality of movement within that range. These measures help to determine the limiting factors of your body's ability to safely do many activities. After identifying those limitations, we can safely put in place some gentle exercises that can maintain and emphasize joint health and function so that you can develop better prerequisite movements for both your sport and daily activities.
Kaley Metler, CPT, CSN:
Certified Personal Trainer, Sports Nutritionist, Group Fitness Coach, Mom & Duck & Chicken Owner
I have played competitive sports all my life and still do today. Running has always been part of my training and I was Arizona State Champion in 300 Hurdles & 800 M moving on to attend National Qualifying Meet. I have a fun easy going spirit and love to encourage the family aspect of training.
I focus a lot on mobility and ensuring we all learn how to move all of our joints for better range of motion and less injury. I love teaching in many areas and first and foremost teach core engagement. I am versed in teaching these types of classes: pilates, aquafit, bootcamp, piyo, HIIT, kickboxing, office exercises for better posture, and really enjoy working with those over 50. I have a great connection with them and I find they are not always looking for the newest fad on social media feed and are very loyal :) I love teaching barefoot in a nature setting as I feel we all need to escape the digital world we are in and learn to develop all the great muscles in our feet.
For mindful eating(nutrition), my journey has been on a steady incline to BETTER I would say. First 15 yrs of my working career was in field engineering for Schlumberger and then GE. On the go style eating(eating out more than I was eating home cooked food but I did take along a lot of cans of tuna lol. I recall a coworker once telling me a style of eating he was doing, which was basically anti inflammatory. I had my food sensitivity test done by a naturopath and it was smooth sailing if I ate according to it and not over eat(especially in particular carb area). I am fascinated how the body can be so healthy by our food choices. I am now getting my diploma in Sports Nutrition so I can help my clients even more :)
#learntorun #waterdownontario #waterdownevents #burlont #burlingtonontario
#LearnMoveRun #BuildingBetterRunners #carliseontario #carlisle #rungroup
#carlisleevents
#learntorun #waterdownontario #waterdownevents #burlont #burlingtonontario
#LearnMoveRun #BuildingBetterRunners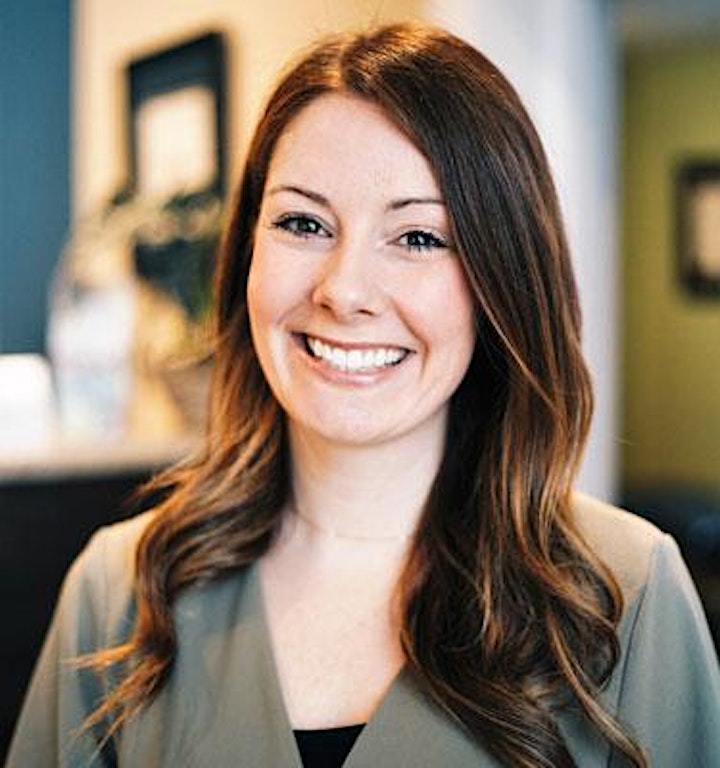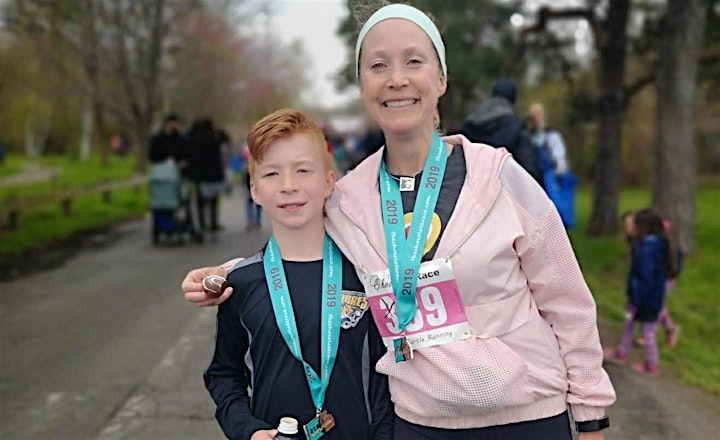 Organizer of Learn to Run Waterdown 8 wks