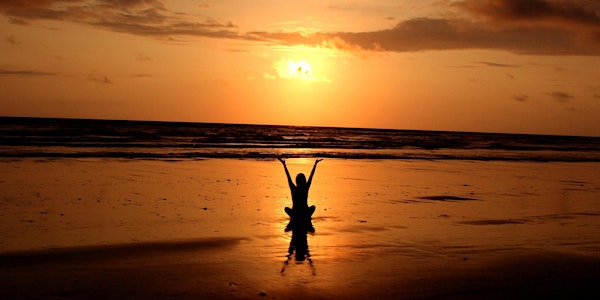 Learn To Scale Your Business and Life in Balance with the Mentors of LIB
Join this complimentary event and learn how to grow your business and life of your dreams with you at the centre. ✨
About this event
How do you feel about where your life is right now?
Do you feel like your business is controlling you rather than you being in control of it?
Are you working hard building your business every day but the numbers don't seem to reflect that in the bank account?
Do you feel like you are constantly growing or do you feel that you have hit a ceiling?
Are your relationships doing okay?
How close are you to the burnout that will take your body, mind, and soul right out of commission?
Are you currently running on empty?
⁠We find that when women get so focused on building their business, their lives come to a screeching halt along with their cash flow and the future can feel very blurry.
Here at Living in Balance, we mentor established women entrepreneurs to learn how to build their lives and their businesses from the inside out. By doing this, women are able to tap into both their heart and intuition to scale their businesses rather than trying to follow a blueprint that the external world is telling them to do. When women can master this, that is when every aspect of their lives starts to scale and thrive. 💎⁠ ⁠
So, you've built this beautiful business of yours from scratch and you've read all the business and personal development books, but now where do you go from here?
If you'd like to find out, then we would like to invite you to try out our next complimentary session with the Living In Balance Mentors on May 25th at 11:00am PST⁠. ⁠⁠
When you register, you will be sent a private zoom link and on the day you will enter a safe space with other women who are building their own businesses and curious about Living In Balance as well as you will be supported by our lead mentors and facilitators. This experience is a place where you can openly and honestly bring forward any struggles that your business may be causing you.
We are here to support you and share with you how the Living In Balance Women Having It All Business Model ™ can truly work to not only help your business grow but also bring more joy and prosperity into your everyday life. ✨ ⁠
Our program is different. The space is confidential. And the women who you will meet are mighty just like you. ⁠
Register for this Free Session today and we'll send you the Zoom link to join! If you want to learn more about who we are and what we do, head on over to www.libseminars.com